relax and enjoy
...
ALL THE BENEFITS OF HOLIDAY HOME OWNERSHIP IN BREAN, SOMERSET.
Find your next dream holiday home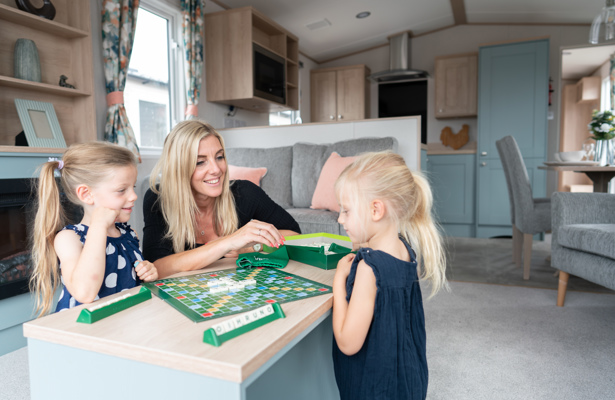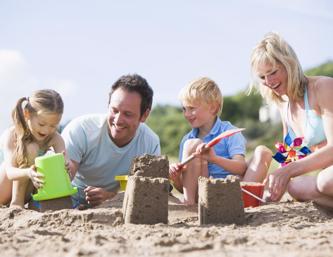 brilliant holidays
,
ALL THE BENEFITS OF HOLIDAY HOME OWNERSHIP
Welcome to Caravan & Lodge Ownership in Brean! A family of 4 individual holiday parks, each with their own unique personality, situated on the Somerset Coast. Whether you are looking for full-on family fun, spectacular coastal views or a place to relax with loved ones - you will find our parks meet your requirements.
If you've always dreamed of owning your own holiday home, and escaping the day-to-day whenever you want, our ownership team can make your dreams come true.
Explore our wide range of holiday homes for sale in Somerset and take the first step towards making your dream a reality.
sign up
...
to get exclusive news and deals
why choose
Our Holiday Parks†
†Benefits may differ for Brightholme Owners

Stunning coastal location

Holidays all year round

Friends for life

Food and drink with owner discount

Easily accessible

Family (and pet) friendly

Excellent entertainment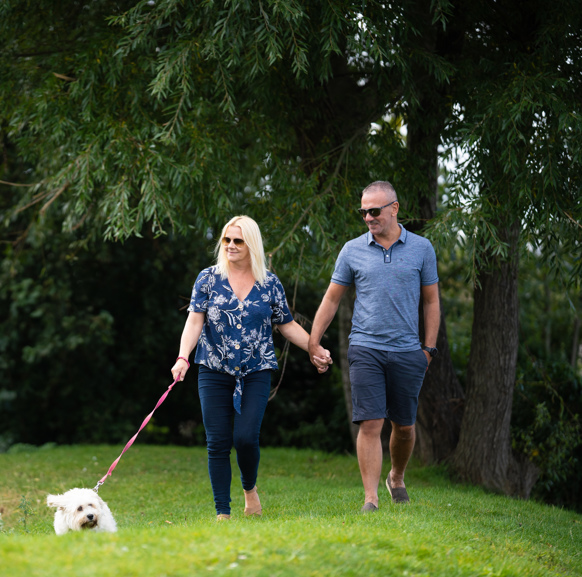 endless holidays
choose your home from home
In our multi award winning Resort, so you can relax, unwind and enjoy your downtime, whenever you please.
You're just a drive away from your new Happy Place.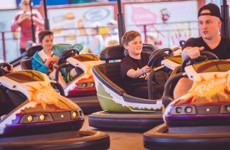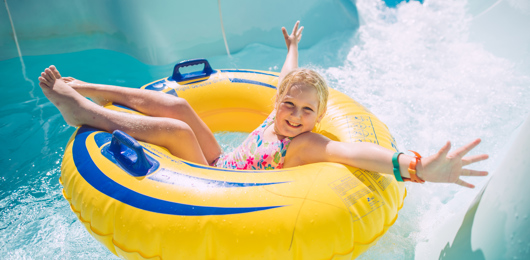 arrange a visit
OR VIRTUAL APPOINTMENT
We would love you to experience ownership at Brean for yourself.
So why not let us know what you're looking for in a dream holiday home - we'd love to make your dreams a reality
get in touch
we'd love to help you out
If you have a question about holiday home ownership we'd love to help you out. Please fill in the form below and one of our Ownership Team will be back in touch within 48 hours
keep up to date
OUR LATEST NEWS AND BLOGS