about Brean Leisure Resort
Holiday Resort Unity, Coast Road, Brean Sands, Somerset TA8 2RB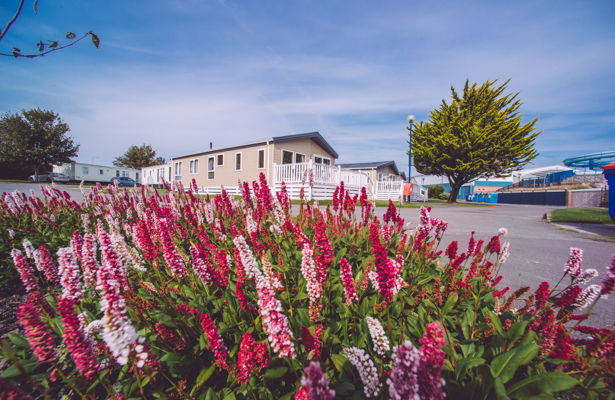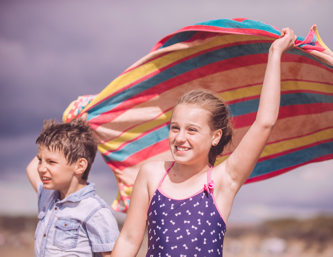 award winning resort
,
MAKE FRIENDS AT BREAN SANDS
An outstanding countryside park, only footsteps away from the sandy beaches of Brean and Berrow; Holiday Resort Unity is so much more than a one-time holiday destination.
We understand how finding the right location for a holiday home is a challenge; trying to find the perfect location and lifestyle that suits all the family can seem an impossible task. We can help.
When you buy a holiday home here, you have access to seven miles of glorious golden sands, the new stretch of the England Coast Path, and the National Trust site of Brean Down.
Holiday Resort Unity has won many awards over the years, including 'Holiday Park of the Year', as well as multiple awards for our facilities, customer care and our commitment to sustainability and the environment. We received the gold standard 'David Bellamy Special Recognition Award' for our continuing work around the resort to protect and encourage wildlife.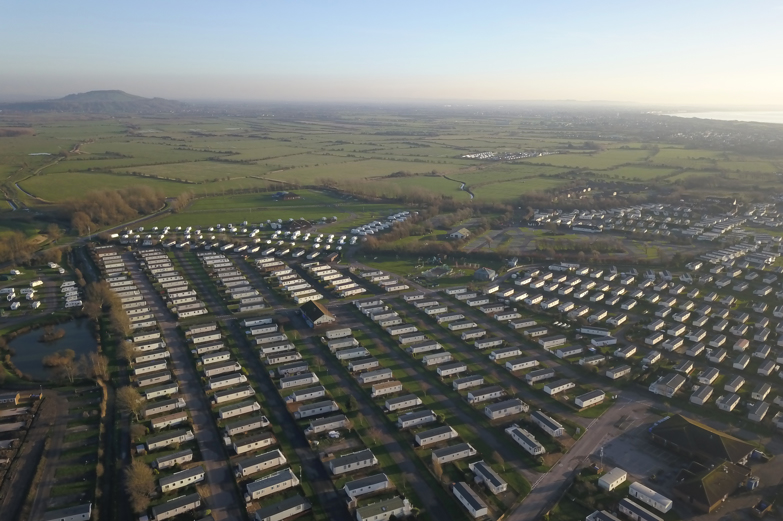 holiday resort unity
THE PARK THAT OFFERS MORE
If you've always wanted to own a static caravan to escape and unwind in whenever you want. Holiday Resort Unity is the park that offers MORE. More facilities. More relaxation. More friendly neighbours. More entertainment. More choice to do what you want to do. We have a fantastic range of modern and affordable holiday homes, all set within the immaculate grounds of our family fun holiday park.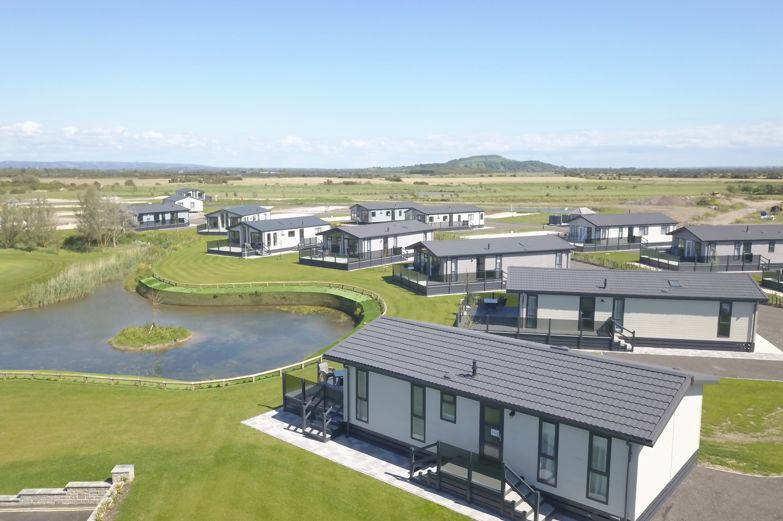 brean country club
RELAX IN LUXURY
This is THE perfect setting and location for relaxing luxurious breaks all year round. Each lodge is nestled around the impeccably manicured landscaped gardens, golf course and lake - complete with views over Brean Country Club's 18-hole golf course and the surrounding Mendip Hills.
Brean Country Club Lodge Ownership also offers you the best of both worlds – the tranquillity of the Country Club location, and a mere 10-minute stroll and you're right in the heart of all the Award Winning Holiday Resort Unity facilities.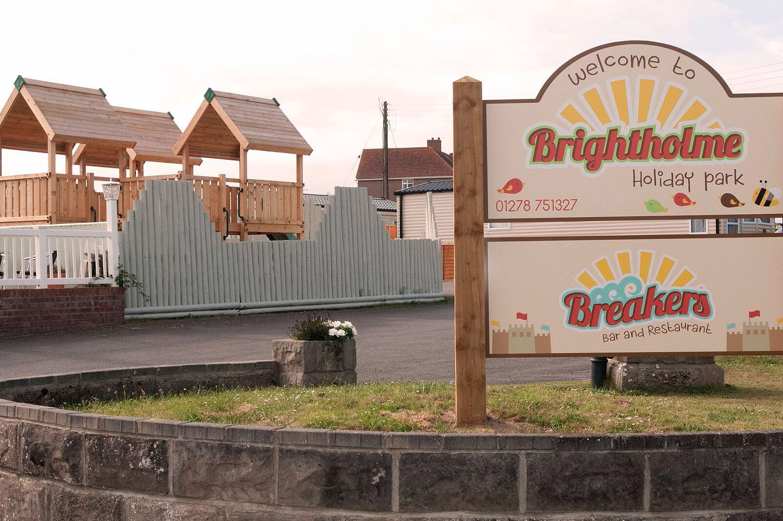 brightholme holiday park
SURROUNDED BY GOLDEN SAND
If you're looking for a no-frills experience, then Brightholme Holiday Park is the park for you. Surrounded by miles of golden sandy beaches, Brightholme Holiday Park is the ideal location for a peaceful, relaxing and happy holiday. The Park is situated on the sand dunes and offers direct access to the beach. If you wanted a little more action our sister Park, Holiday Resort Unity is a short walk away.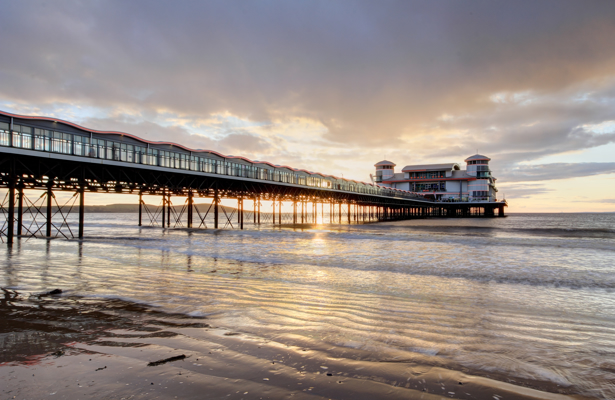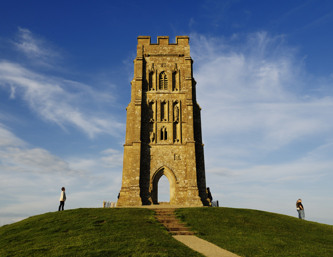 attractions
,
WELCOME TO THE WEST COUNTRY
Whether you enjoy sandy beaches, idyllic countryside walks or traditional seaside towns; with a holiday home at Brean, you'll be spoilt for choice. Just 10 minutes away on foot, you will find seven miles of golden sands, access to national cycle routes, and the newest stretch of the England Coast Path at the National Trust site of Brean Down.
Brean Down is a natural pier with a Victorian fort, which on clear days offers unrivalled views of the Somerset Coast and the South Wales coastline. Cattle and wild ponies can be found grazing, and there's an abundance of flora and fauna, changing with the seasons. The location is favoured by walkers, cyclists, wildlife enthusiasts and photographers. Brean Beach featured in The Telegraph as one of the top 10 dog-friendly beaches, and The Guardian hailed Brean Down as one of the top 10 walks in the UK.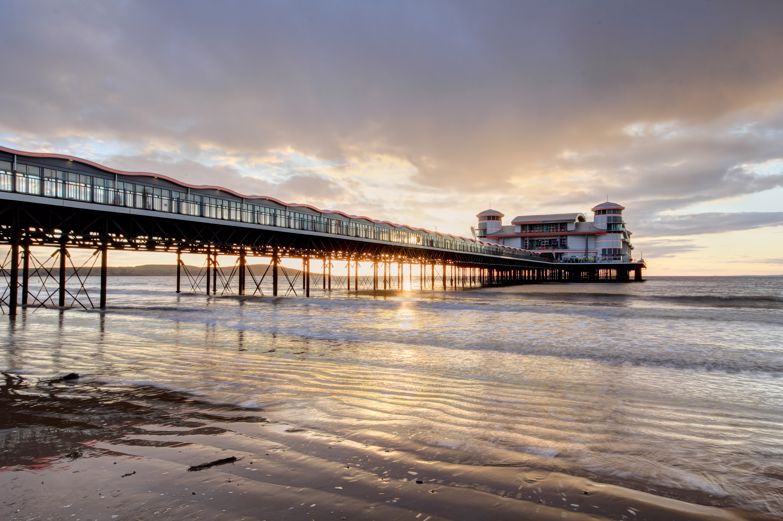 explore
Holiday resort unity is THE PERFECT BASE FROM WHICH TO EXPLORE THE WEST COUNTRY
The historic maritime city of Bristol, with vibrant waterfront, bars, restaurants and attractions
Wells, famous for The Bishop's Palace and Gardens, and Wells Cathedral
Cheddar Gorge, caves and village
Glastonbury; visit the Tor and Chalice Well
Burnham-on-Sea
Weston-super-Mare; The Grand Pier
Wookey Hole Caves
Dunster and the West Somerset Coast
The National Trust site of Brean Down
England Coast Path which links to the South West
Coastal Path at Minehead