Why Choose To Buy A Lodge Holiday Home In A UK Resort?
It's no secret that the UK is a popular tourist destination. In fact, in addition to the UK welcoming tens of millions of visitors from abroad each year, between September 2021 and August 2022, Britons were revealed (Statista) to have taken an average of 2.3 domestic holidays! With so many tourists flocking to the UK each year and UK people also seeing the benefits of UK holiday locations, it's no wonder that holiday home lodge ownership in Brean and the wider UK is on the rise.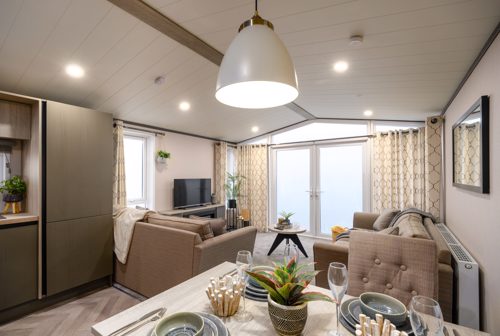 1. The Weather Is Usually Fine For A Staycation
Although the weather in the UK isn't always perfect, it's milder than many other countries in Europe, and there are plenty of indoor activities if it rains. Owning a holiday lodge in Brean means that you can basically enjoy all of your favourite outdoor activities without having to worry about extreme temperatures. The average temperature in the UK is around 10-15 degrees Celsius, which is perfect for exploring all of the stunning countryside and coastline that the country has to offer.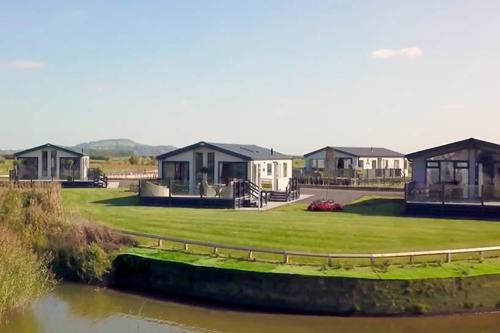 2. There's So Much To See And Do
The UK generally is rich in history and culture, making it the perfect place to explore if you're a history buff or just looking to experience something new. From castles and cathedrals to museums and galleries, there's something for everyone to enjoy. Not to mention all of the wonderful festivals and events that take place throughout the year! Owning a holiday lodge in Brean Somerset will give you and your family and friends the chance to explore Somerset whilst having a comfortable home from home to return to each day.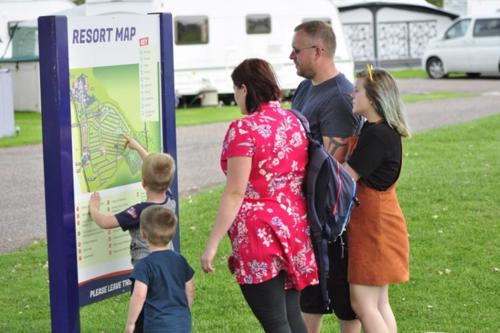 3. The Cost Of Living Is Still Reasonably Priced
One of the main reasons why people choose to buy holiday homes abroad is because the cost of living can be lower. In the UK, although the cost of living is rising, site fees on parks can be very reasonable, there are no flights and airport car park costs to consider, and many of the food outlets in Brean are very reasonably priced. Buying a holiday lodge in Somerset and taking holidays there regularly is very affordable when compared to other Mediterranean countries, many of which are also feeling the cost of living pinch. Additionally, groceries and other essentials in UK supermarkets may be rising but are still reasonably priced, making it easy to stick to your budget while enjoying your holiday.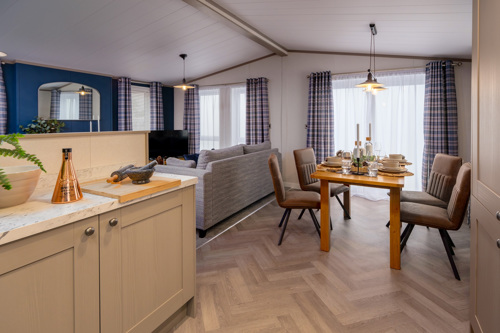 Owning A Holiday Lodge In Brean
As you can see, there are plenty of reasons why buying a holiday home in your favourite UK resort could be a great decision for you and your family. From reasonable weather conditions (with plenty of indoor things to do) to affordable lodges on beautiful countryside and coastal holiday parks such as Brean Country Club, there are plenty of advantages to owning a holiday home in this beautiful country. So what are you waiting for? Start your search today!