Why Is Brean The Perfect Place For Your Holiday Lodge?
Brean - The Perfect Place For Your Holiday Lodge
If you're thinking about buying a holiday lodge in Brean, you'll be happy to know that there are plenty of holiday lodges available. But why is Brean the perfect place for your holiday lodge? There are many reasons! In this blog post, we will discuss some of the top reasons why Brean is a great place to site a holiday lodge. So if you're thinking about owning a lodge in Brean, read on to find out more!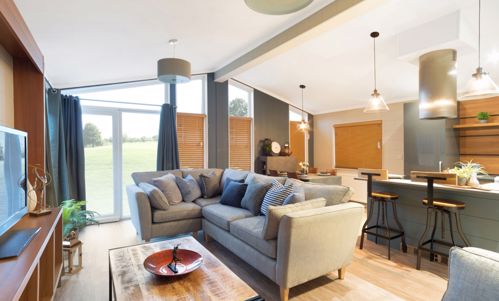 What's great about Brean and the surrounding area?
Brean is a village located in the Sedgemoor district of Somerset, England which has a prominent limestone headland called Brean Down on the coast of the Bristol Channel. Brean Beach is a seven-mile long beach that stretches from Brean Down to Burnham-on-Sea. The beach is popular for walking, sunbathing, fishing, making sandcastles, paddling and swimming. The Somerset countryside is beautiful and offers many opportunities for walks, picnics, and days out. There are also many towns of interest in the area such as Burnham-on-Sea, Weston-Super-Mare, Cheddar with its caves and gorge, historic Wells with its cathedral, Glastonbury with its Tor and shops, and Street with its outlet shopping, the county town of Taunton, and Bristol and Bath just a short drive away. Brean offers something for everyone and is the perfect place to enjoy a holiday in Somerset. Brean itself has grown and expended its tourist attractions over the last few decades to become a major holiday resort in Somerset.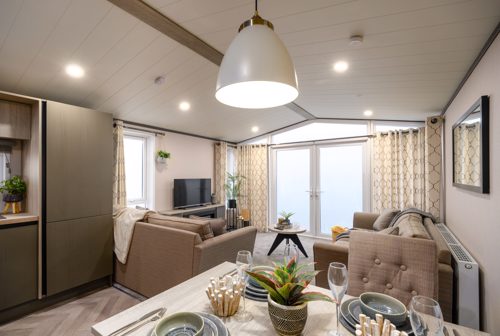 What attractions are there in Brean?
Owning a holiday lodge in Brean means being just on the doorstep of a family holiday town packed with attractions and entertainment for all the family. Brean's attractions include Brean Leisure Park and Brean Golf Club. There's also plenty of attractions for family members of all ages including Brean Splash, Brean Play, and Brean Splash Gym. The site at Holiday Resort Unity also offers a packed programme of live entertainment day and night for all ages, an activity programme, special owners' events, live sports on the big screen.
For those looking for something a little different, Brean also has a number of unique shops and cafes, as well as a selection of pubs and restaurants. With so much to see and do, Brean is the perfect place for a Brean holiday and the perfect place to buy a holiday lodge.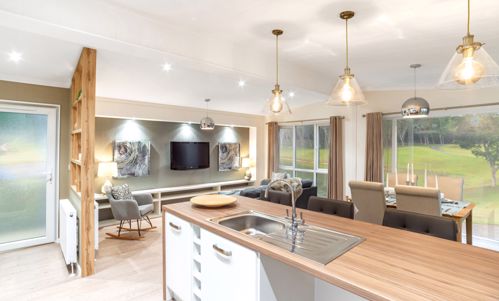 What are the benefits of owning a holiday lodge?
Holiday lodges are becoming an increasingly popular holiday option in the UK, and it's easy to see why. holiday lodges offer a unique holiday experience, combining the freedom and flexibility of self-catering with the luxury and amenities of a hotel. And with so many holiday lodges now available in stunning locations across the country, it's easy to find the perfect option to suit your needs.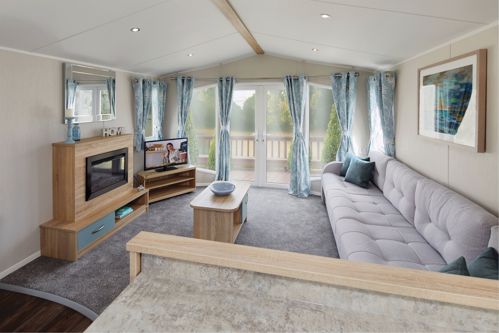 Here are just a few of the benefits of owning a holiday lodge: 
Holiday lodges offer a great way to get away from it all and enjoy some quality time with family and friends. Whether you're looking for a romantic getaway or a fun-filled family holiday, a holiday lodge in Brean is the perfect option. If you have your own holiday lodge in Brean.
You can choose when you stay with no need to worry about booking, and you can leave your belongings in it ready for your next visit - no more packing the car to the top.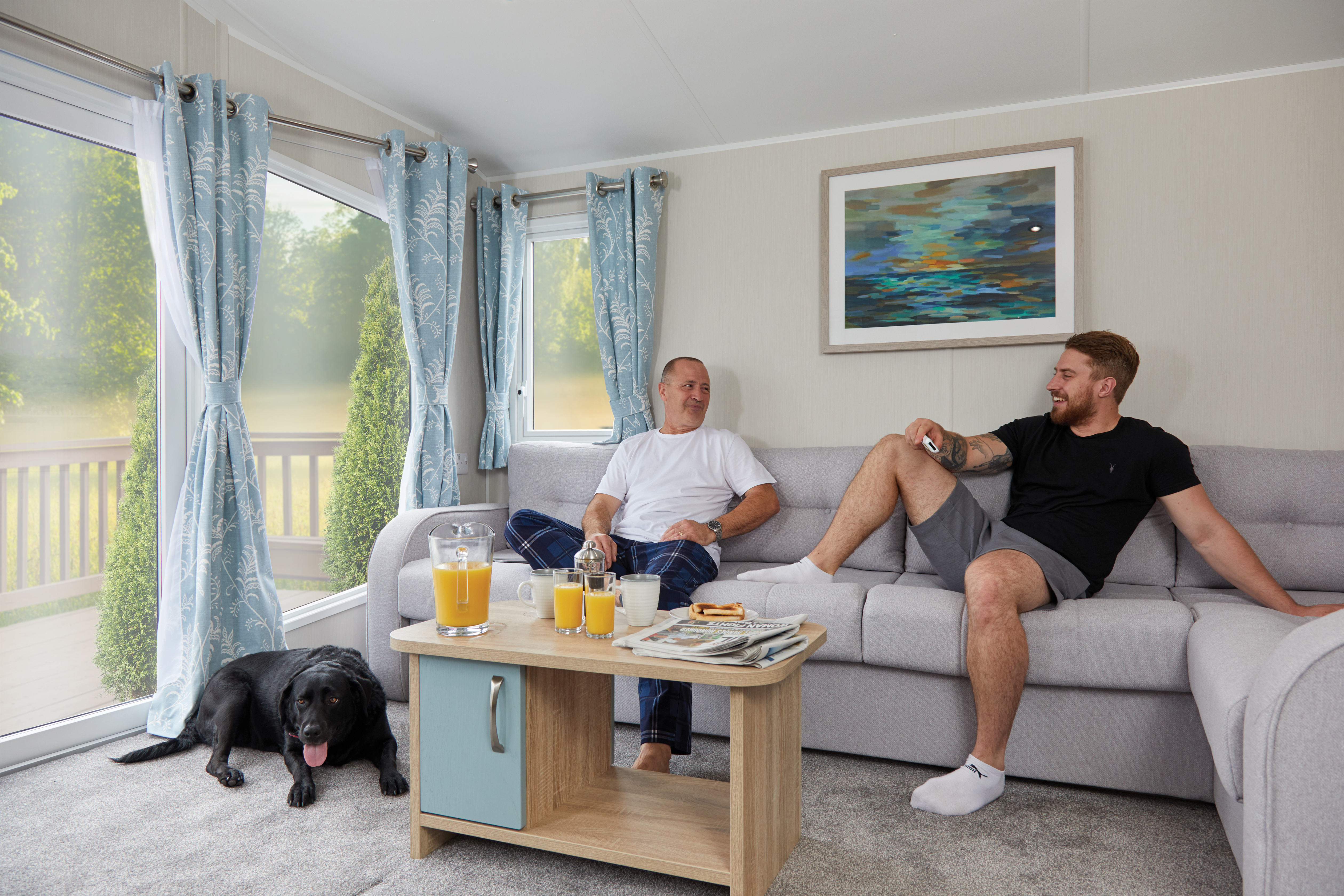 With holiday lodges in Brean, you can enjoy all the benefits of self-catering accommodation, including the ability to come and go as you please and prepare your own meals. This can be a great way to save money on your holiday, as you won't need to spend money on eating out every day. 
Many holiday lodges now offer a wide range of facilities and amenities, such as swimming pools, saunas and spa treatments, which can make your holiday even more enjoyable.