A holiday home is more than just a place to stay when you're on vacation. It's a piece of your favourite place that you can call your own, a refuge from the hustle and bustle of everyday life, and a place to create memories with your loved ones. Here are four reasons why everyone needs a holiday home in their favourite area - in this case, a holiday lodge in Brean Somerset.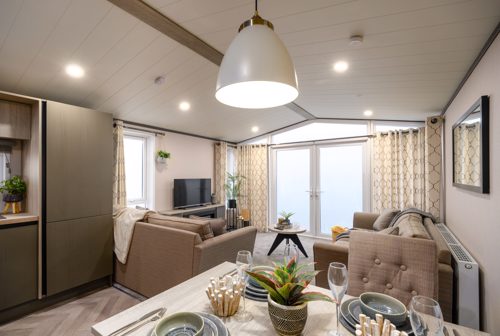 1. A sense of ownership
When you have a holiday home, you have a place that is truly yours. You can personalise it to reflect your style, furnish it with your favourite things, and make it as comfortable as you like. It's a great way to feel connected to your favourite place, even when you're not there. If you're interested in buying a holiday lodge in Brean, visiting the Brean Country Club and looking at the lodges for sale and meeting some of the other owners will give you a sense of how great it could feel for you and your family to own a holiday lodge in Brean.
2. A break from the everyday
A holiday home is the perfect opportunity to get away from the stresses of daily life. Whether you need a few days to relax or want to escape the cold winters of home, a holiday home gives you the chance to enjoy your favourite place in peace and quiet.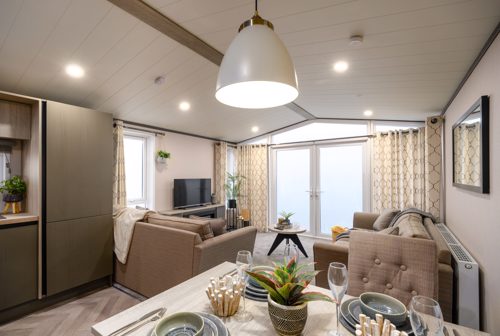 3. Quality time with loved ones
A holiday home is a great opportunity to spend quality time with family and friends. There's no better way to bond than by exploring new places together and making cherished memories in your very own holiday home. Buying a holiday lodge in Brean at the Brean Country Club could give you and your family the opportunity to spend time together over many years in the beautiful Somerset countryside right next to the Somerset coast.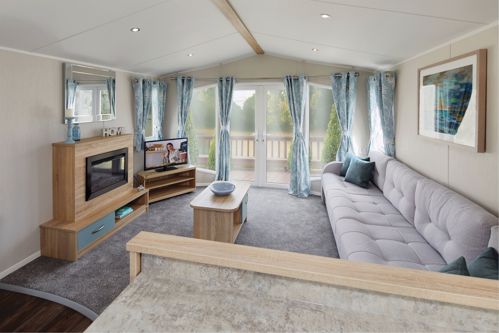 4. Affordable luxury
A holiday home doesn't have to be expensive. There are many affordable options available, and the holiday lodges for sale in Brean at the Brean Country Club are priced to make them affordable and to deliver maximum value as well as luxury. With careful planning and budgeting, owning a holiday home is within reach for everyone and the fact that there are so many holiday lodge owners in Brean now is testament to that fact. Brean Country Club's exclusive site with its amenities and the many attractions nearby deliver benefits in happy family holidays and memories that are hard to put a price on.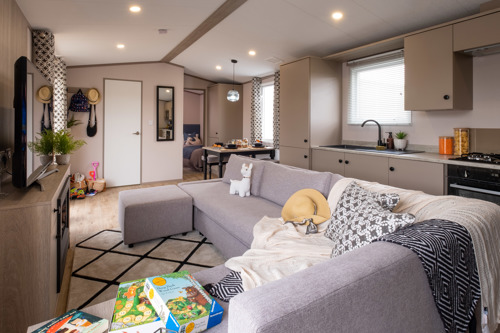 Owning a holiday lodge holiday home in Brean, Somerset
A holiday home is more than just a place to stay when you're on vacation; it's an investment in your wellbeing and happiness. If you've been considering owning a holiday home in Somerset, we hope this has helped convince you of its many benefits. Contact us today to begin the search for your very own piece of paradise.