Holiday Home Lodges For Sale In Brean
Looking for the perfect holiday getaway? Why not consider purchasing a holiday home lodge in Somerset? Somerset is a beautiful county located in the south-west of England. It is well known for its rolling hills, stunning coastline, and charming villages. There are plenty of holiday lodges and static caravans for sale in Somerset, so you're sure to find the perfect holiday home to suit your needs!
There are plenty of holiday static caravan and holiday lodges for sale in Brean Somerset at Holiday Resort Unity to choose from, so you're sure to find one that's perfect for you.
Somerset is a beautiful county with lots to see and do. From coastal towns like Burnham-on-Sea Weston-super-Mare, to inland villages like Cheddar and the city of Wells, there's something for everyone.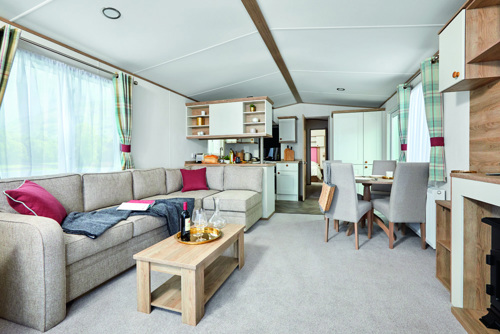 Somerset is well known for its stunning countryside and lovely villages. What could be better than waking up to a view of the beautiful, rolling Mendip Hills? Holiday lodges for sale at Brean Country Club, for example offer amazing views across the Somerset countryside.
Somerset has a great range of pubs, restaurants and cafes, so you'll never be short of somewhere to eat out.
If you're a fan of fresh air and nature, then you'll love spending time in Somerset. There's plenty of walking and cycling routes to explore, as well as stunning countryside views to take in.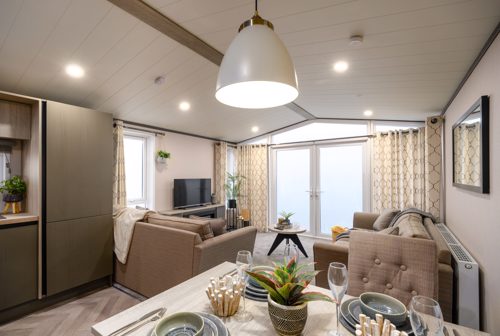 If you're looking for some peace and quiet, then a buying a holiday lodge in Brean is the perfect choice - most parks are located in quiet, rural areas away from the hustle and bustle of town centres.
Holiday static caravans and lodges for sale in Brean provide the perfect opportunity to get away from it all and spend some quality time with your loved ones. Whether you're catching up on some much-needed sleep or spending hours playing games together, there's nothing quite like bonding over a good old fashioned family holiday!
What's more, Holiday Resort Unity and Brean Country Club offer the freedom to choose different types of holiday accommodation, lodges or static caravans to buy in Brean. Owning your own Brean holiday home lodge also means if you're travelling down from another area at half term giving six days continuous holidaying without returning home each night saving on fuel costs too!!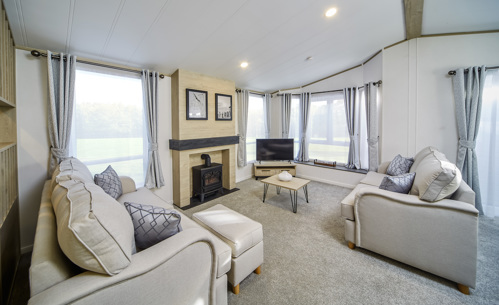 Somerset offers an abundance of family attractions including Cheddar Gorge & Caves, Wookey Hole Caves, Brean Down Fort & Brean Beach plus many more within easy reach of Holiday Resort Unity and Brean Country Club.
Brean beach is just a short distance from Holiday Resort Unity and Brean Country club and offers 7 miles of golden sandy beach. You can walk all the way to the neighbouring seaside town of Burnham-on-Sea! Weston-super-Mare beach is around 10 miles away, just a short buss ride or drive, making it ideal for those who love surfing or simply relaxing on the sand.
Finally, what's not to love about waking up each morning knowing that you're just minutes away from spending another day soaking up the glorious Somerset sunshine!