National Trust Properties Near Brean
Now we know that the idea of visiting a National Trust Property may not be every child's dream during a holiday, but here in Somerset we are proud to have some great properties that are able to deliver on fun, interest and of course education too.

If you are coming to visit us here at Holiday Resort Unity, we highly recommend planning in to visit some of the National Trust properties that surround us and the wider Brean area.

Here are some of our favourites.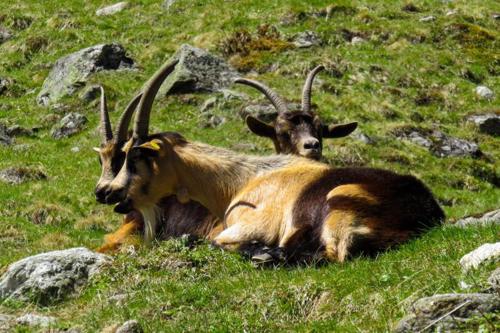 Cheddar Gorge
Cheddar Gorge is one of the most popular National Trust areas in Somerset. The Gorge itself has so much to offer families. From gorgeous buildings steeped in history, natural wildlife for you to spot and of course, plenty of walking opportunities too. It really is a great place to go.
Not to be missed is a wander through the famous caves where you will not only find natural beauty but you may also find yourself some of the delicious cave matured cheese too!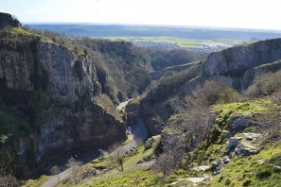 Brean Down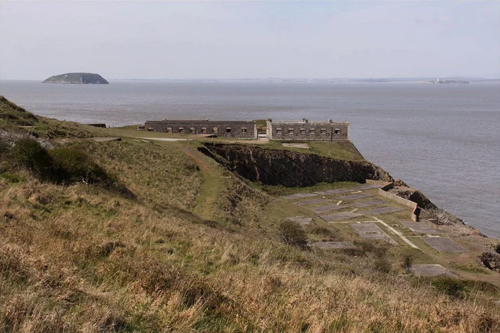 Are you a fan of beautiful coastal landscapes and walks along the Down? If you are then Brean Down is definitely a place to visit. We are incredibly proud of this beautiful landscape and can see why it attracts so many visitors each and every year.
Not only is it a stunning natural pier, a great place to hike and of course, a place to build a sandcastle or two. It is also a family friendly place to visit all year round.
Tyntesfield
When you think of National Trust there is a good chance that you will conjure up visions of stately homes. This is definitely the case with Tyntesfield. A beautiful gothic revival style property that has some great parks and gardens that you can take a wander through.
Perfect for those last few summer days when the weather is still dry and the flowers are still out and about!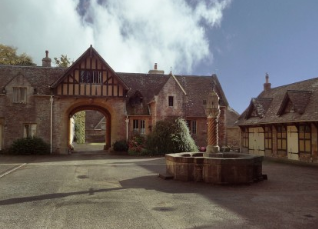 Looking to buy a holiday home in the Brean area so that you can explore the variety of National Trust properties and fun activities in the area?
Buying one of our holiday homes for sale means you have access to some amazing places, including miles of golden sands at Brean beach. Visit our sales team or call us to discuss making your caravan ownership a reality.