Owning a holiday lodge in Brean has never been so attractive and affordable.
What would it mean to own a holiday lodge in Brean?
People who decide to buy their own holiday lodge here in Brean are finding that it means that not only can they afford to go on holiday every weekend at their favourite UK getaway location but that it's never been so affordable to make themselves and their family members completely at home on holiday.
Lodge owners now come from many different walks and stages of life because one thing we all have in common is the need to get away from it all and relax in a place that's special to us, where we can make memories, and share the experience with our loved ones.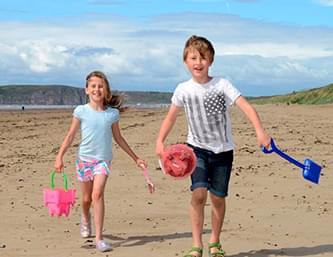 Whether you are retired with older children or even grandchildren, or whether you are still working and with younger children and perhaps dogs, holiday lodge ownership may be something you're thought about.  Owning a lodge in one of Somerset's most popular family holiday resorts, and on Brean's leading holiday park is proving to be more popular than ever due to its ability to tick all the boxes. Some of the top reasons why holiday lodge ownership at HRU is growing in popularity include:
- Beating the rush. With news that four in five people are planning staycation breaks this year and the jump in UK holiday bookings of 300% following February's UK pandemic roadmap announcements, many people are finding that booking a holiday where and when they want to has become more difficult and uncertain. Owning your own holiday lodge at Holiday Resort Unity in Brean, means that you will always be able to beat the rush, and go on holiday to your favourite spot in your very own accommodation, throughout the year.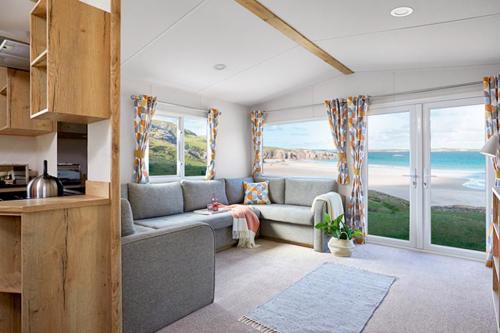 - Your own luxury accommodation.  Today's holiday lodges are spacious home from homes with all the comforts of a modern house including double glazing, central heating, well equipped kitchens, luxurious bathrooms, and sun decks. With minimum maintenance required, spacious interiors and plenty of space for socialising and spending quality time with the family in your own private space with your own belongings (no packing and unpacking for each visit), in a great spot on the park, owning a holiday lodge now has the edge for may people. Owning a holiday lodge really means that simply packing a bag, jumping in the car, and heading to your home away from home when you want can be a reality for you and your family.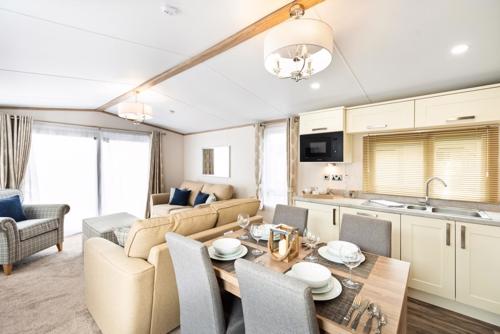 - Your family's happy place. Having your own, safe, familiar family holiday home away from home that is already well stocked with everything you, your children or grandchildren may need can make holidays and downtime spent with the youngest members of the family so much more enjoyable, fun, carefree, and memorable.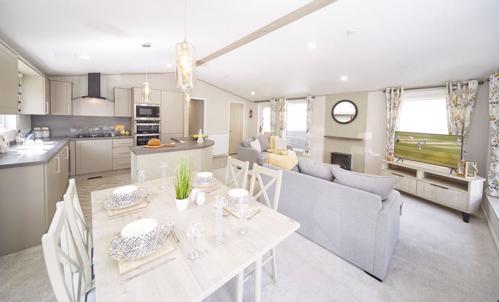 - Facilities and Entertainment. One of the great things about Holiday Resort Unity is that you have some incredible facilities and local attractions on your doorstep. 
Whether it's the 7 Miles of Sandy Beach, the incredible entertainment programme for all ages, FREE Swimming at Brean Splash, access to the exclusive Owners' Lounge and events, use of the fishing lake, or offers like an annual pass to Brean Theme Park for just £99, 50% off of green fees at our 18 hole golf course, or 50% off entry to Brean Play for the children/grandchildren, being a lodge owner at HRU gives you the best of all worlds.