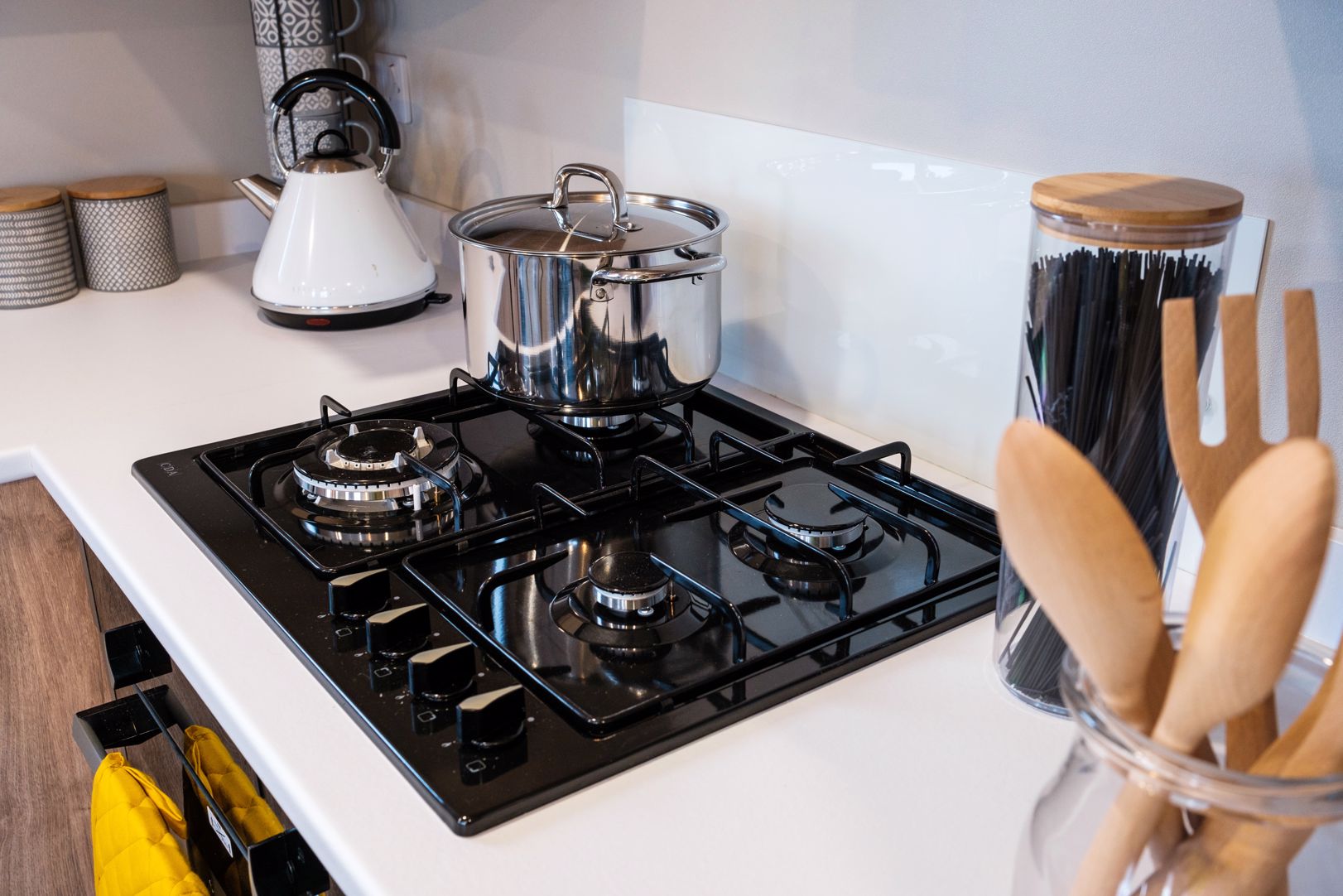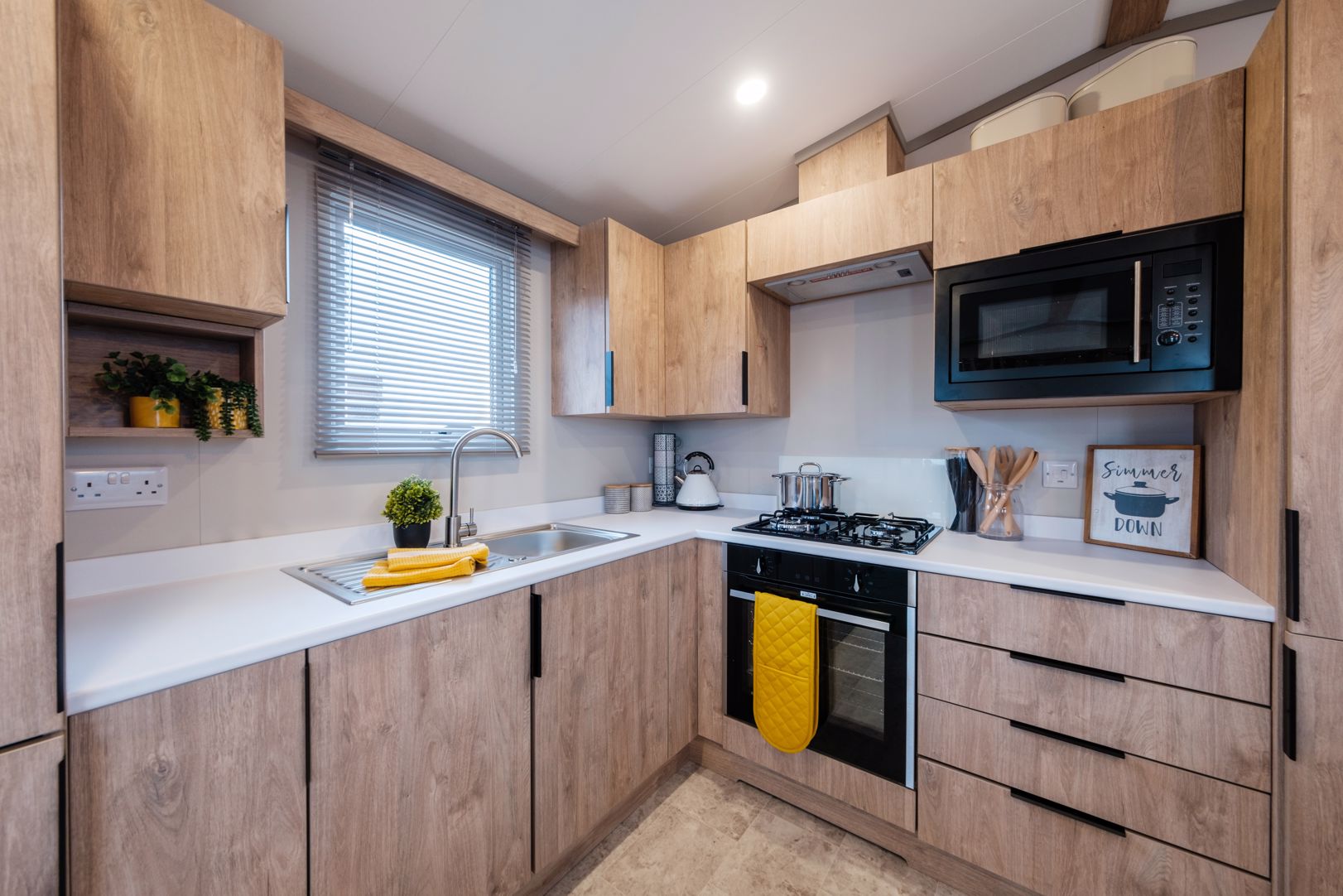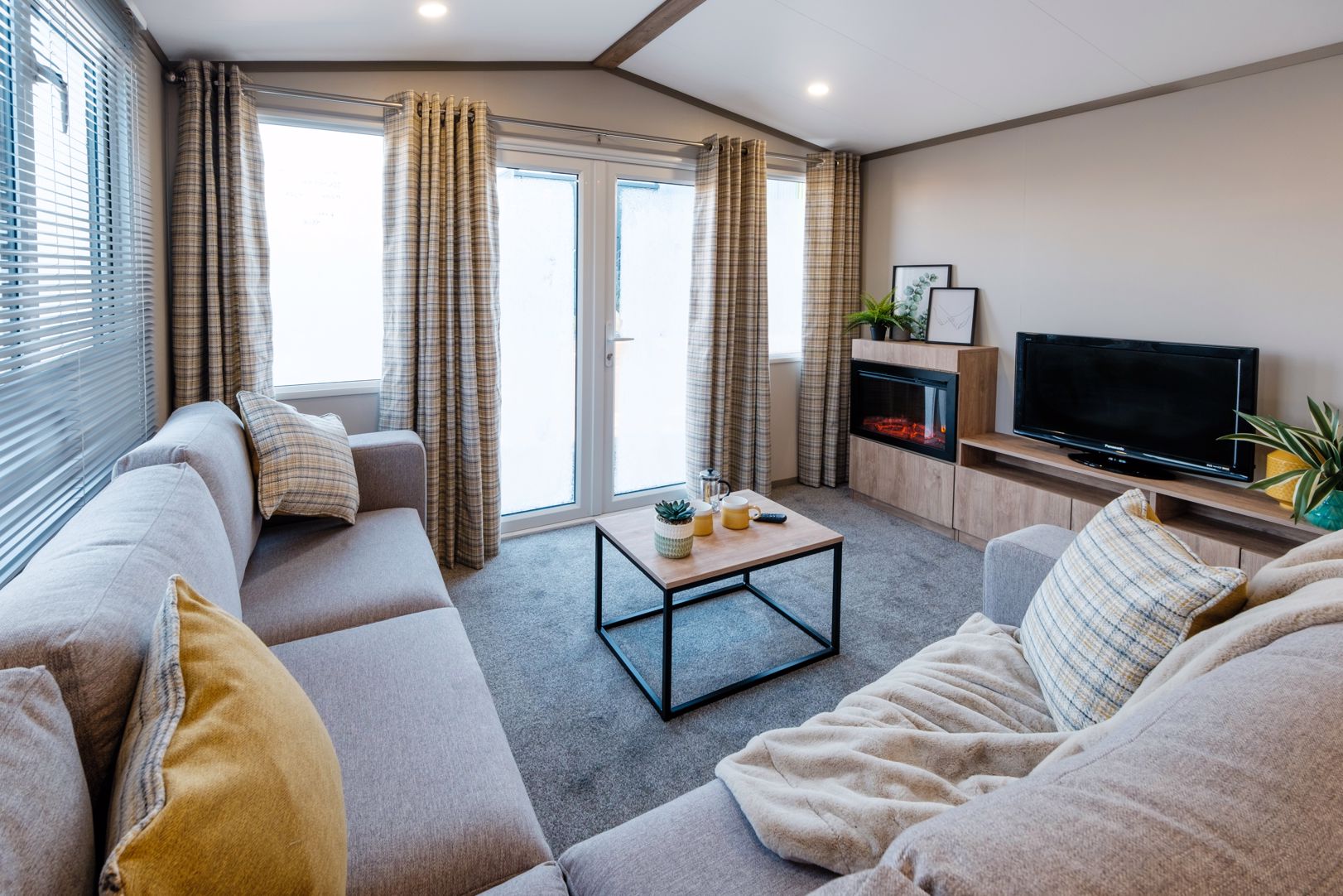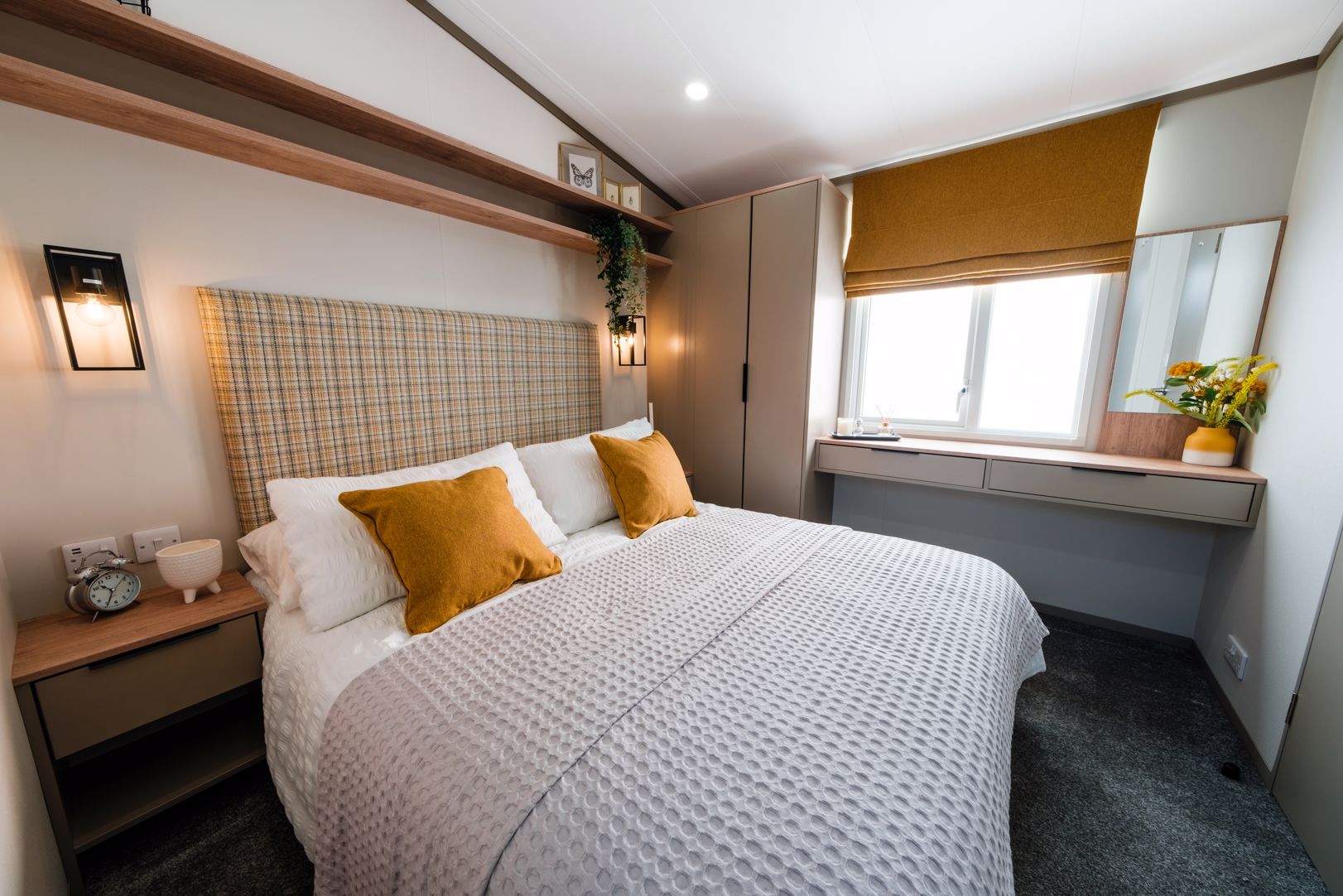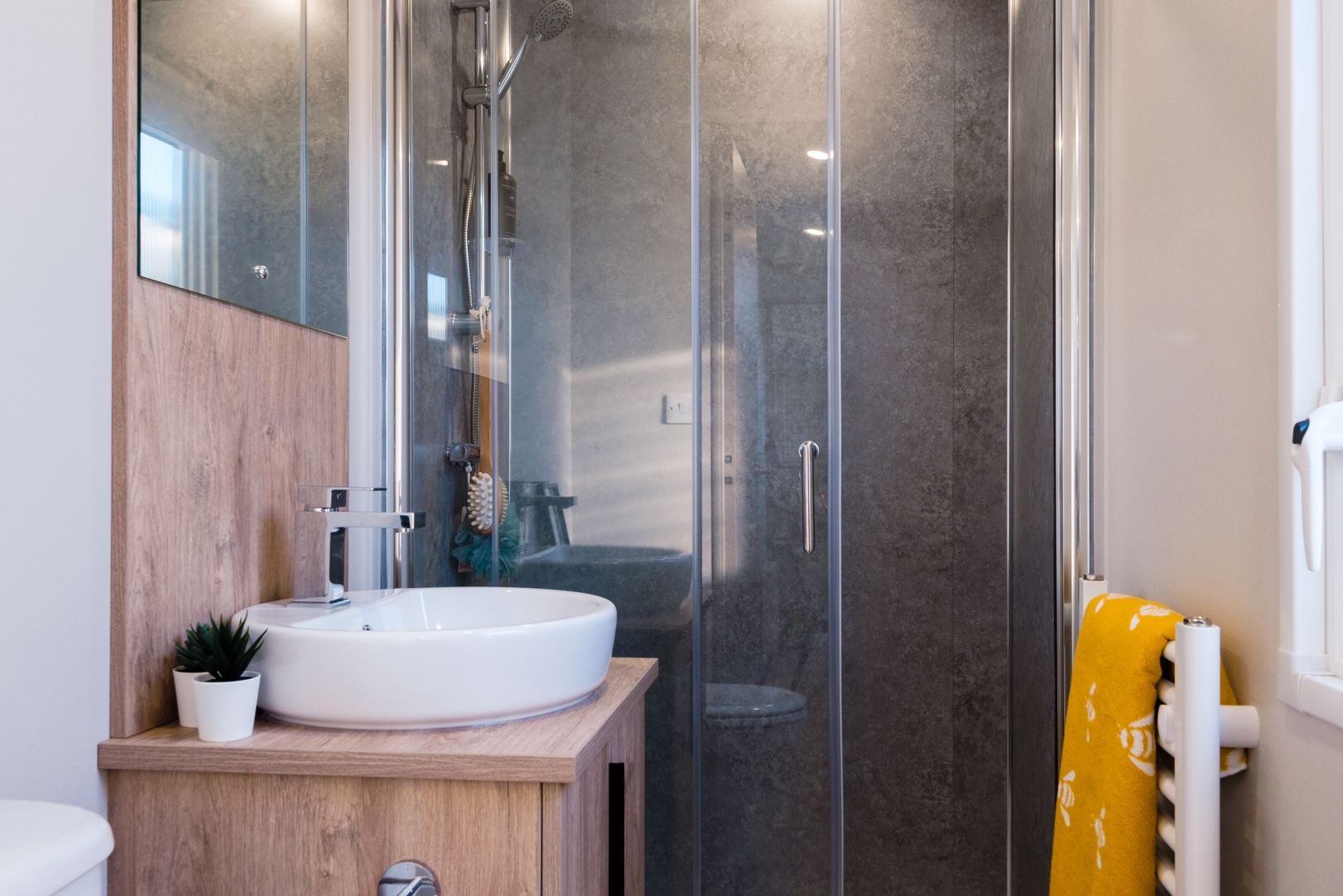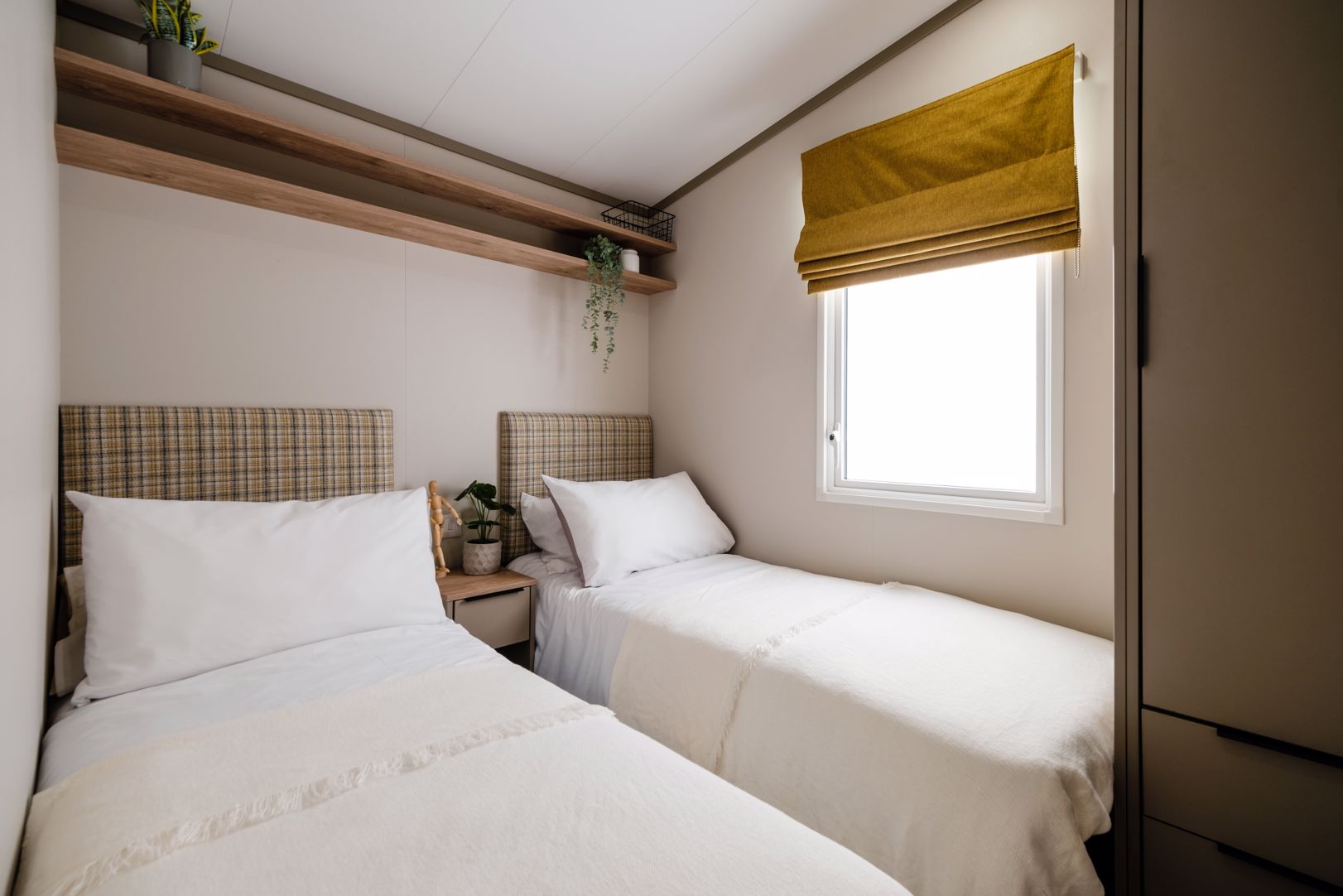 £42,995

Brightholme

2023(Brand New)

2 Bedrooms (Sleeps 6)

29x12
call us

01278 751 602
all in the detail
...
Traditional yet modern
With a large living space, you and your guests can enjoy a night in gazing at the sunset through the large doors or a fun-filled day of games in the spacious lounge. Modern open storage add style and practicality to the bedrooms, and the easy to clean bathroom comes complete with everything you need to enjoy holidaying your way in the Stonewood.
Comfortable, calming and cosy, the Stonewood is an affordable option for families who want a holiday to remember without compromising on quality.
Please contact us today if you're interested in this holiday home.
key features
some of the best bits

double glazing

integrated fridge freezer

central heating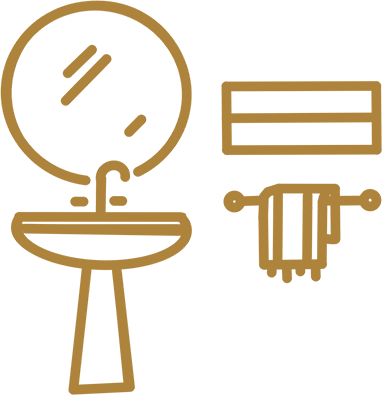 Family Bathroom
finance planner
one step closer to your dream
Buying a caravan can be more affordable than you realise. Below is a representative of how purchasing this holiday home with our finance scheme could work out for you.
Monthly repayments£479
Cash price£42,995
Agreement duration 120 Months
Total amount payable (after deposit)£57,578
Purchase fee£10
Deposit/Part exchange £8,599
Total amount of credit £34,396
Representative APR:11.9%

Find out now if you are eligible for Holiday Home Finance
It's a FREE indicator of your credit status and DOESN'T affect your credit rating

Apply Now