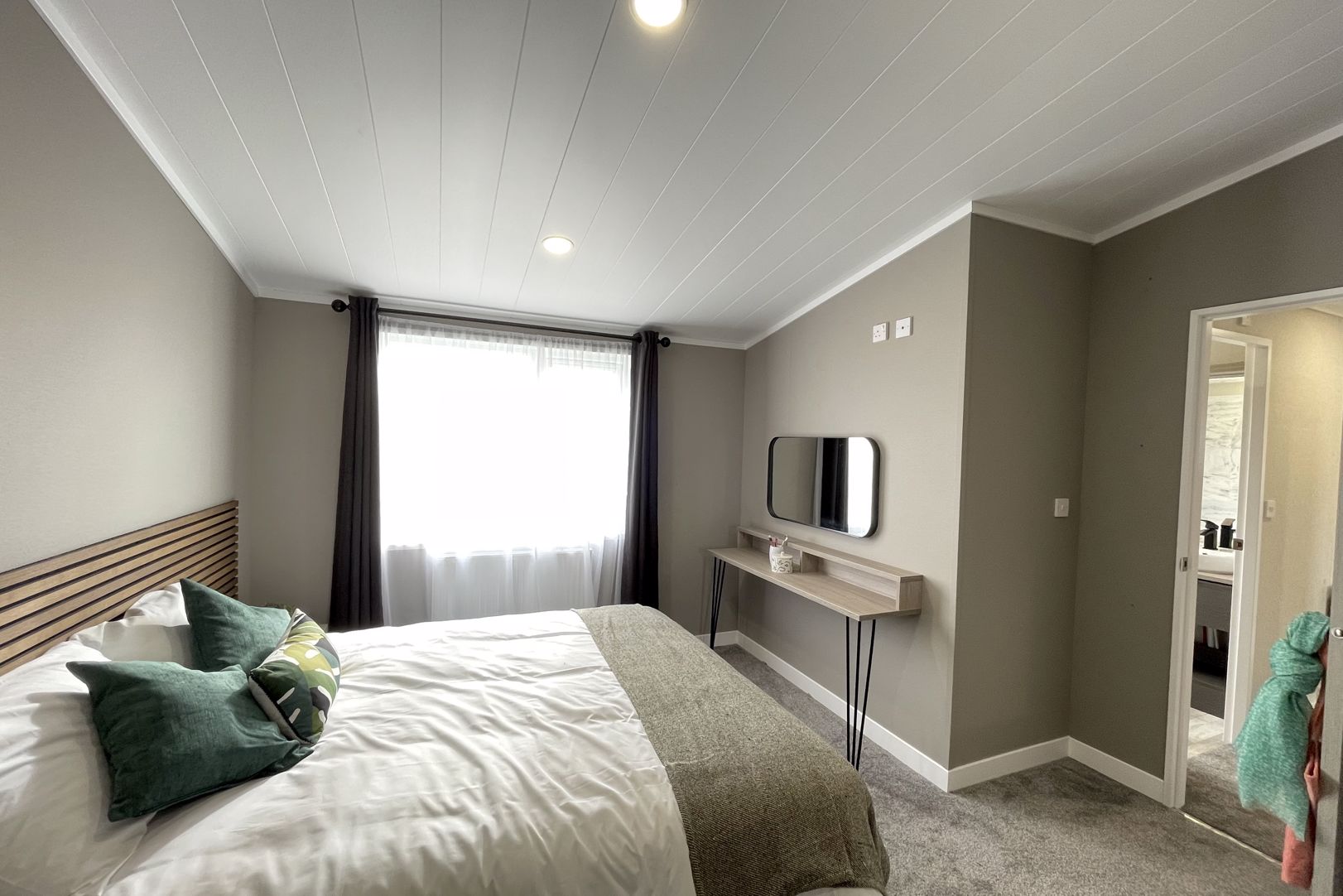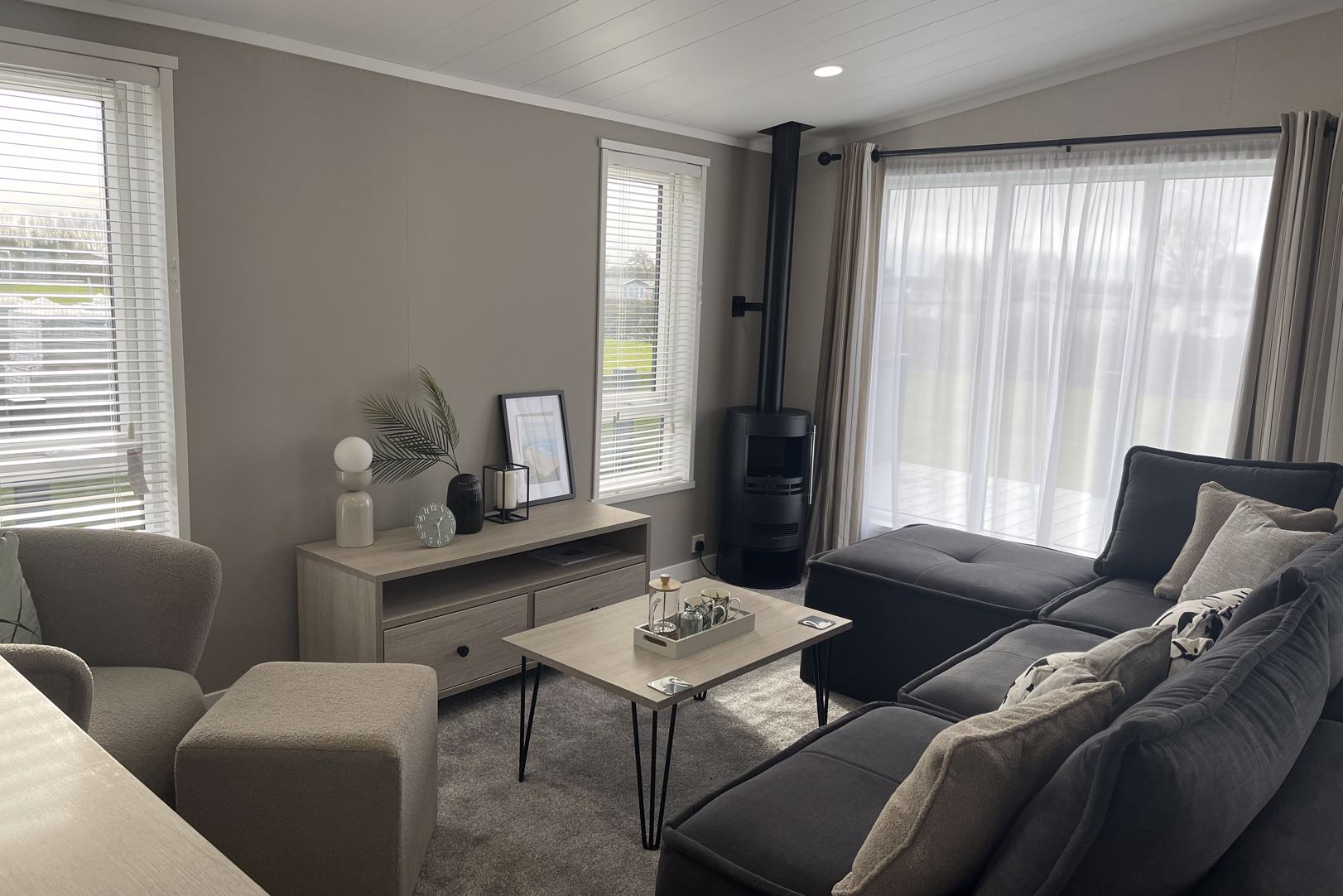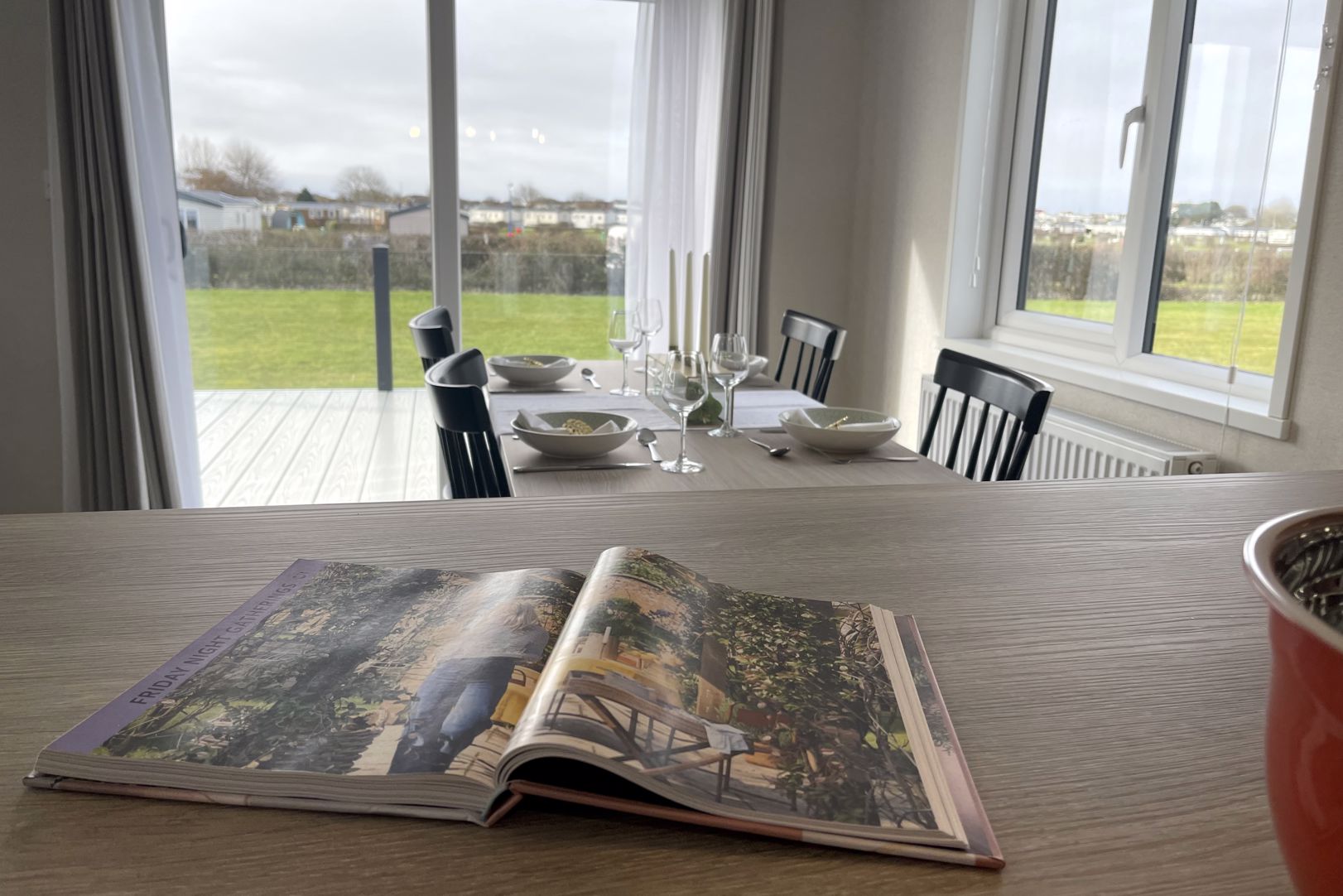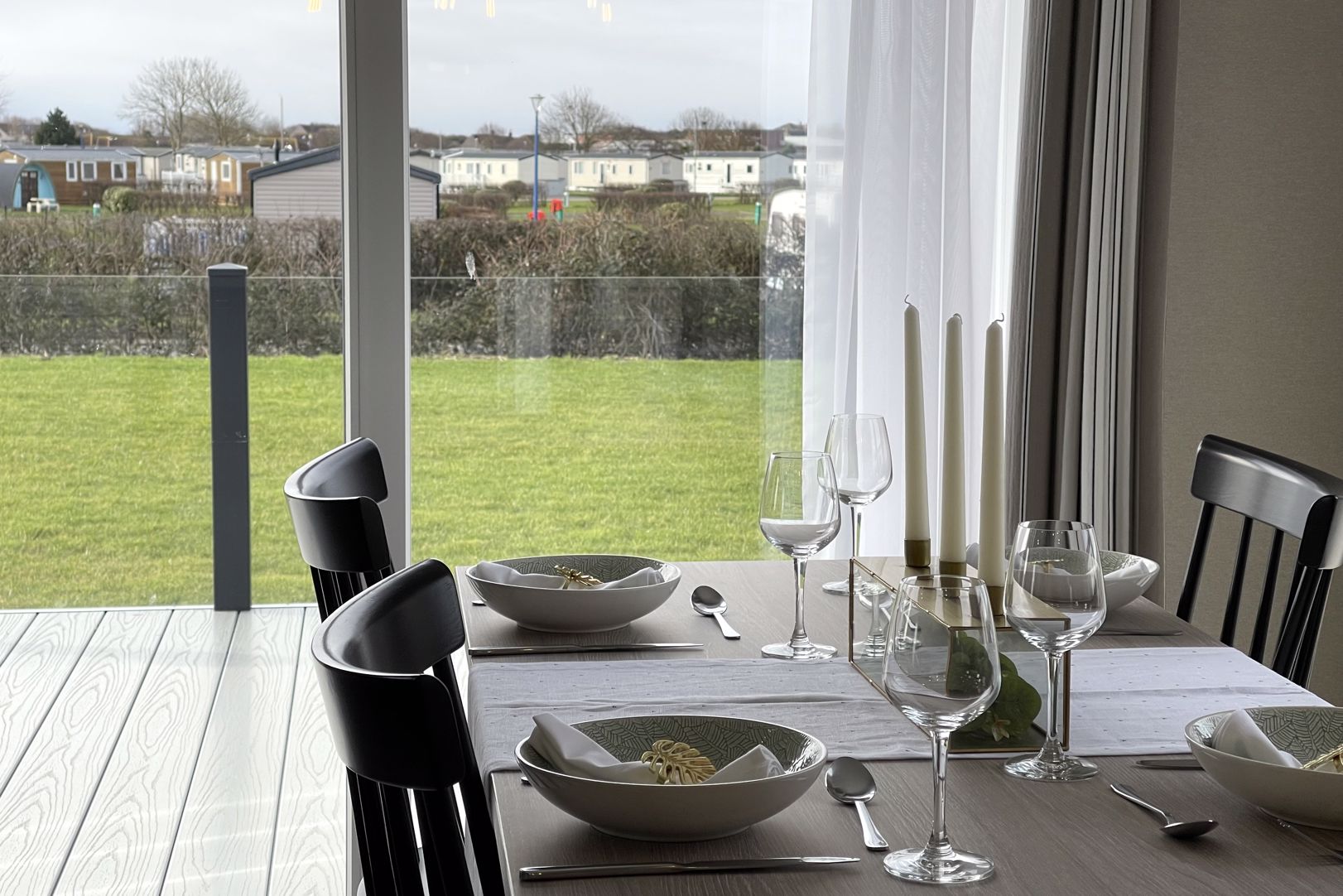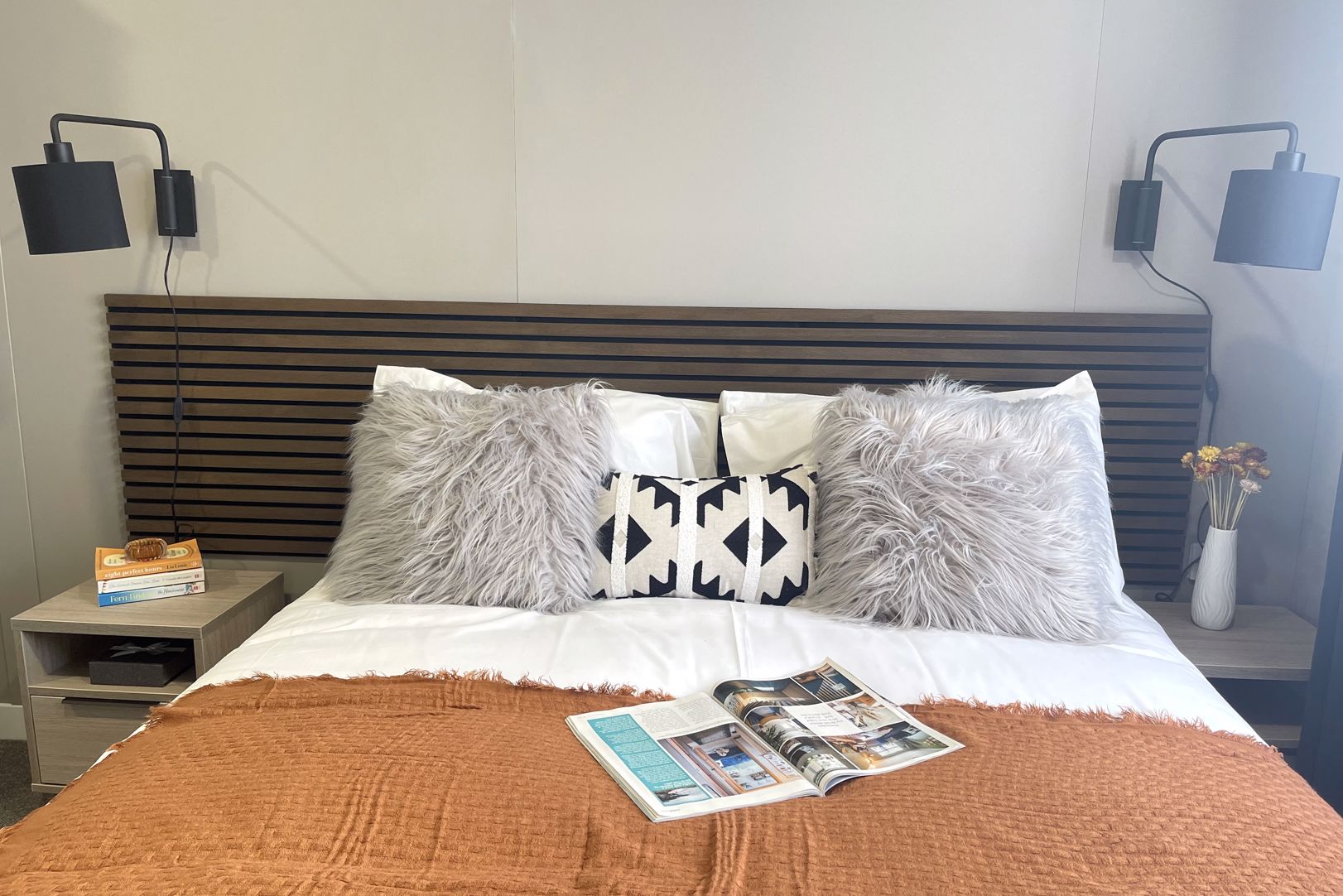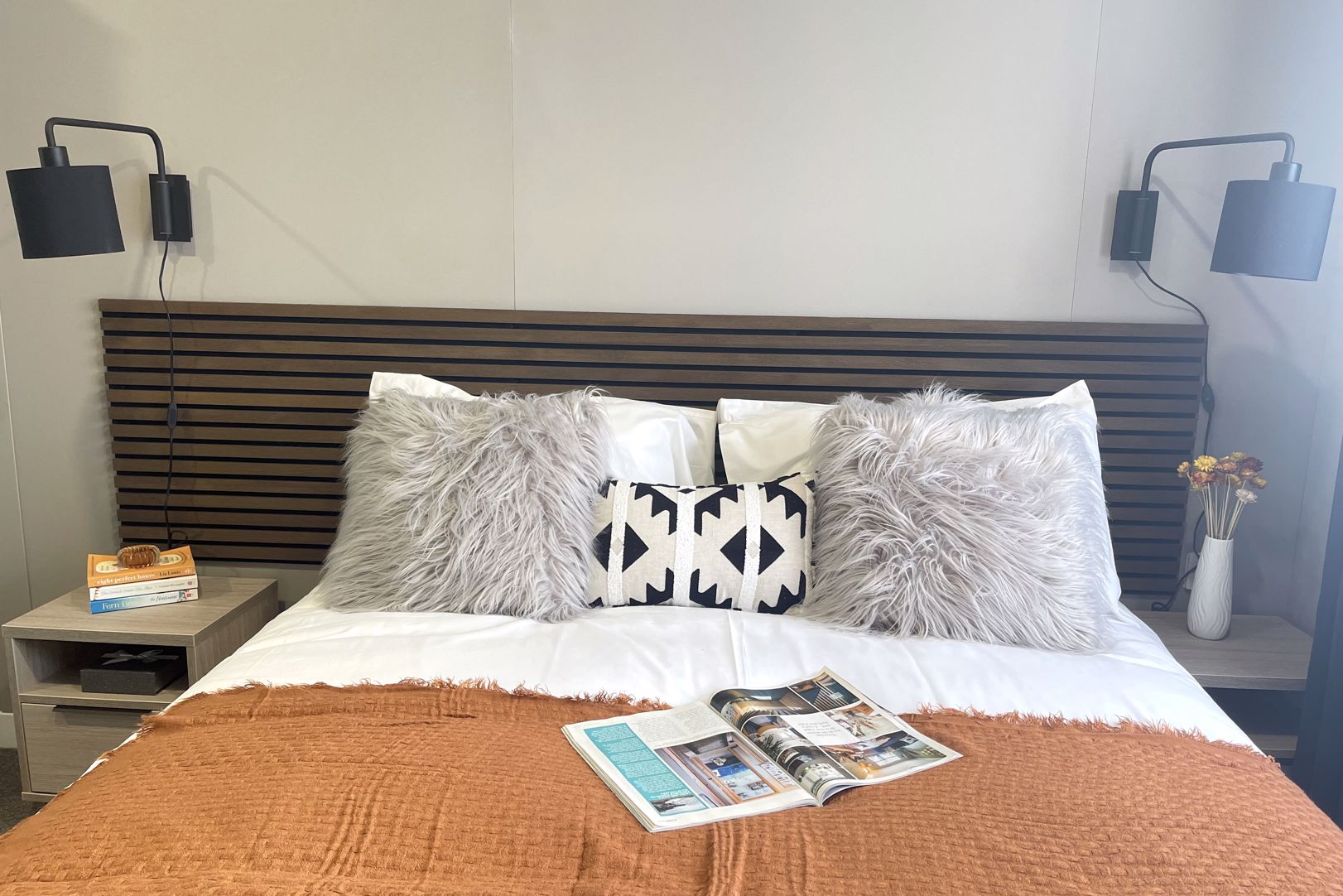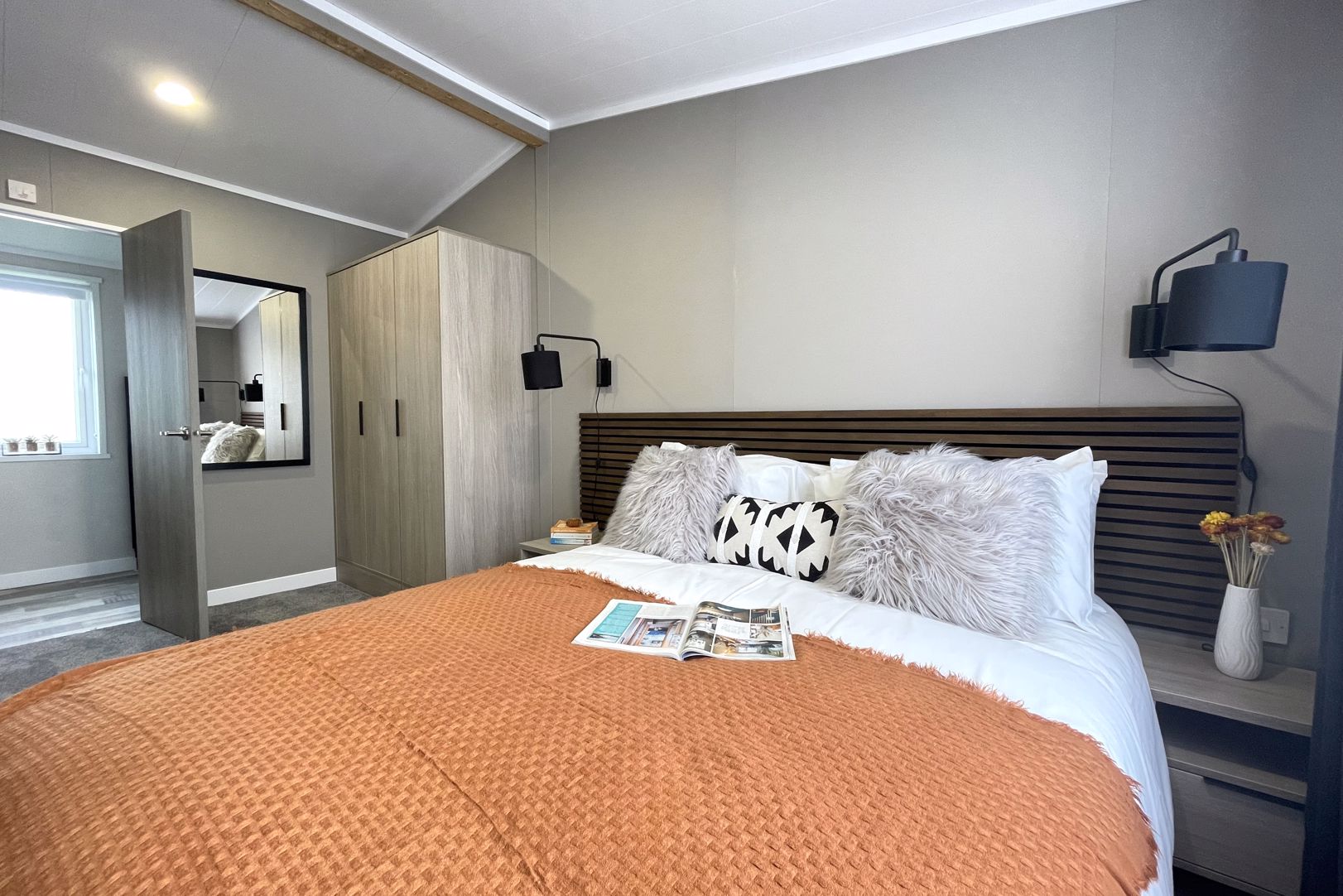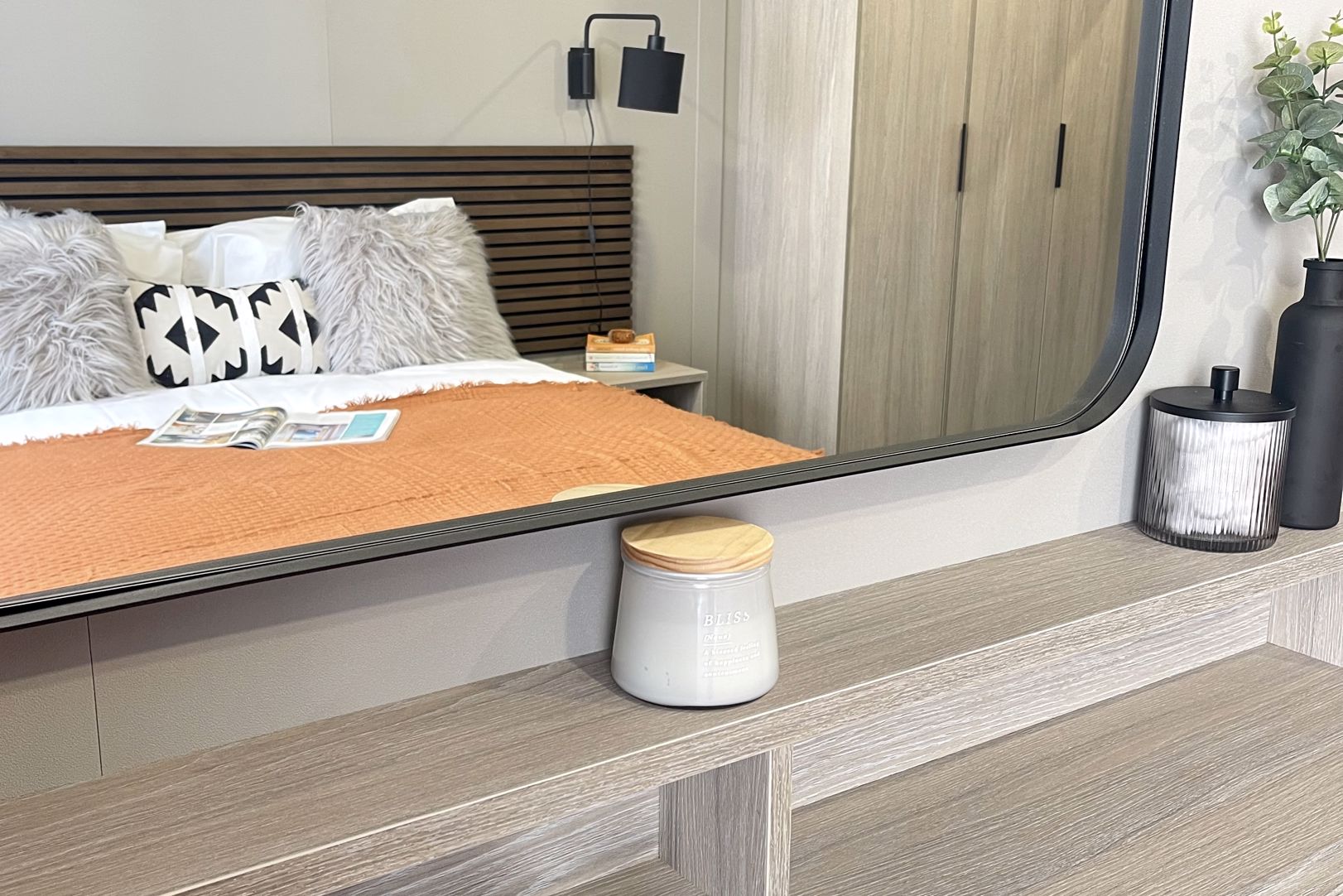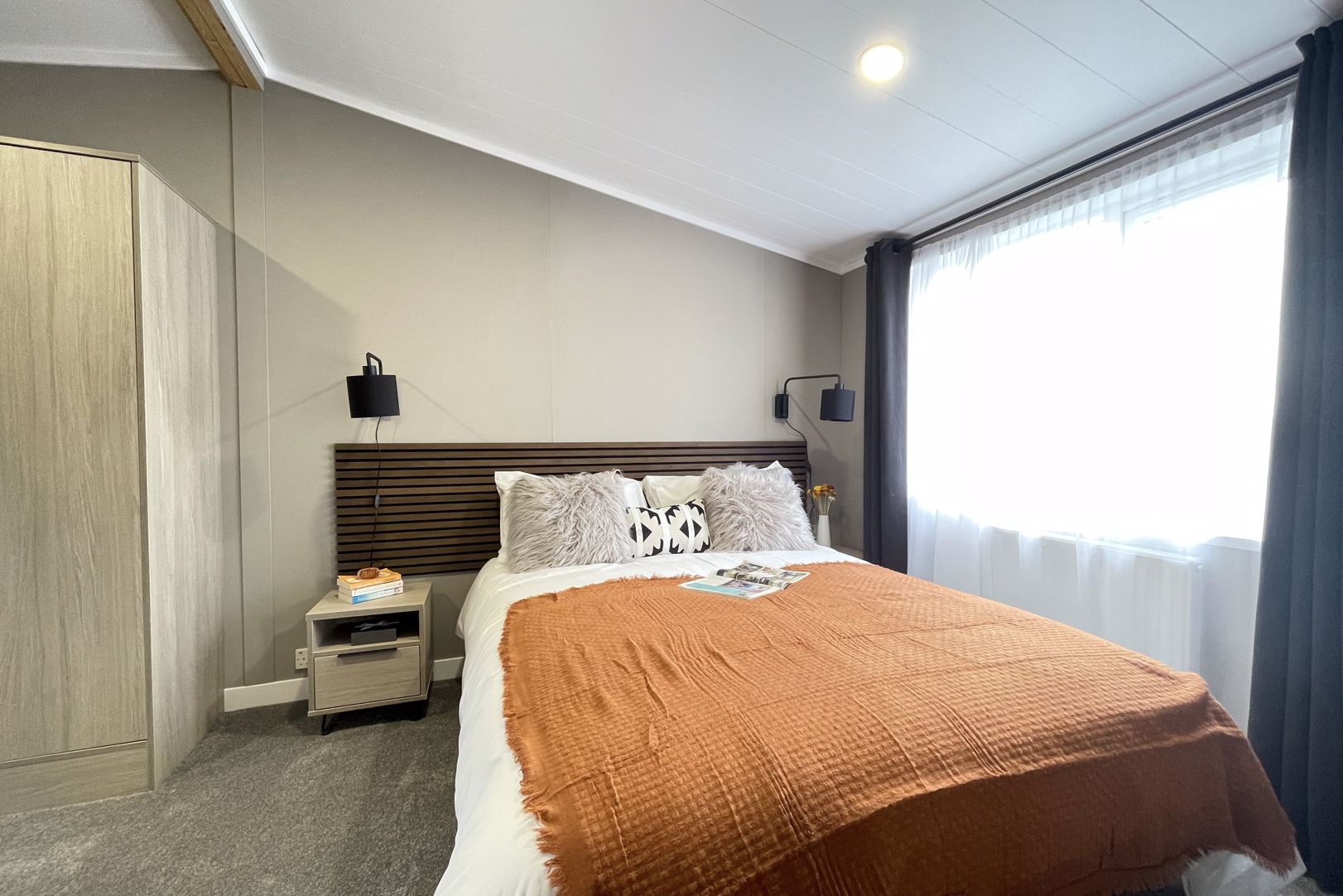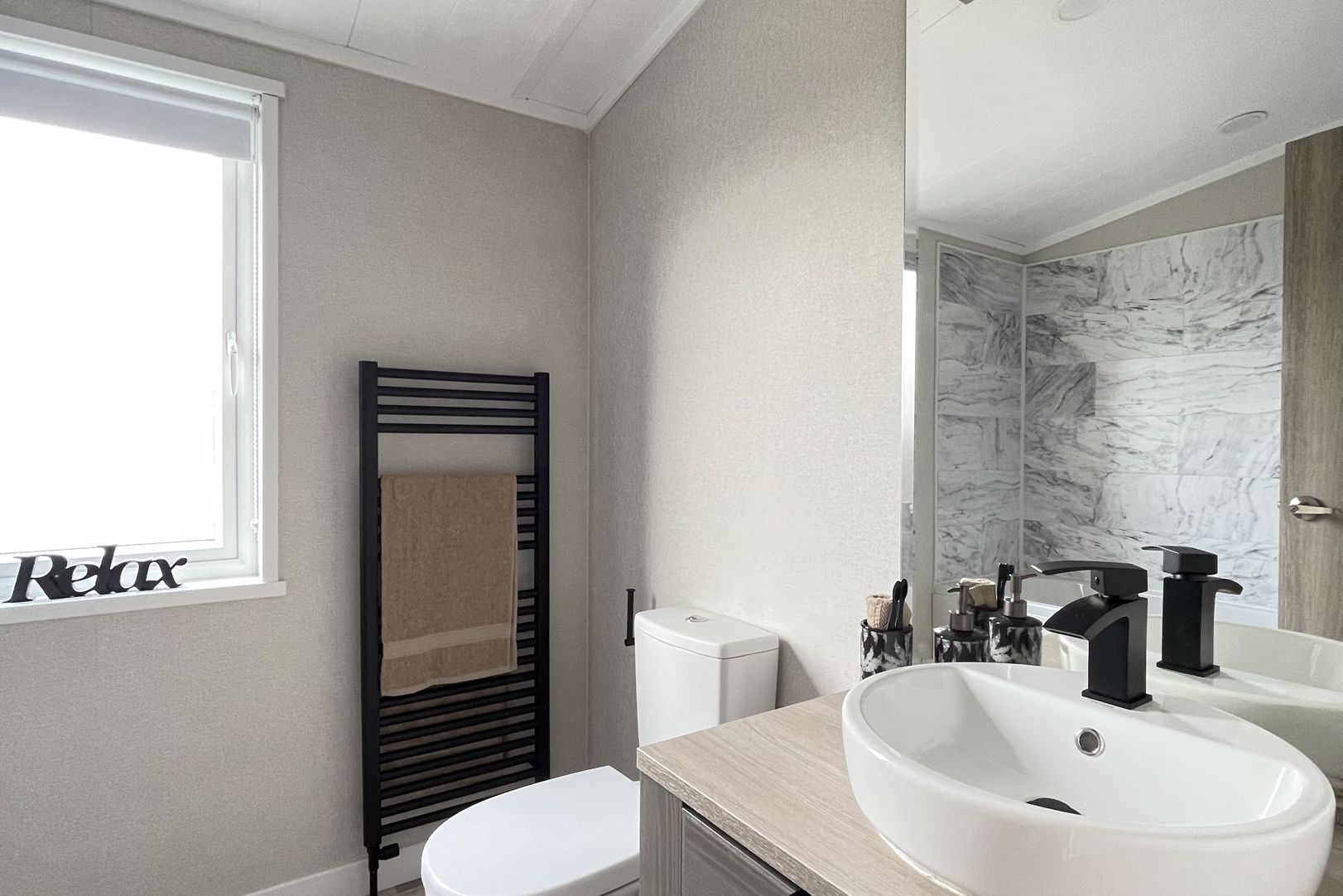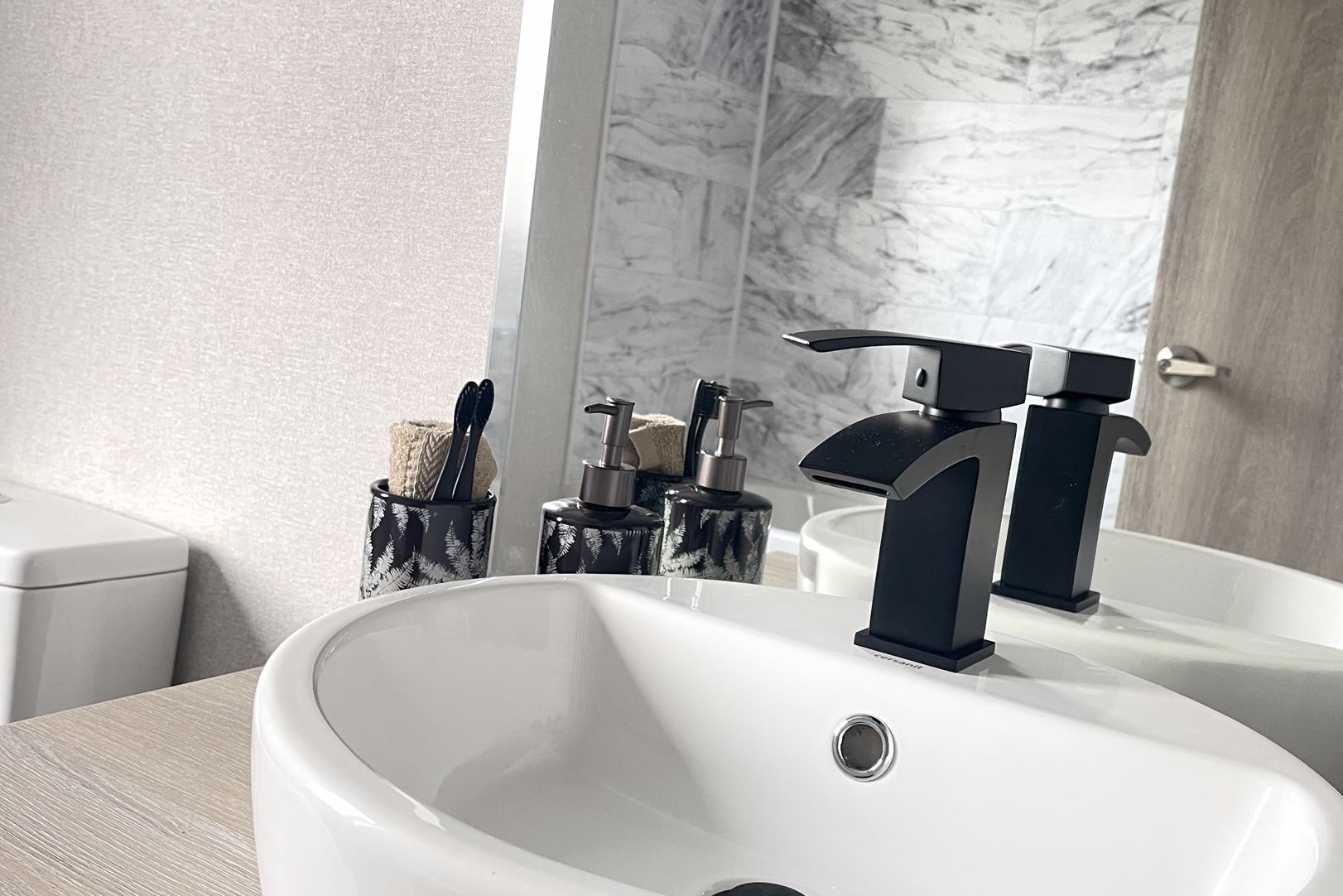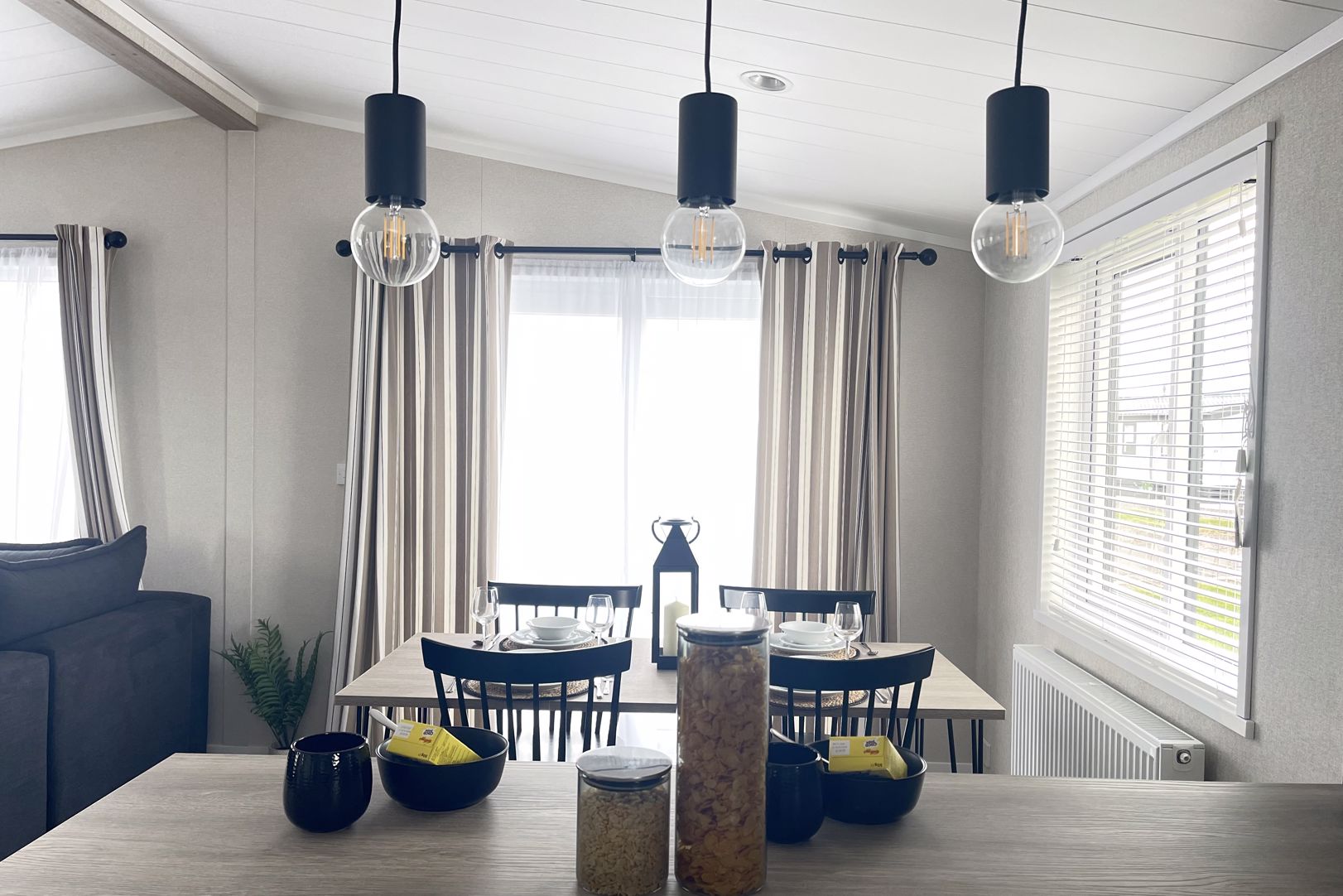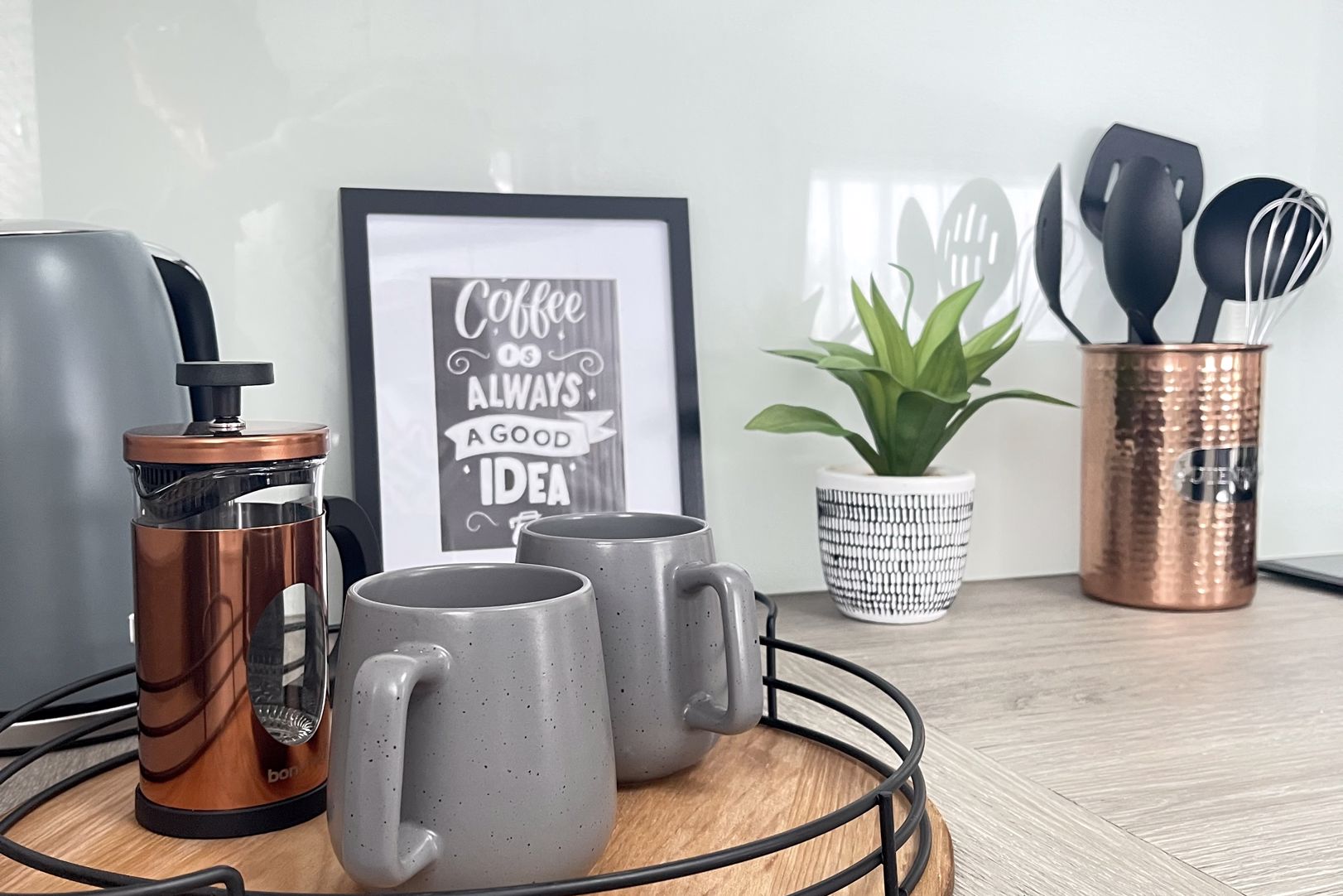 £175,000

Brean Country Club

2022(Brand New)

2 Bedrooms (Sleeps 4)

40x20
call us

01278 751 602
all in the detail
...
The Faraday is the epitome of hygge (pronounced hoo-guh) which is Danish for 'mood of cosiness and comfort and feelings of wellness and contentment'. The Faraday is a home that'll make you the envy of your neighbours..
key features
some of the best bits

double glazing

decking

Patio doors

integrated fridge freezer

central heating

free standing furniture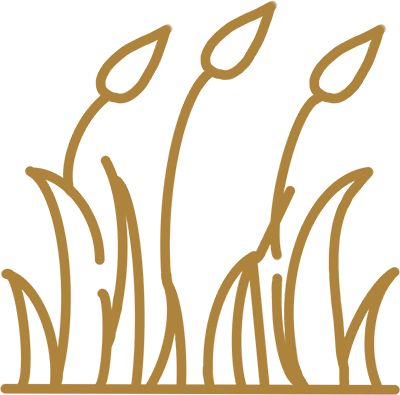 Meadow View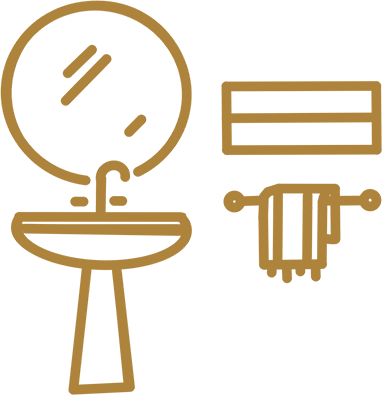 Family Bathroom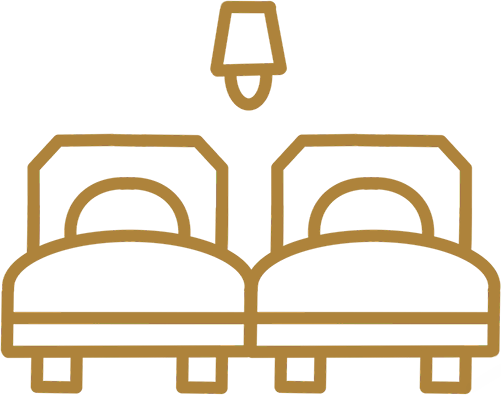 Full Size Twin Beds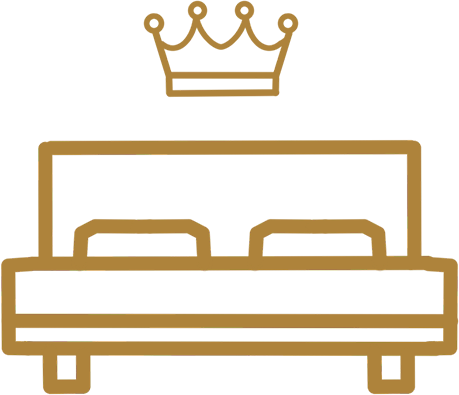 King Size Bed
finance planner
one step closer to your dream
Buying a caravan can be more affordable than you realise. Below is a representative of how purchasing this holiday home with our finance scheme could work out for you.
about brean sands
Holiday Resort Unity, Coast Road, Brean Sands, Somerset TA8 2RB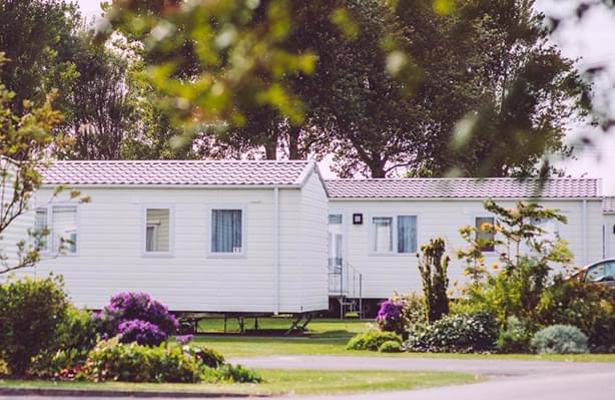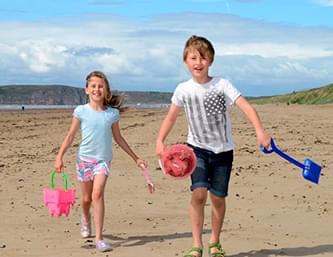 award winning park
,
MAKE FRIENDS AT BREAN SANDS
Formerly known to many as Unity Farm, Holiday Resort Unity is a family-run Holiday Park celebrating over 70 years of welcoming people on holiday to the Somerset Coast. If you buy a static caravan or holiday home here, just across the road you will have access to 7 miles of sandy beach, the new stretch of the England Coast Path, and the National Trust site of Brean Down.
Holiday Resort Unity is located just 10 minutes' drive from the M5, making your holiday home easily accessible, and, as an owner, you won't have to worry about checking in upon arrival, you can head straight to your holiday home and begin your holiday straight away.
Holiday homes  currently for sale at Brean Country Club include the Atlas Lilac Lodge, Atlas Lilac Lodge (Fairways View), Atlas Debonair Lodge, Prestige Skylark Lodge, Tingene Havana Centre Lounge, Swift Edmonton, Victory Parkview, ABI Harrogate, Swift Toronto, Atlas Wisteria Lodge, Kingston Harmony, and Modular Bothy Lodge.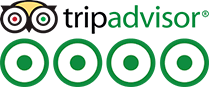 7 Miles of Sandy Beach
Great Entertainment Programme for All Ages
Annual Pass to Brean Theme Park for just £99
50% off of Green Fees at our 18 Hole Golf Course
FREE Swimming at Brean Splash
50% off entry to Brean Play
Exclusive Owners' Lounge & Events
Fishing Lake (license required)
Variety of Food & Drink Venues with Owner Discounts
why buy with us

Respecting our beautiful nature
We're committed to protecting and preserving our beautiful local environment.

JOIN OUR STRESS FREE FAMILY
Enjoy unlimited holidays and weekend breaks without having to plan a single thing.

Great value holiday homes
When you own with us, not only will you enjoy a beautiful holiday home, but all the on-site and local amenities to keep you and your family endlessly entertained.
arrange a visit
or a virtual appointment
We would love you to experience Brean Resorts ownership for yourself.
So why not let us know what you're looking for in a dream holiday home - we'd love to make your dreams a reality
get in touch
WE'D LOVE TO HELP YOU OUT
If you have a question about holiday home ownership we'd love to help you out. Please fill in the form below and one of our Ownership Team will be back in touch within 48 hours