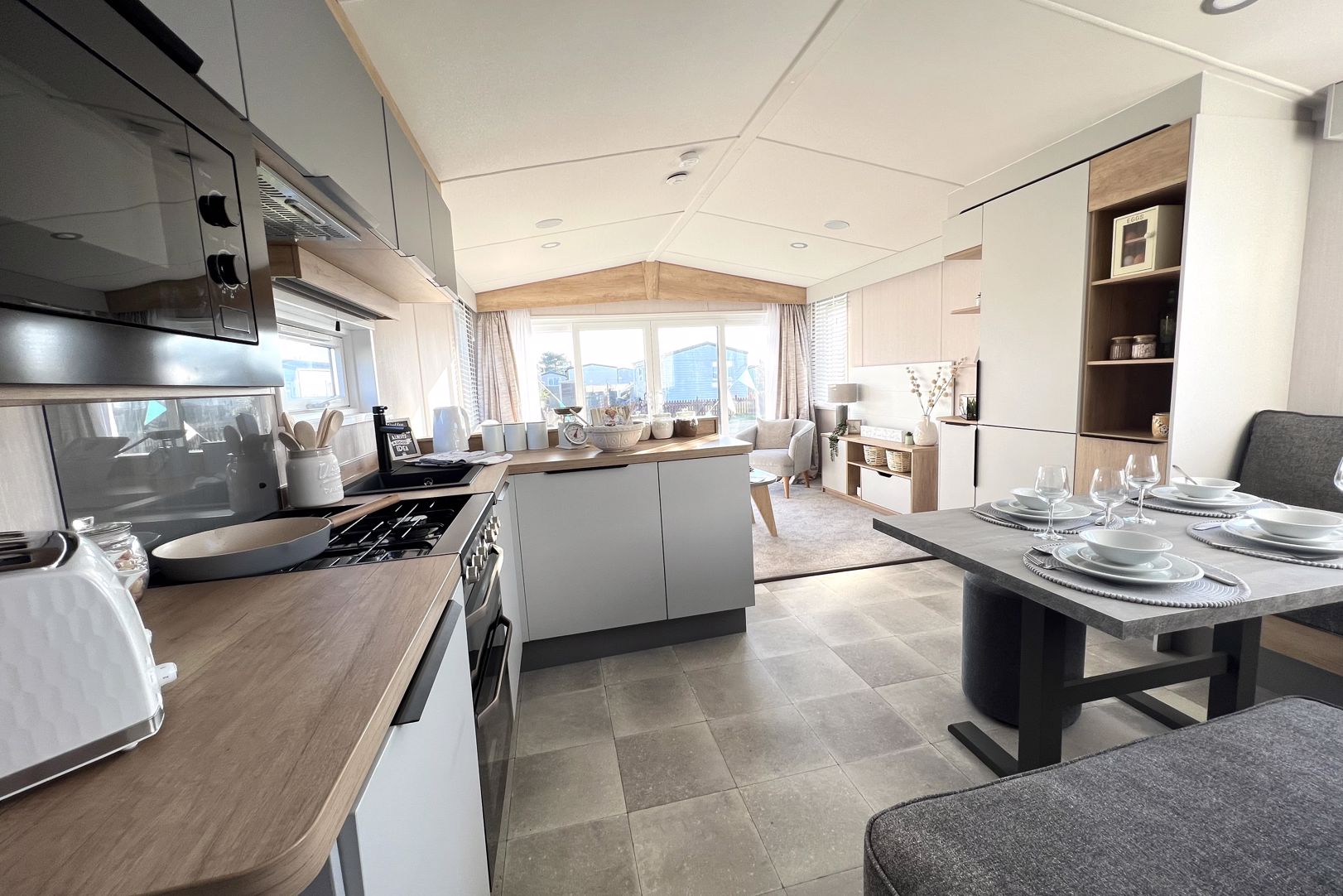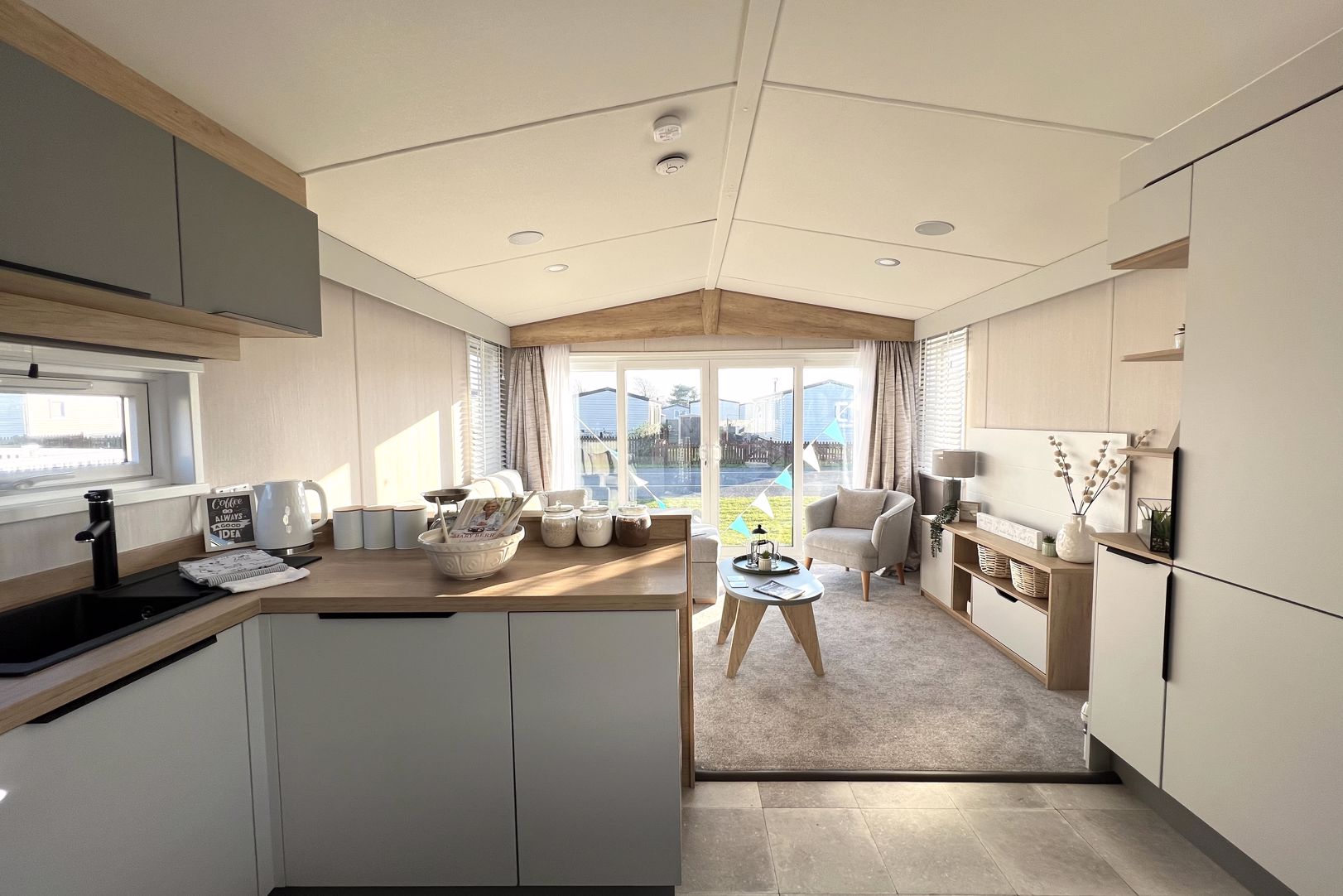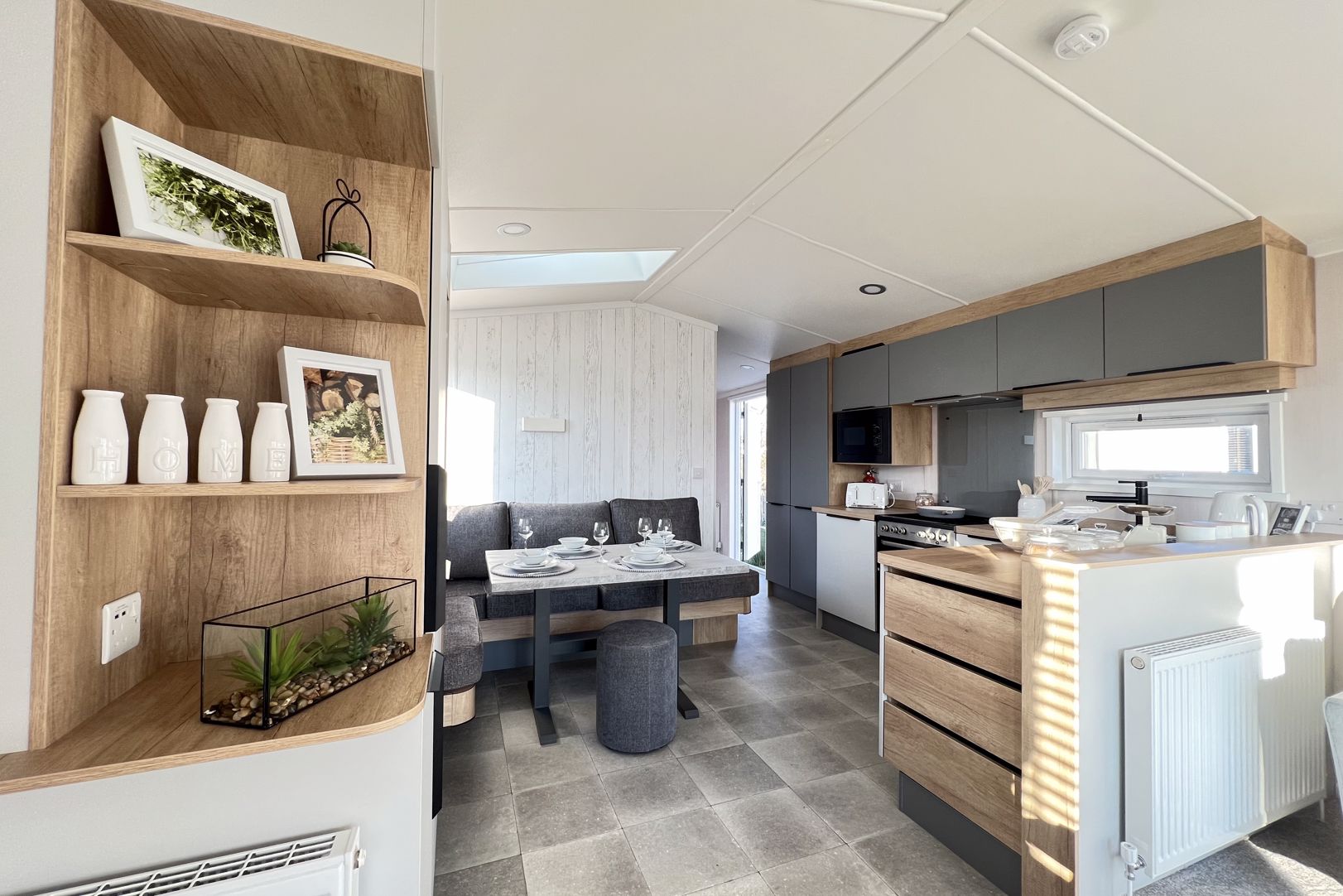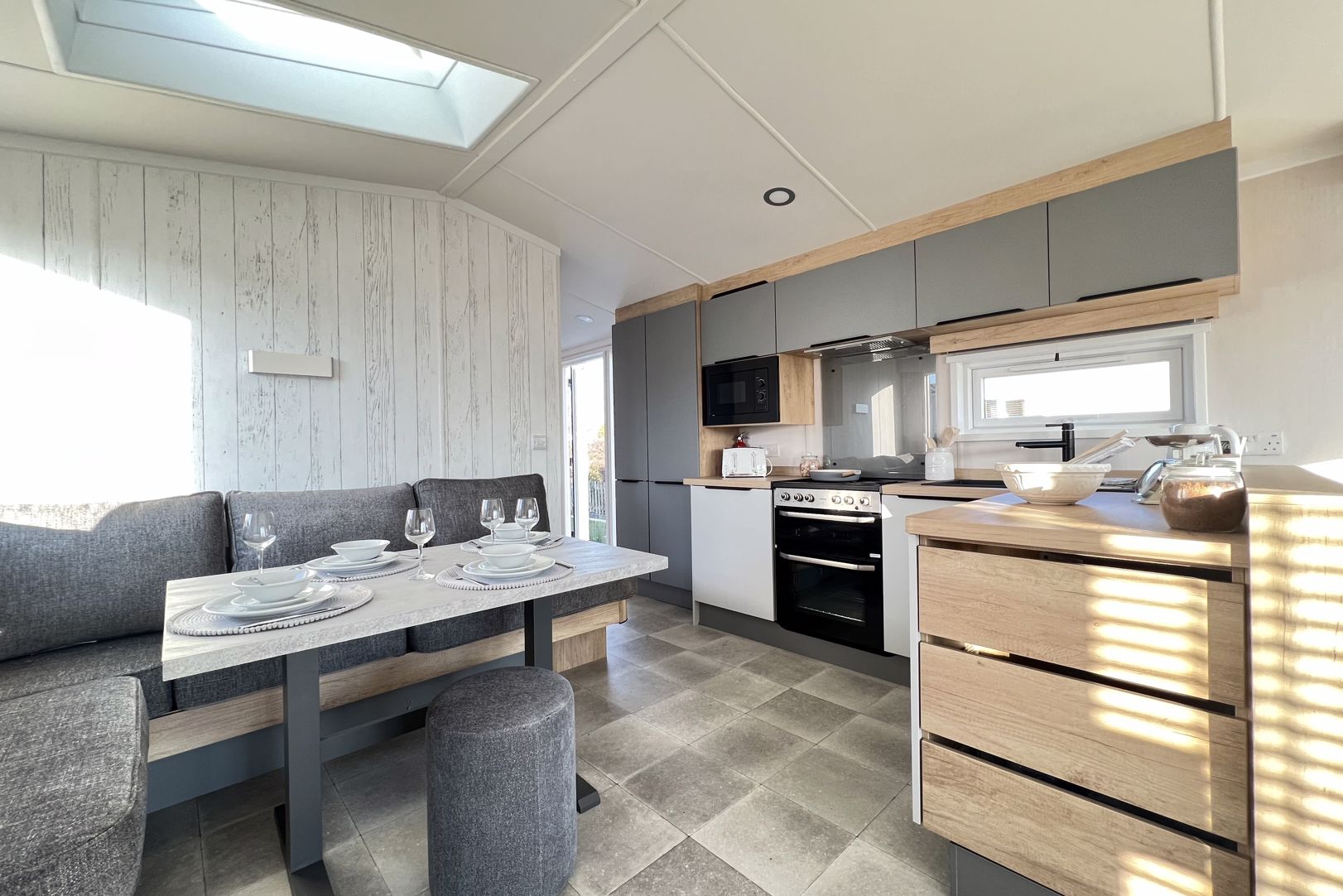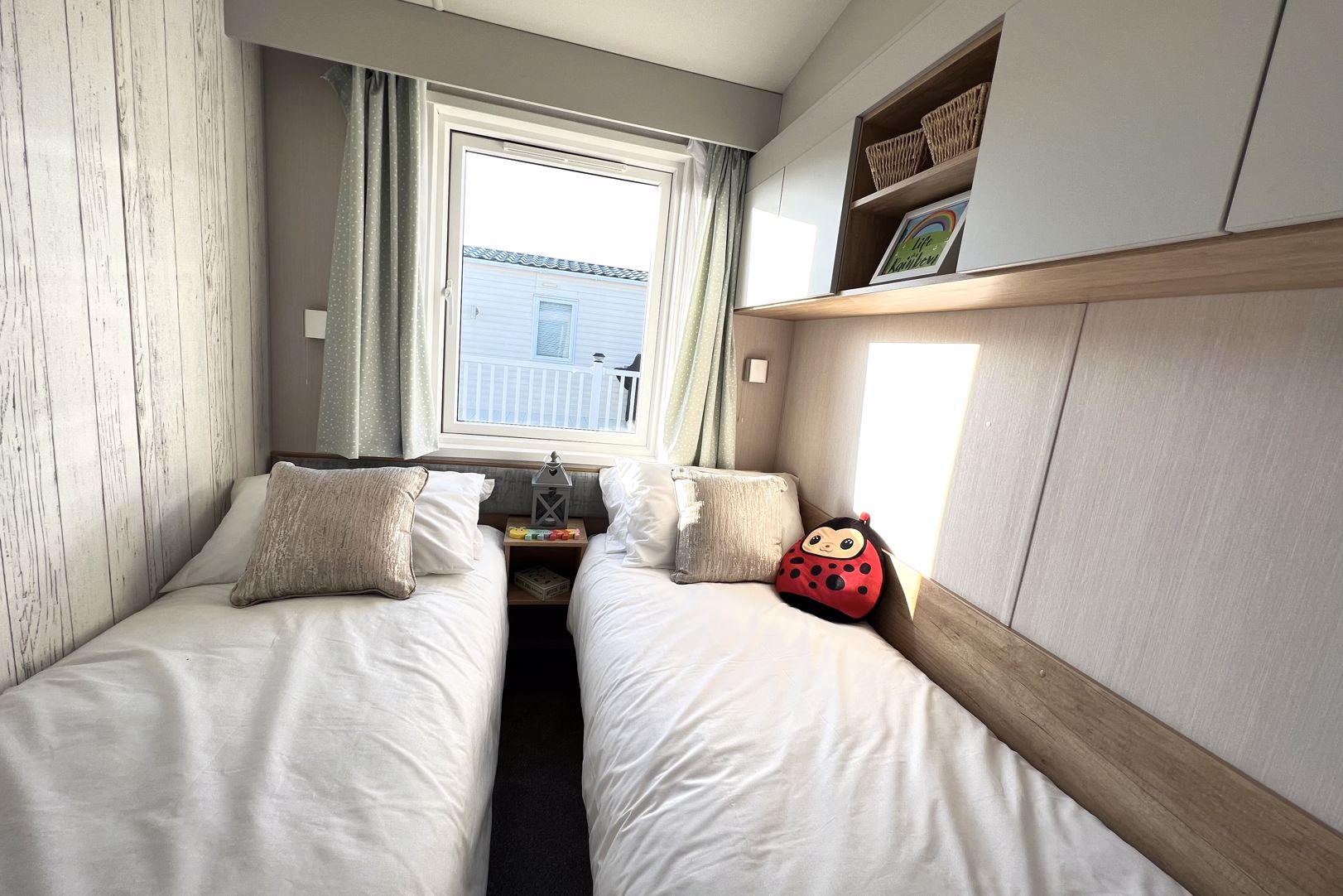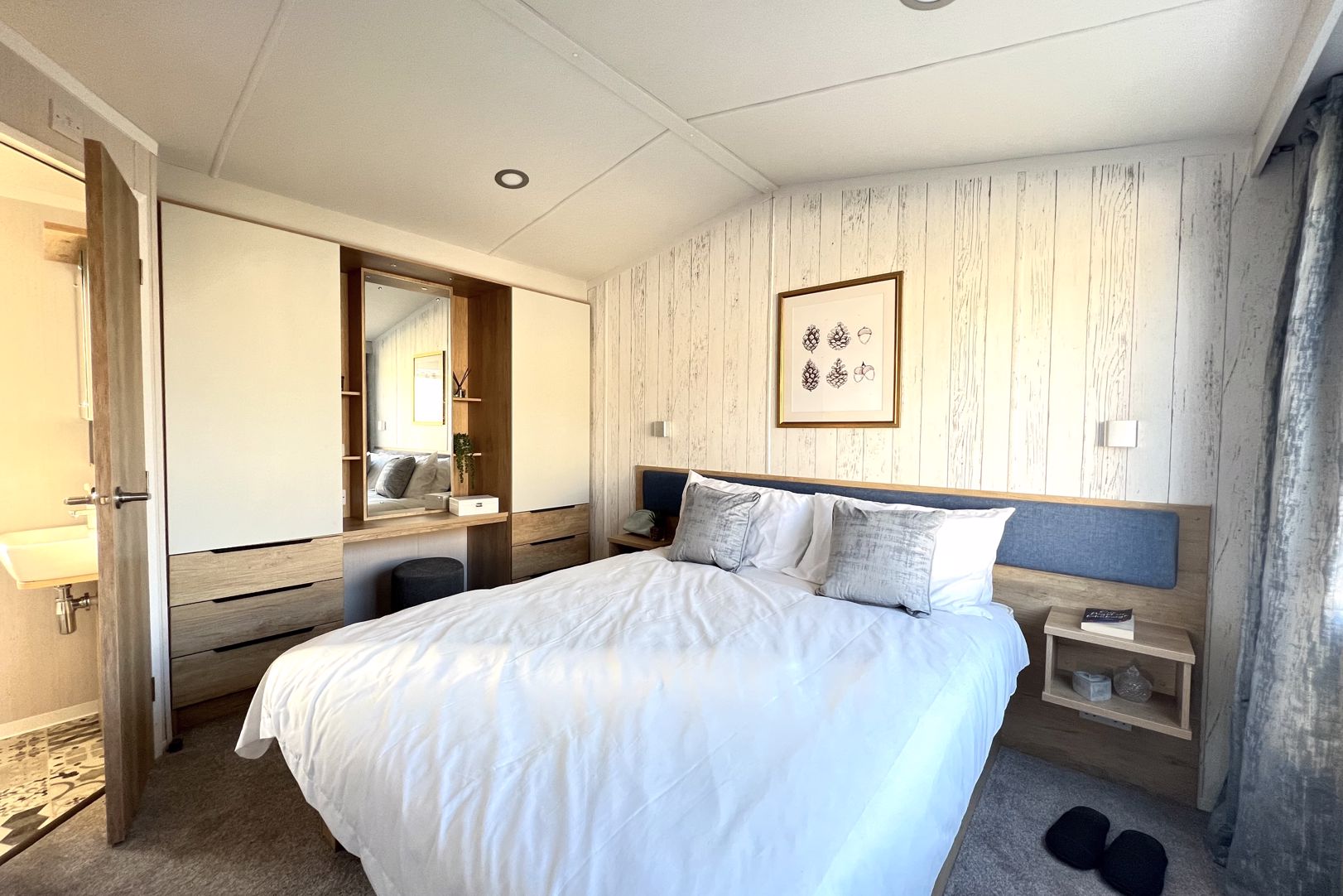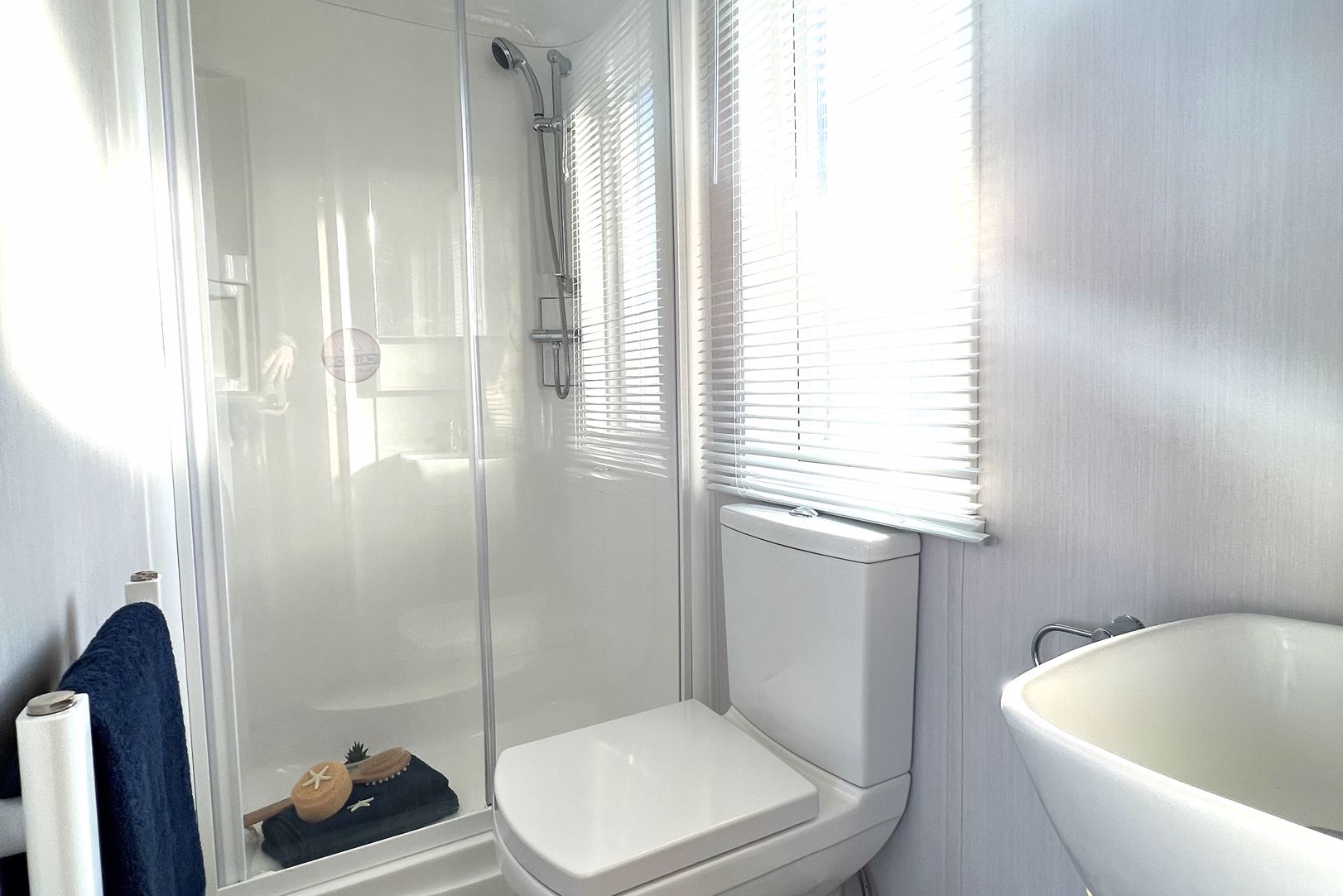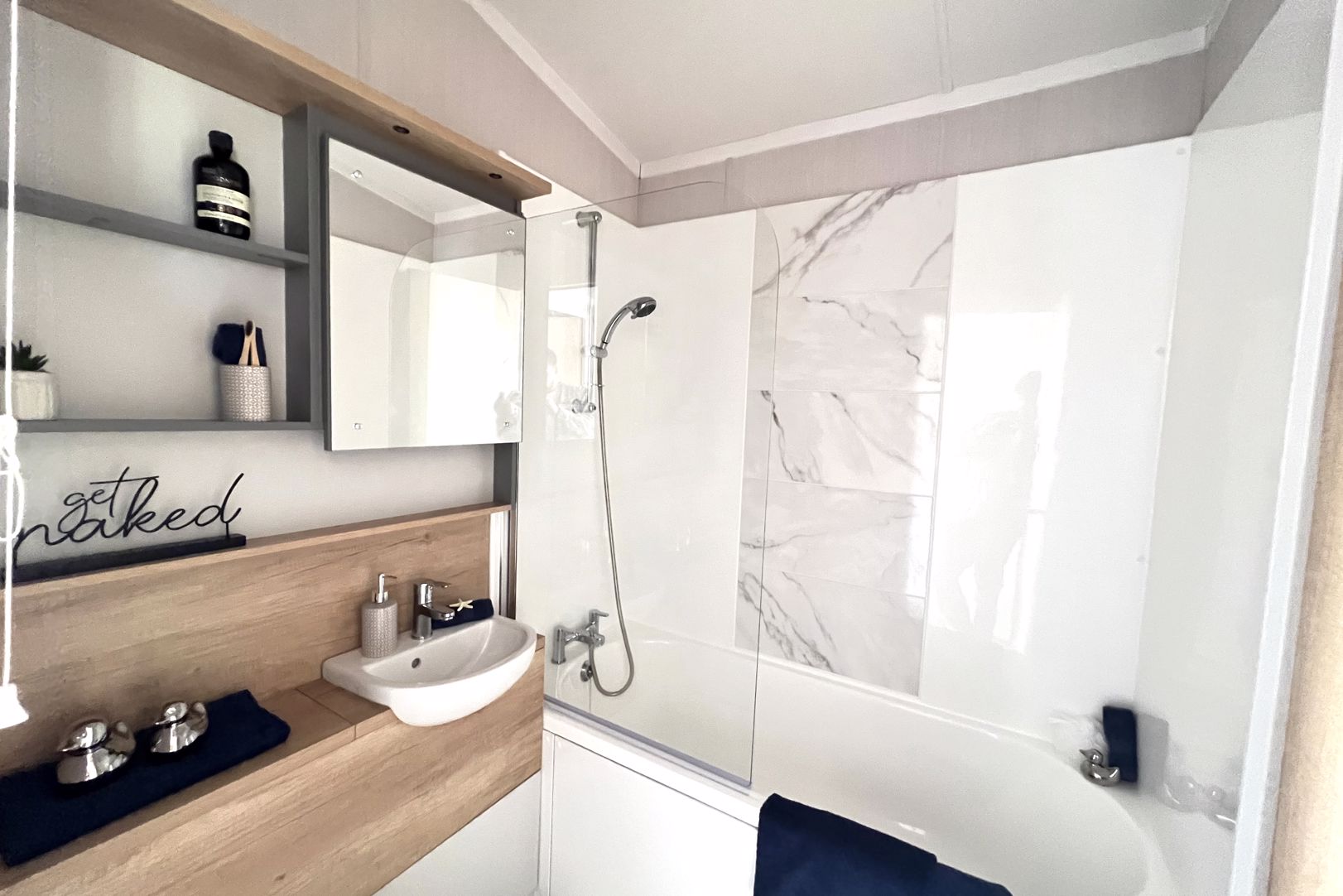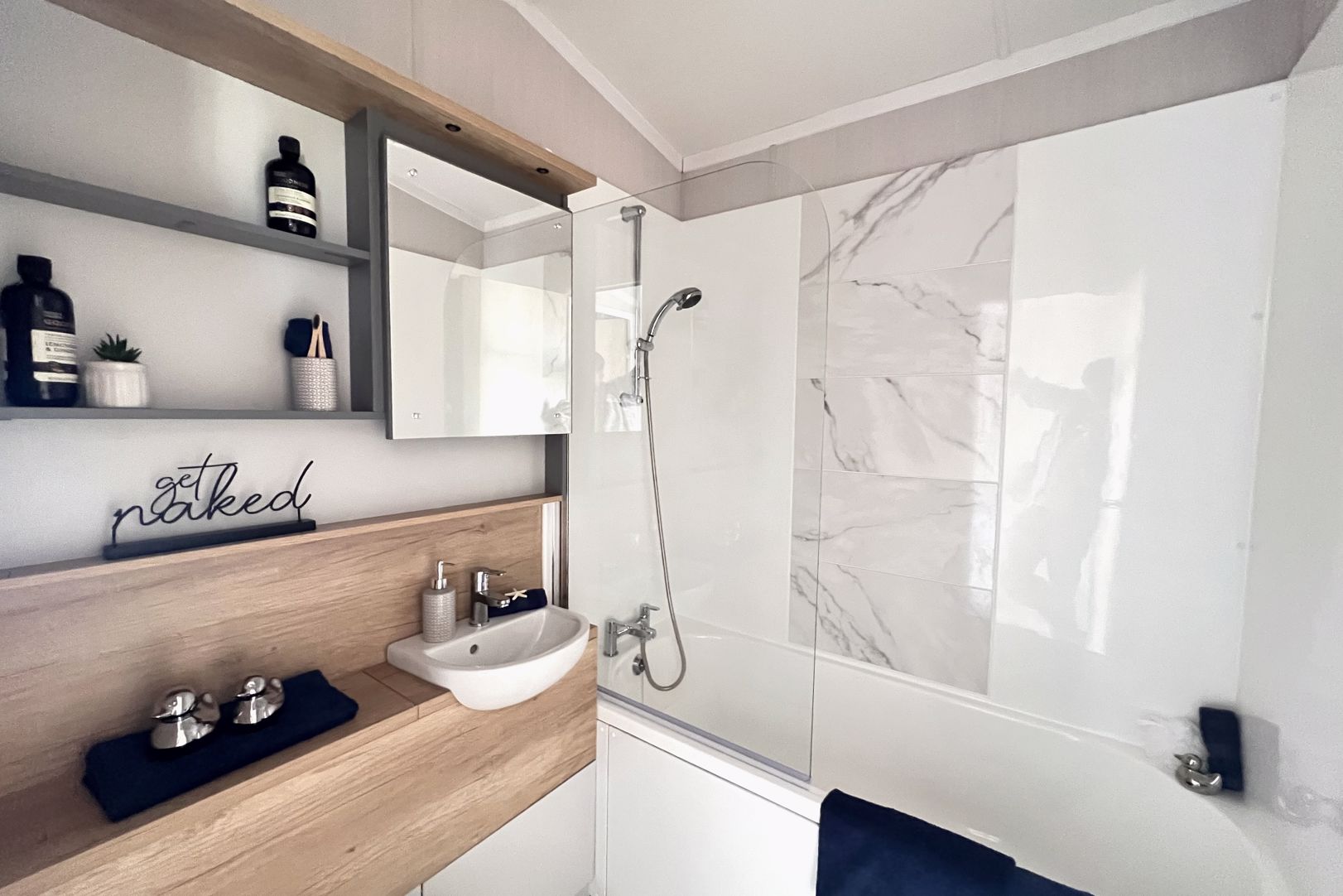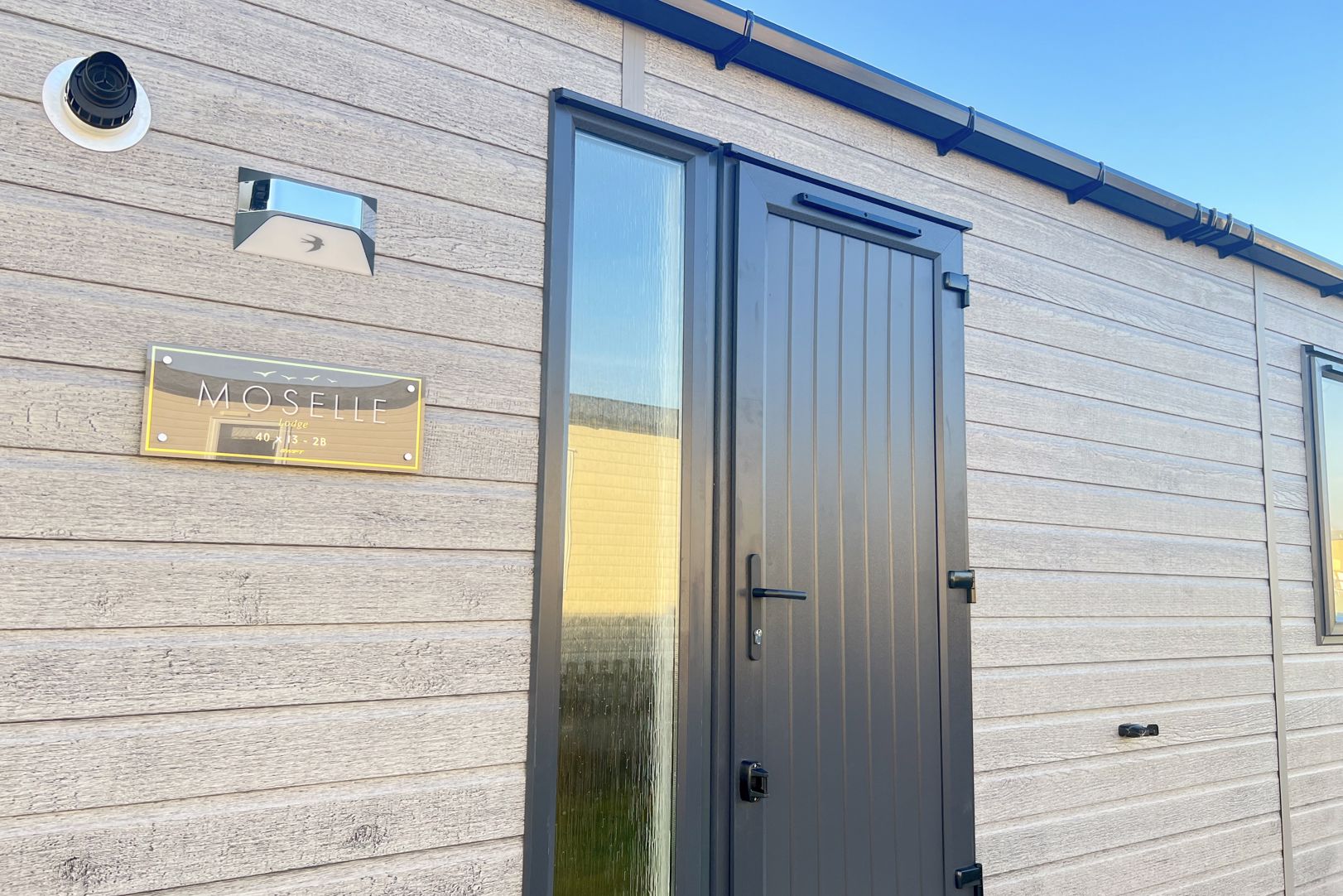 £84,995

Holiday Resort Unity

2022(Brand New)

2 Bedrooms (Sleeps 6)

40x13
call us

01278 751 602
all in the detail
...
Bigger and better
Designed with 'togetherness' in mind, the open-plan kitchen-diner creates a cosy, intimate space for families to socialise. The theme continues into the front lounge, where a large sofa offers the perfect space for your whole family to recline and relax together. 
If you're looking for a holiday home that you can enjoy all year round, the Moselle Lodge comes complete with combi-boiler central heating and superb thermal performance, and with the added assurance from the BS 3632 residential specification.
Please contact us today if you're interested in this holiday home.
key features
some of the best bits

double glazing

integrated fridge freezer

central heating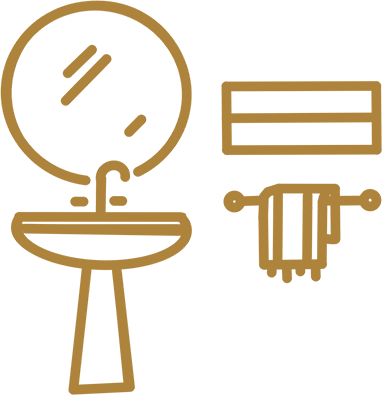 Family Bathroom
finance planner
one step closer to your dream
Buying a caravan can be more affordable than you realise. Below is a representative of how purchasing this holiday home with our finance scheme could work out for you.
Monthly repayments£948
Cash price£84,995
Agreement duration 120 Months
Total amount payable (after deposit)£111,703
Purchase fee10
Deposit/Part exchange £16,999
Total amount of credit £67,996
Representative APR:11.9%

Find out now if you are eligible for Holiday Home Finance
It's a FREE indicator of your credit status and DOESN'T affect your credit rating

Apply Now