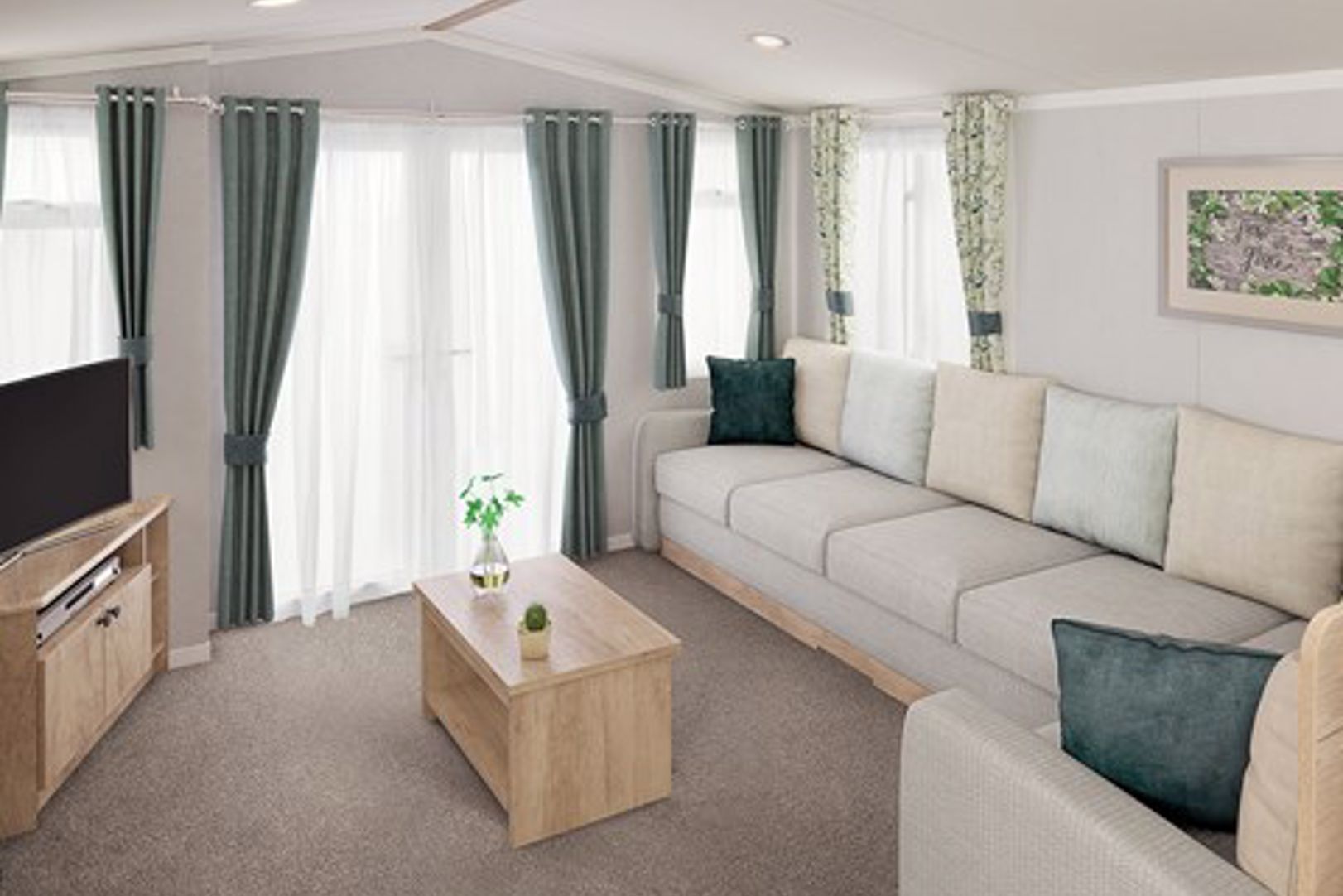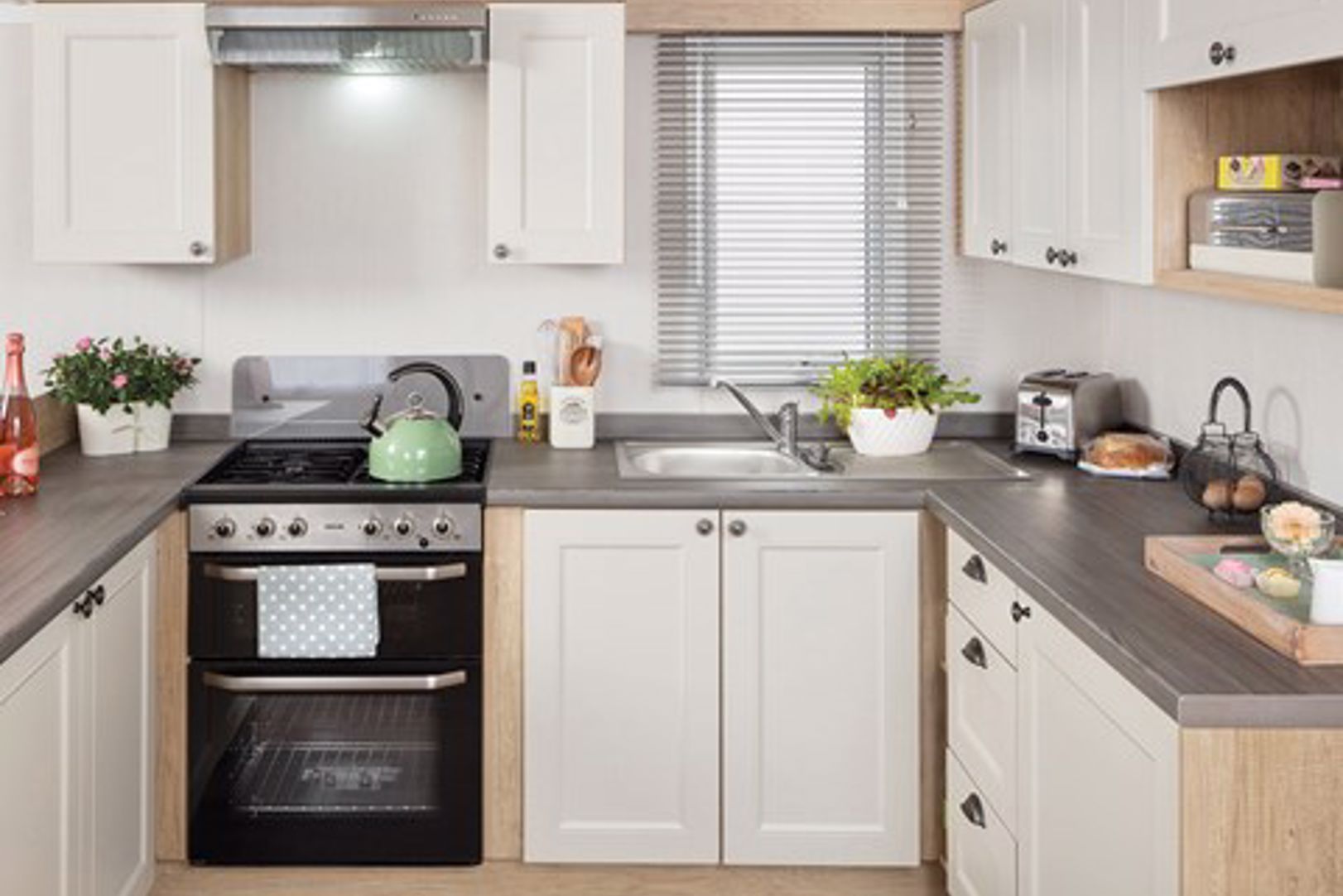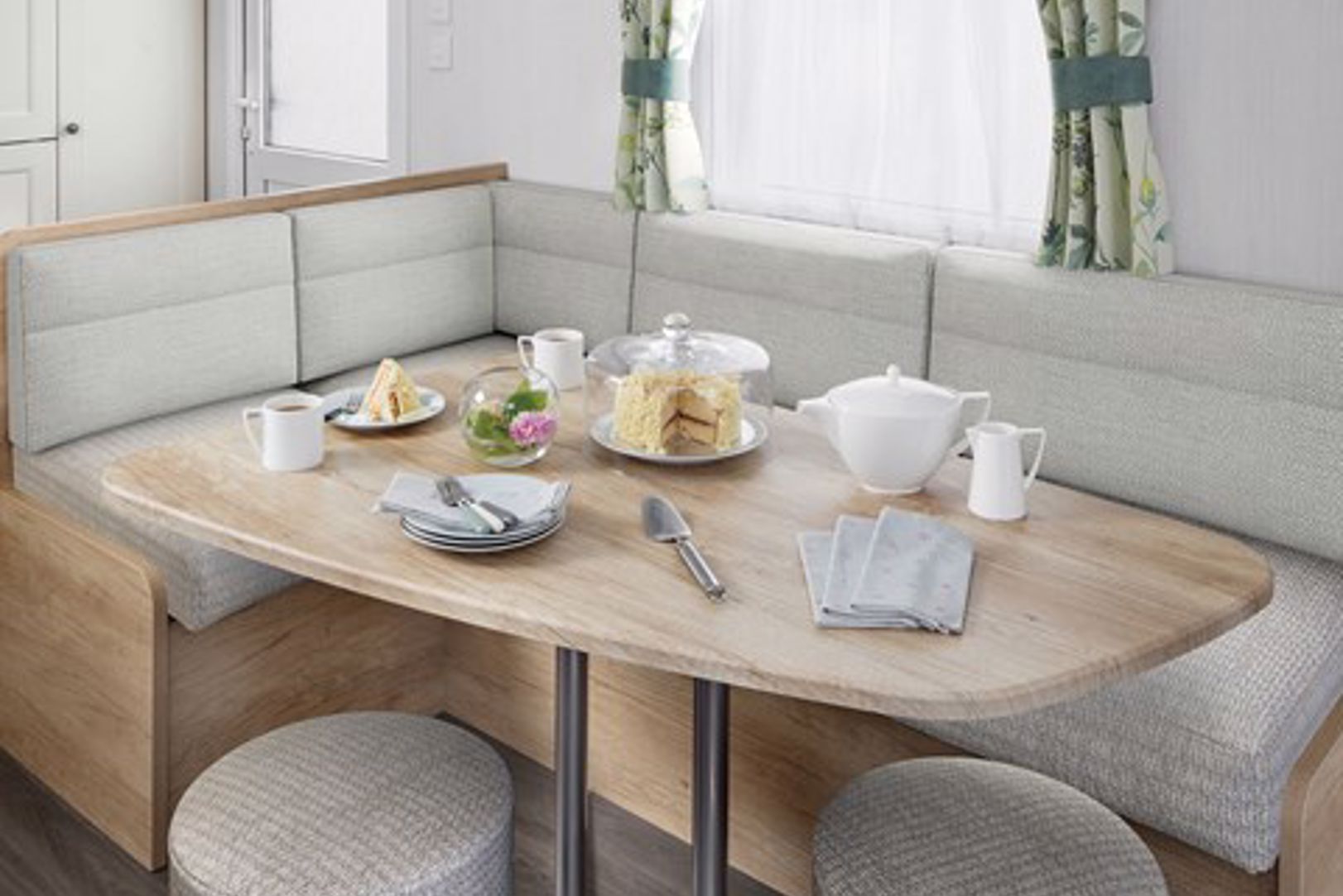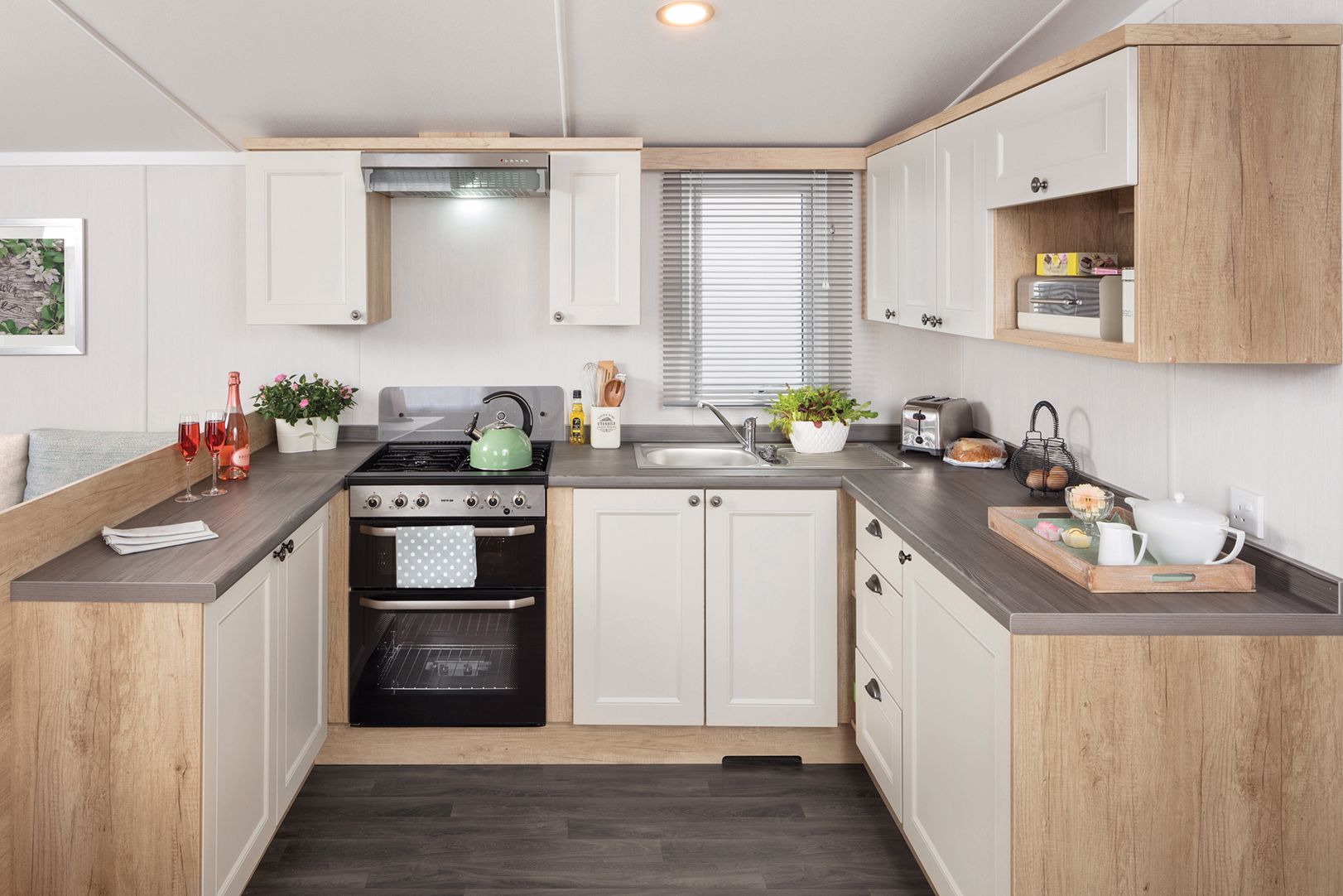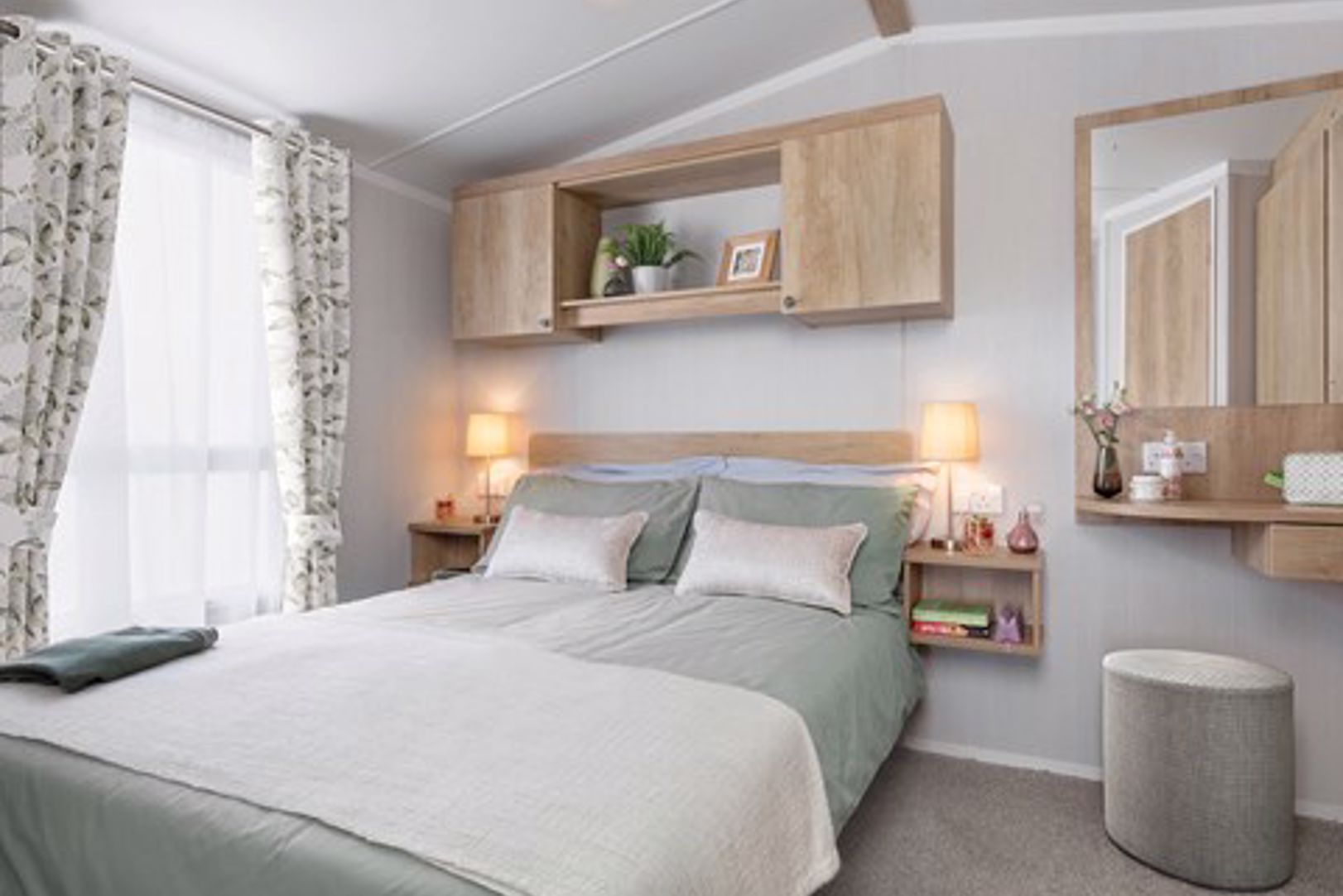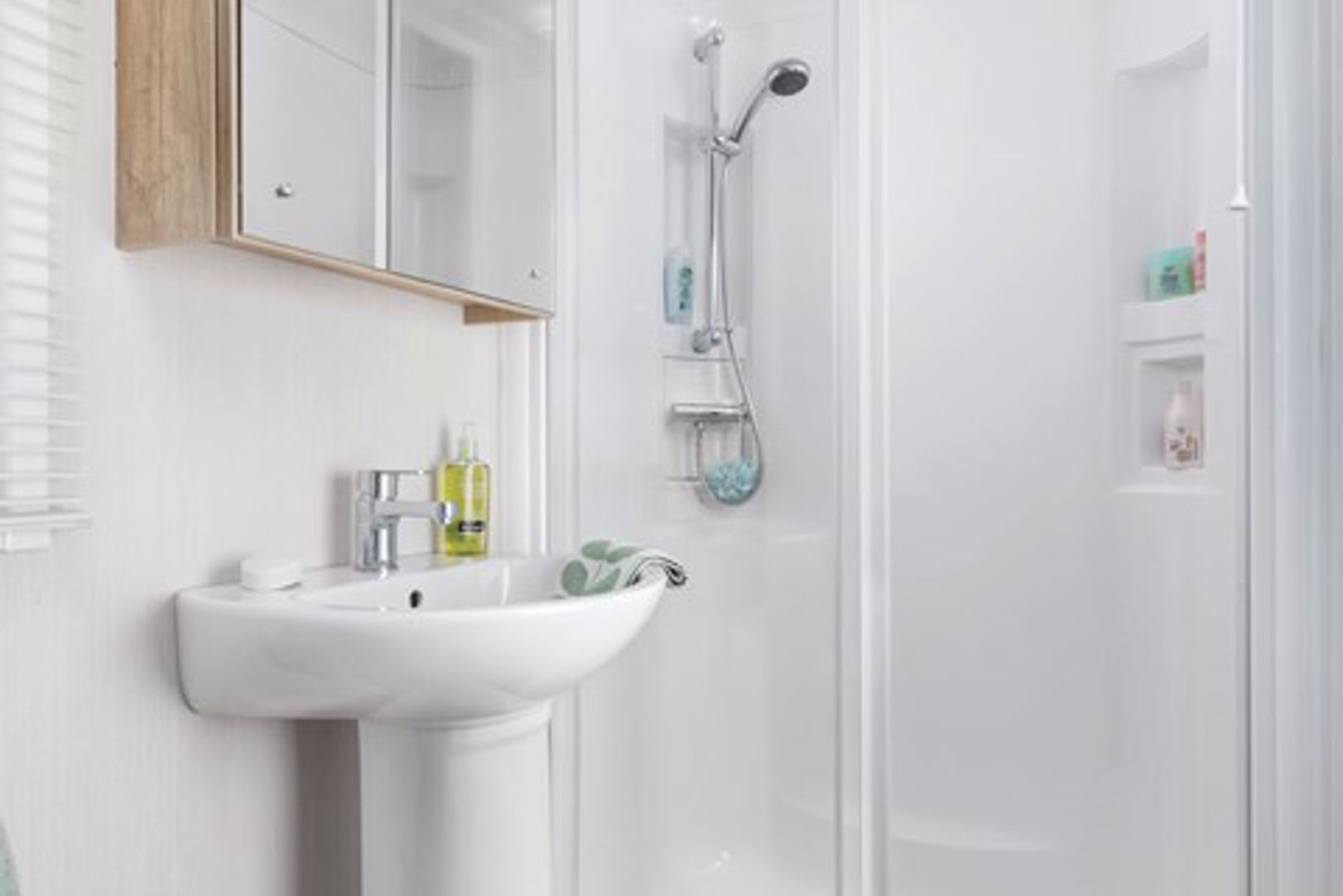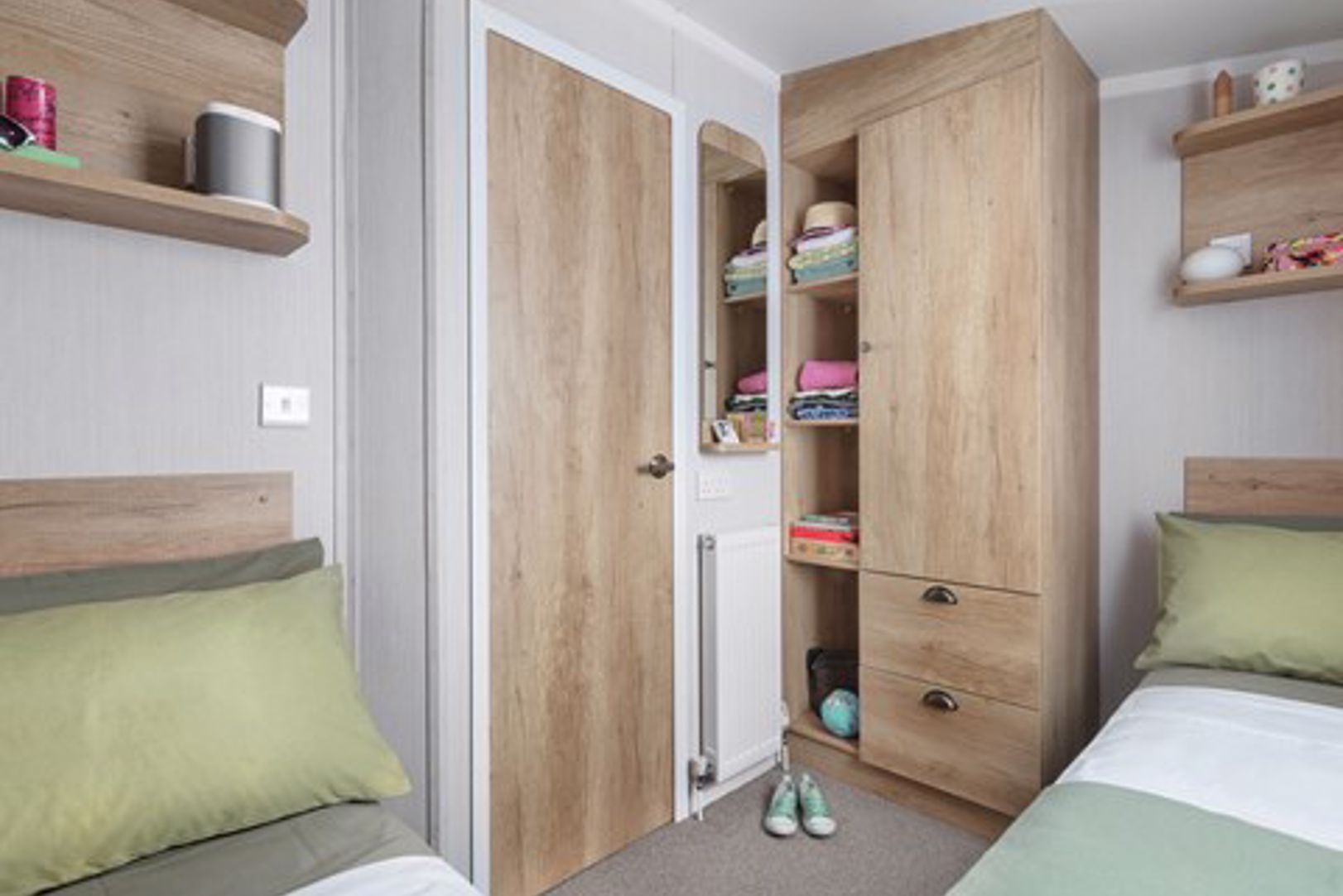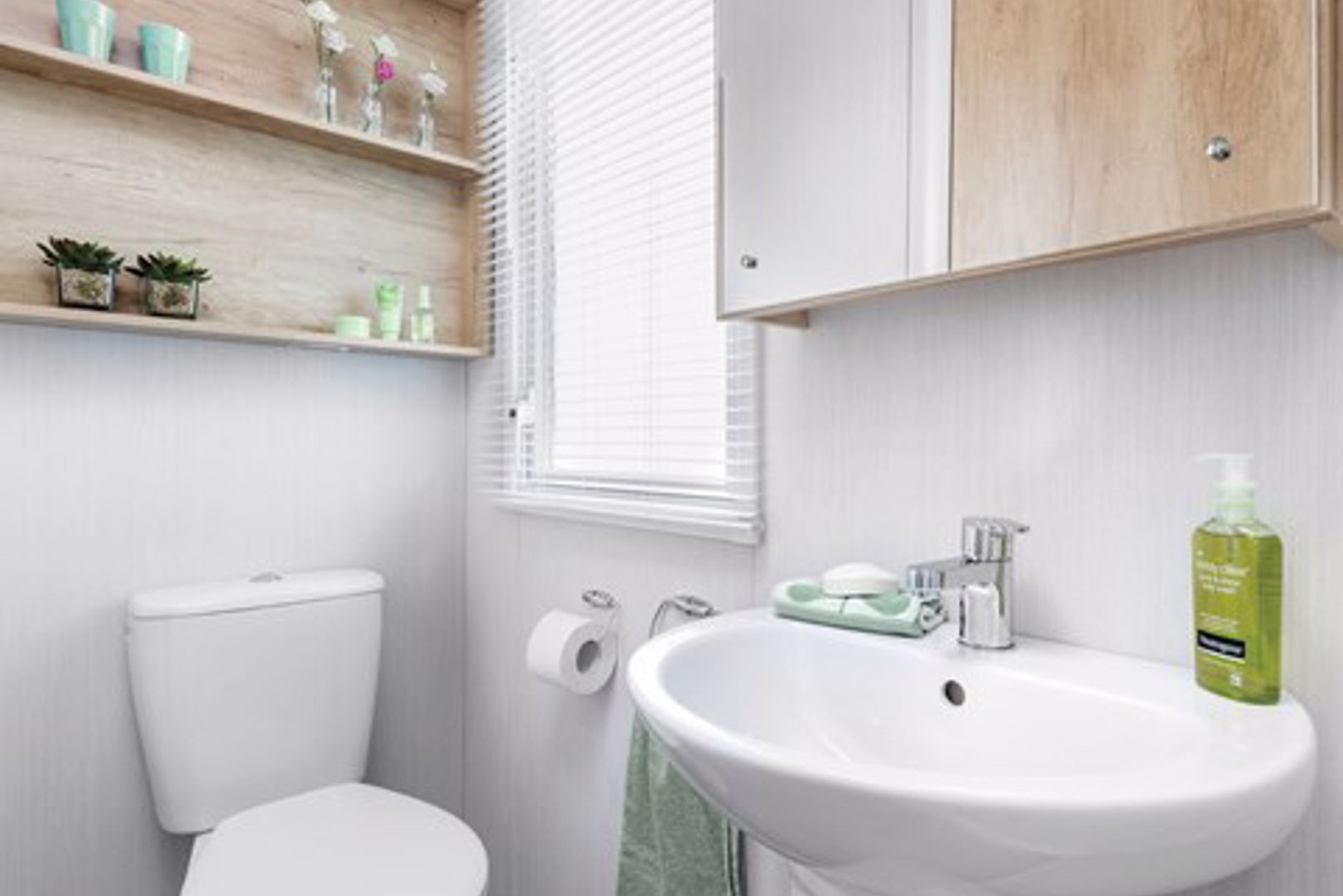 £59,995

Holiday Resort Unity

2022(Brand New)

2 Bedrooms (Sleeps 6)

36x12
call us

01278 751 602
all in the detail
...
Let the outdoors in
The Swift Burgundy offers outstanding value, fusing practicality with timeless design across the living space and three-bedroom. From the fresh 'Botanical' soft furnishings which use accents of nature to bring the outside in, to the sleek fixtures which lift the quality finish.
It's easy to see why Burgundy is one of Swift's most popular holiday homes from the moment you step inside the airy interior, where low energy LED lighting throughout creates a bright environment and an open-plan layout gives you plenty of room to relax and enjoy each and every Brean Leisure Resort visit.
The well-considered lounge is filled with natural light via a full-length window, and the fixed L-shape sofa with fold-out bed is tailored to your relaxation. An on-trend aspect is provided by Burgundy's fresh 'Botanical' soft furnishings, using accents of nature to bring the outside in, and a sleek fireplace lifts the quality finish.
For more information or to arrange a visit of this stunning holiday home please contact us today.
key features
some of the best bits

double glazing

Patio doors

integrated fridge freezer

central heating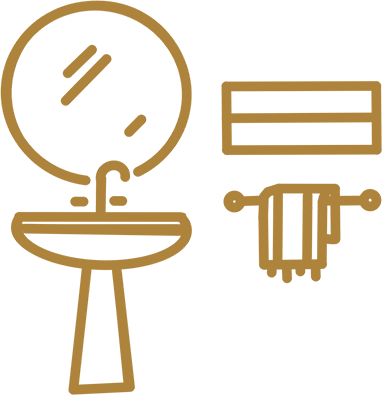 Family Bathroom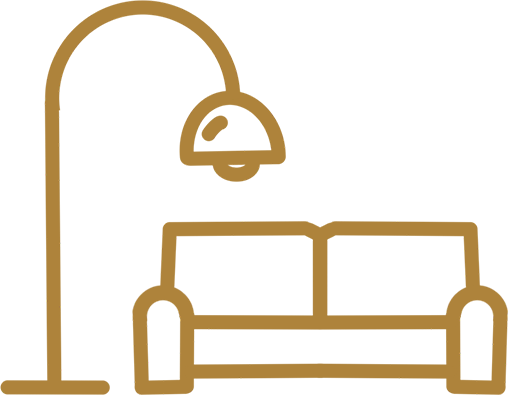 Central Lounge
finance planner
one step closer to your dream
Buying a caravan can be more affordable than you realise. Below is a representative of how purchasing this holiday home with our finance scheme could work out for you.
Monthly repayments£669
Cash price£59,995
Agreement duration 120 Months
Total amount payable (after deposit)£80,345
Purchase fee£10
Deposit/Part exchange £11,999
Total amount of credit £47,996
Representative APR:11.9%

Find out now if you are eligible for Holiday Home Finance
It's a FREE indicator of your credit status and DOESN'T affect your credit rating

Apply Now