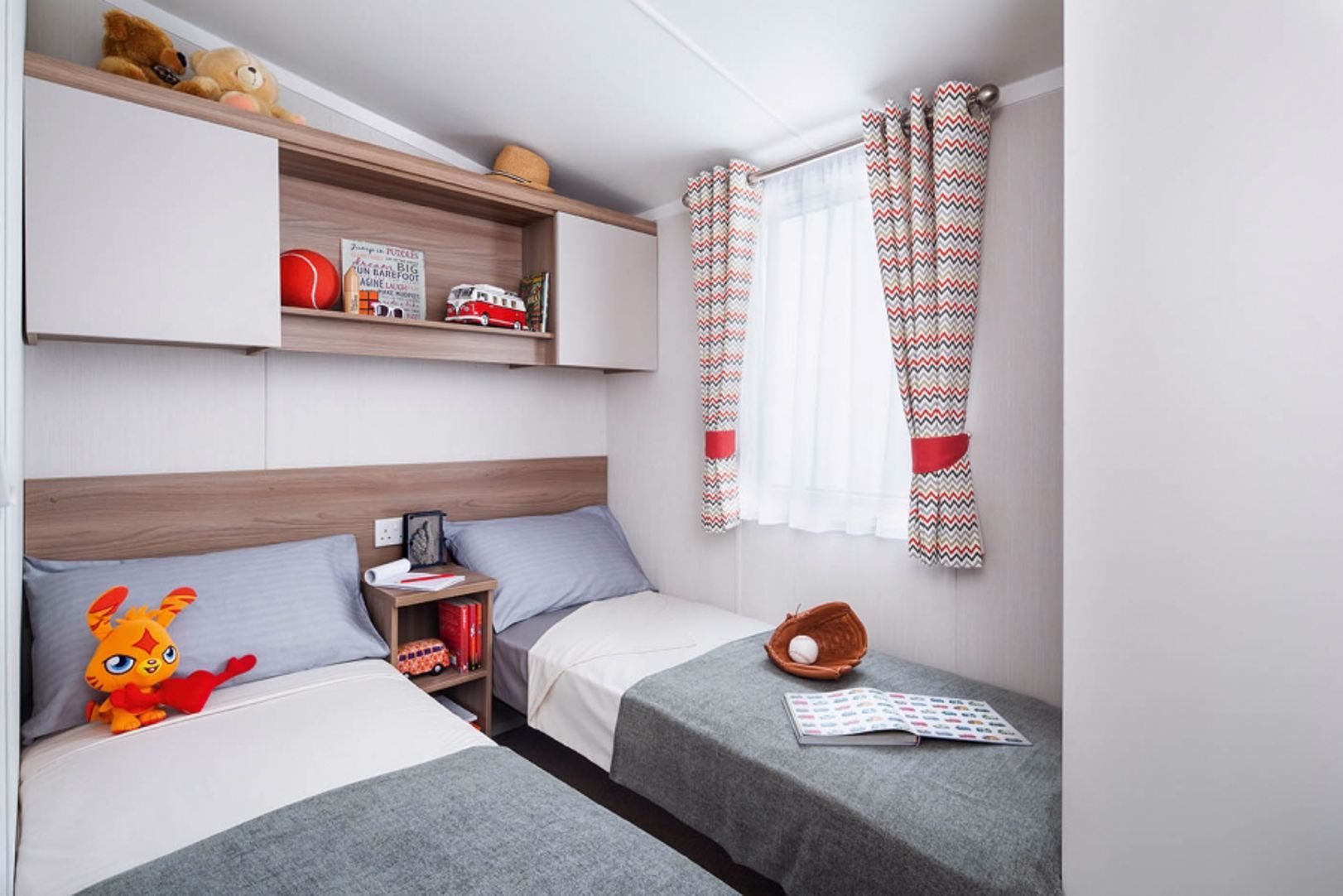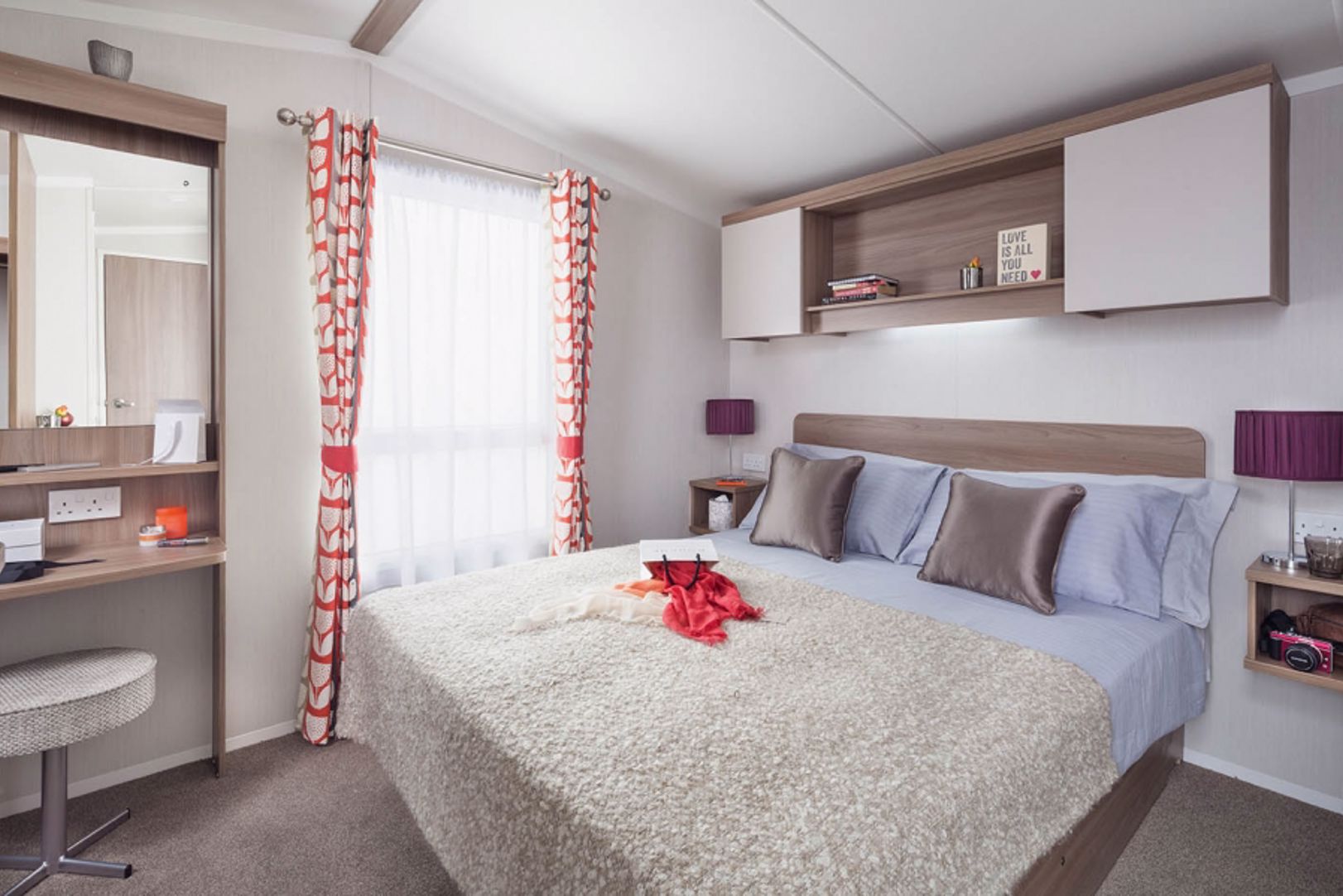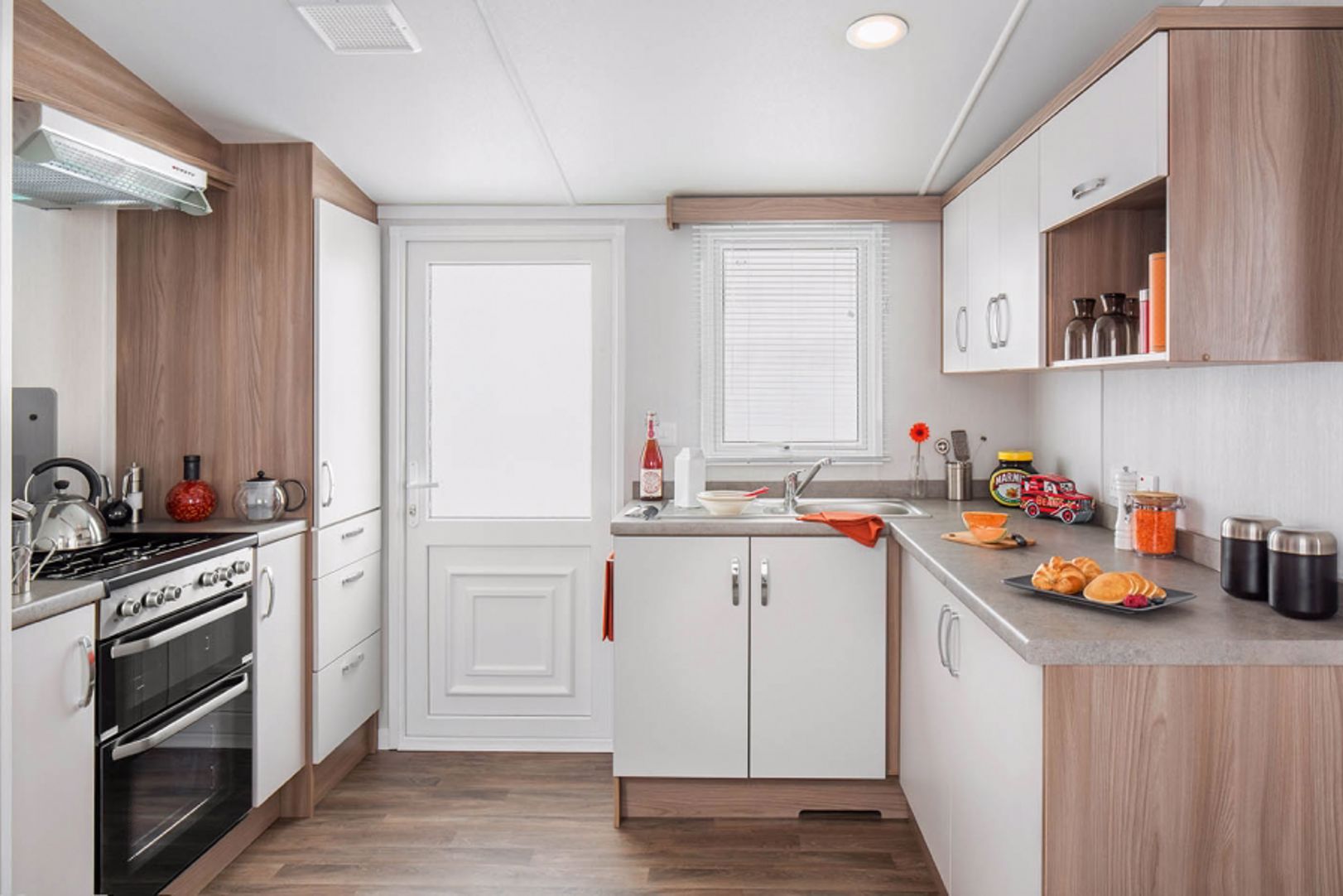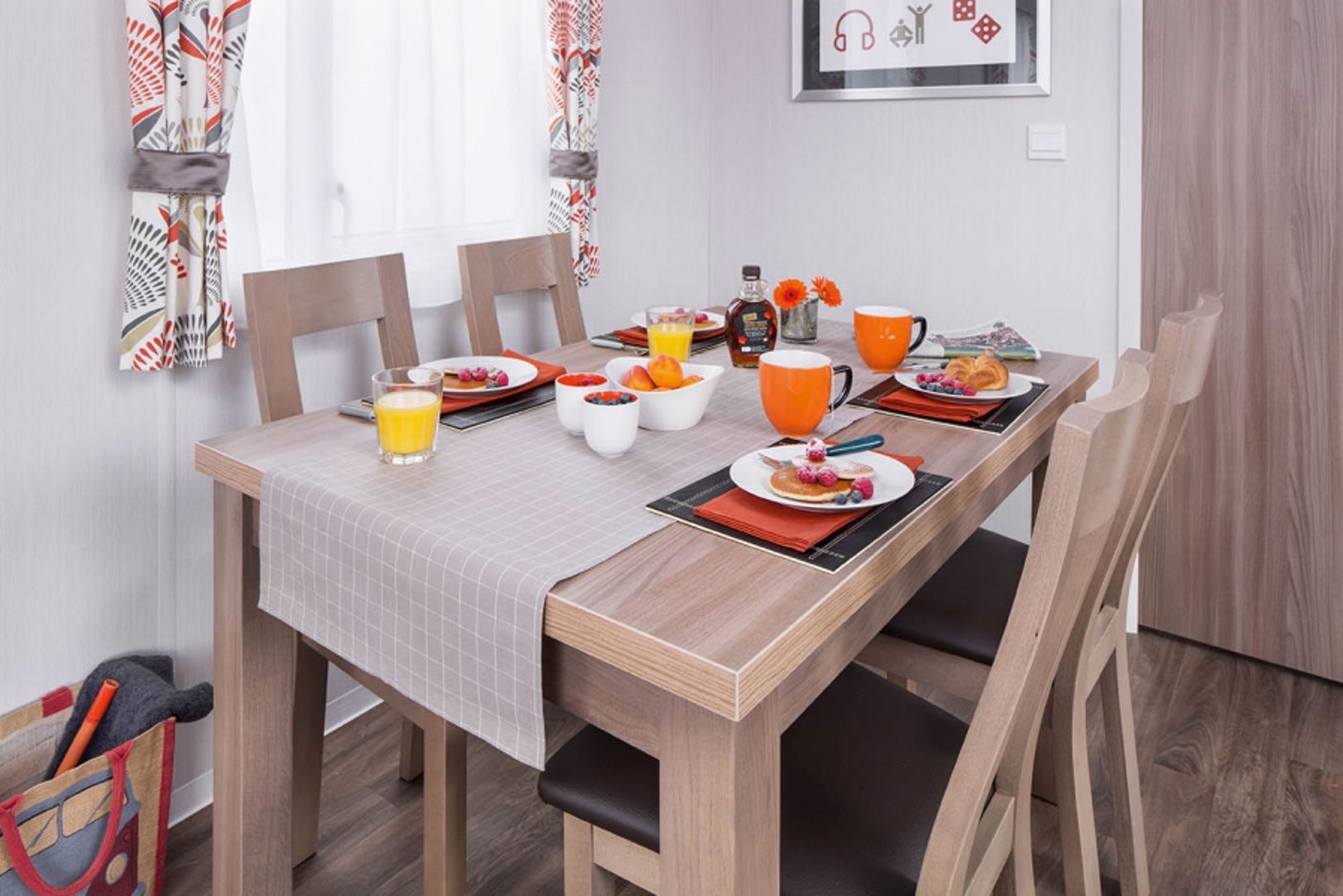 £34,995

Holiday Resort Unity

2016(Pre-owned)

3 Bedrooms (Sleeps 8)

38x12
call us

01278 751 602
all in the detail
...
Great opportunity
This stylish spacious holiday home, is great value and perfect if you're looking for more spacious accommodation. With a neutral design, highlighted with a pop of zingy orange, we know that you will love this holiday home on first sight.
The kitchen and dining area are extremely spacious and are partly separated from the lounge by a clever dividing wall. The en-suite master bedroom is well appointed and very comfortable. The caravan is also centrally heated and double glazed.
Why not come and see this great holiday home for yourself?!
For more information or to arrange a visit of this stunning holiday home please contact us today.
key features
some of the best bits

double glazing

integrated fridge freezer

central heating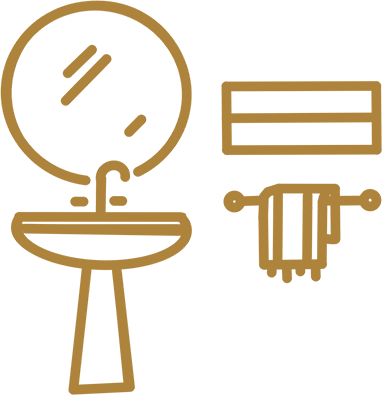 Family Bathroom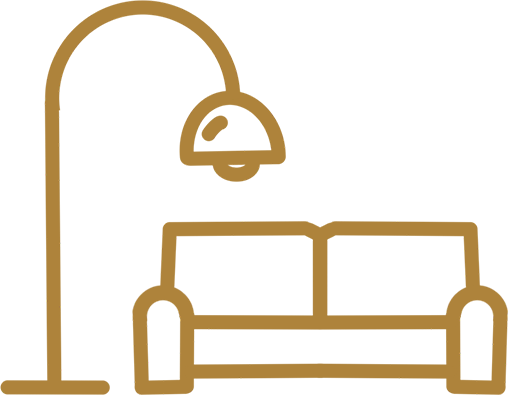 Central Lounge
finance planner
one step closer to your dream
Buying a caravan can be more affordable than you realise. Below is a representative of how purchasing this holiday home with our finance scheme could work out for you.
Monthly repayments£483
Cash price £34,995
Agreement duration 84 Months
Total amount payable (after deposit)£40,636
Purchase fee£10
Deposit/Part exchange £6999
Total amount of credit £27,996
Representative APR:11.9%

Find out now if you are eligible for Holiday Home Finance
It's a FREE indicator of your credit status and DOESN'T affect your credit rating

Apply Now