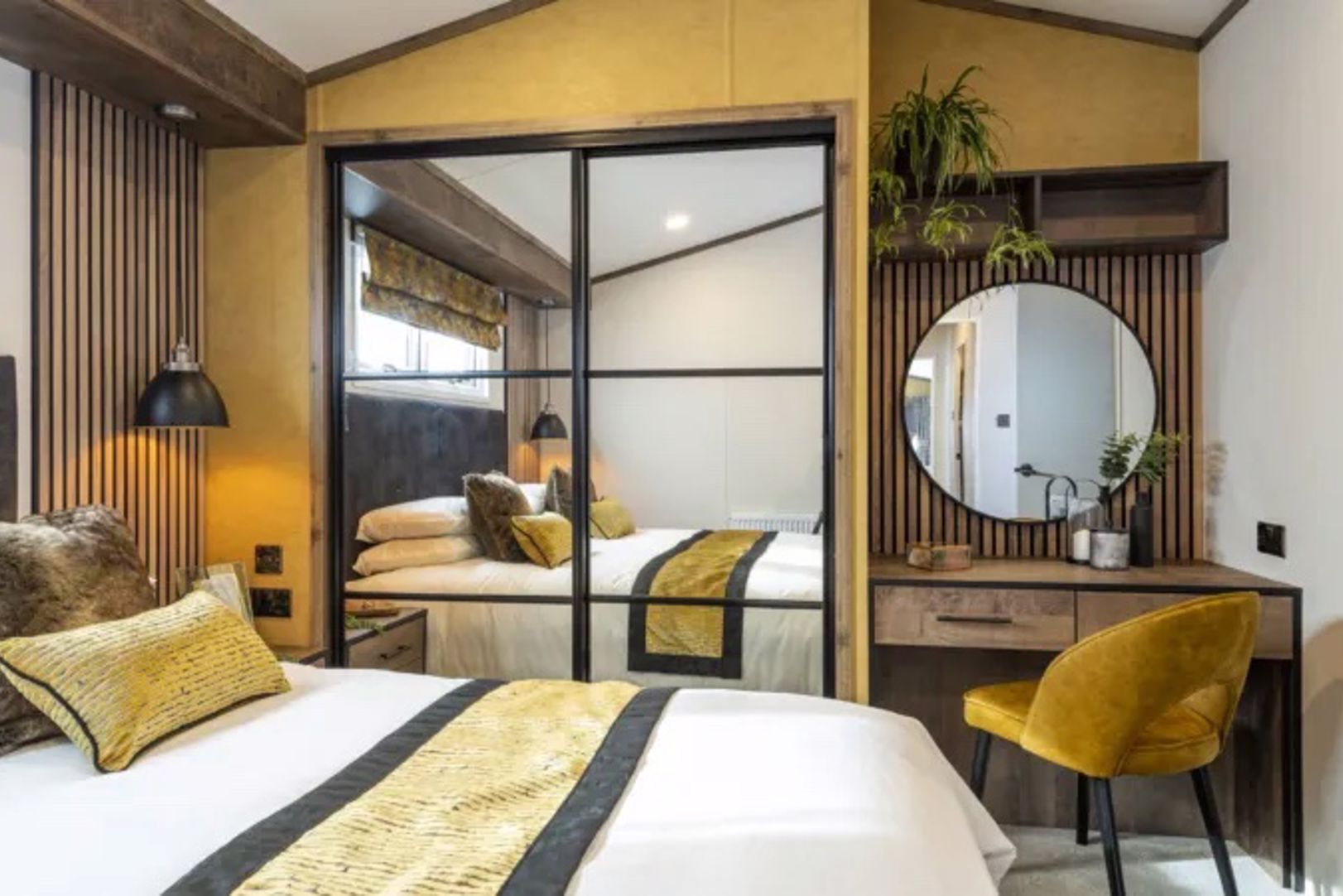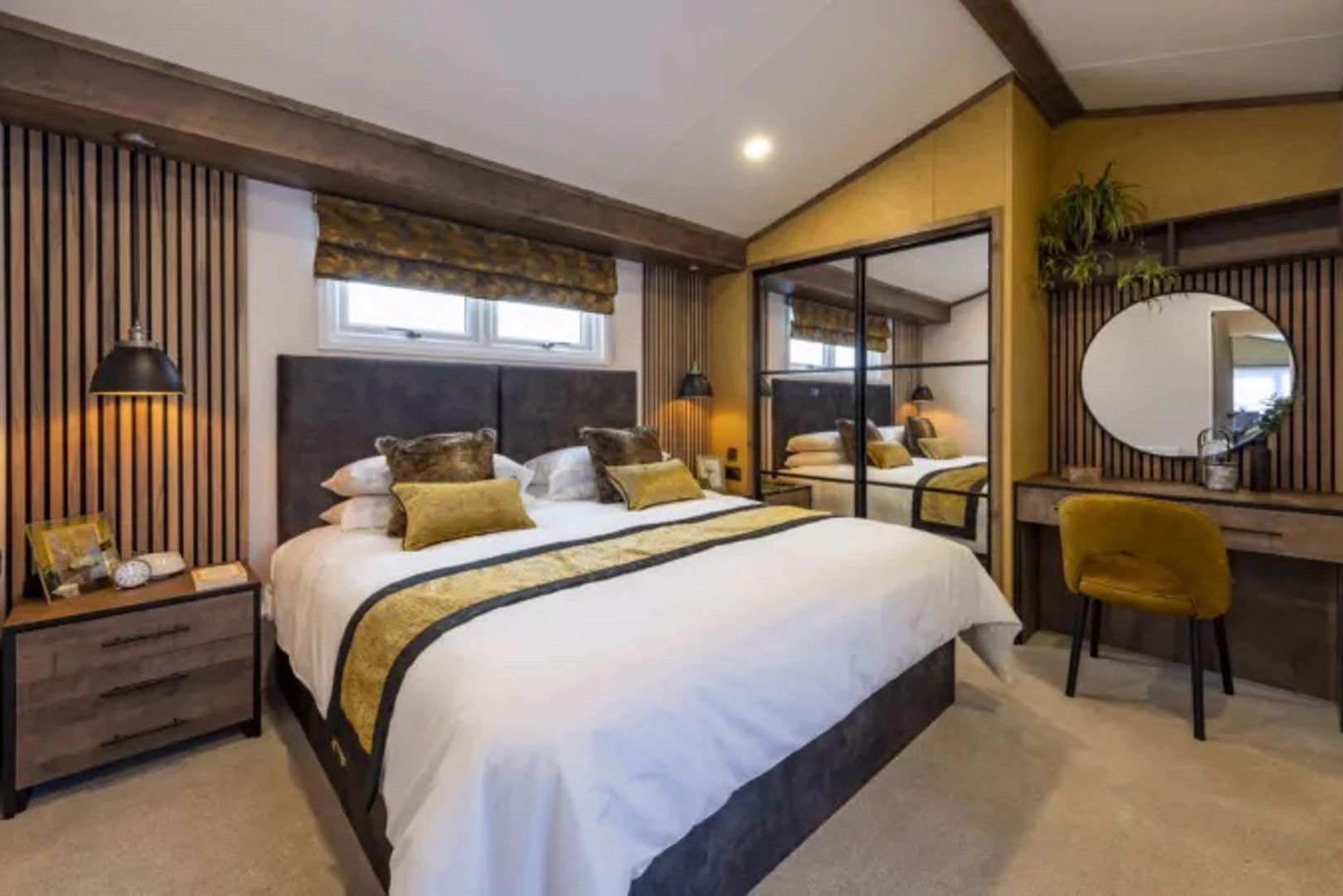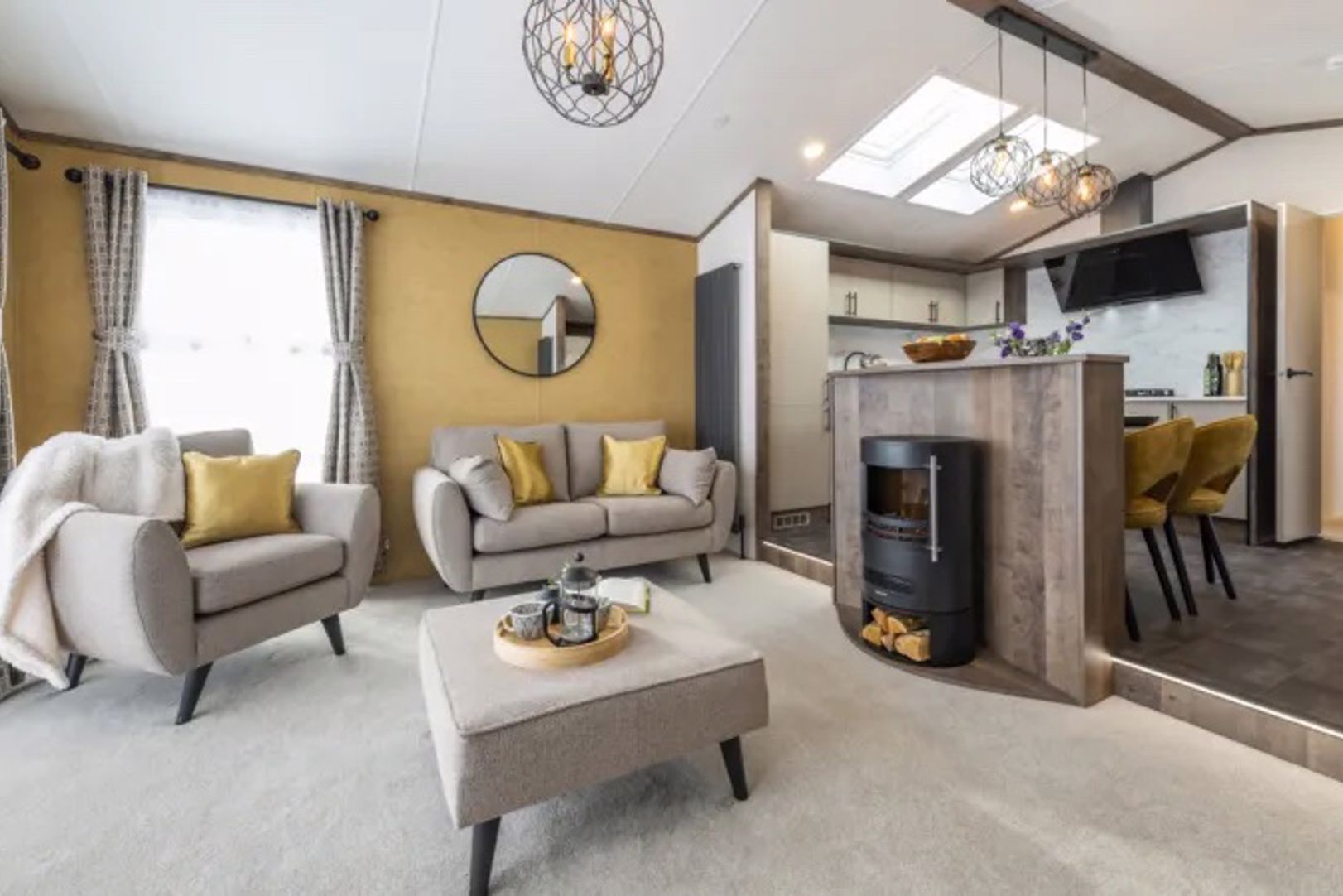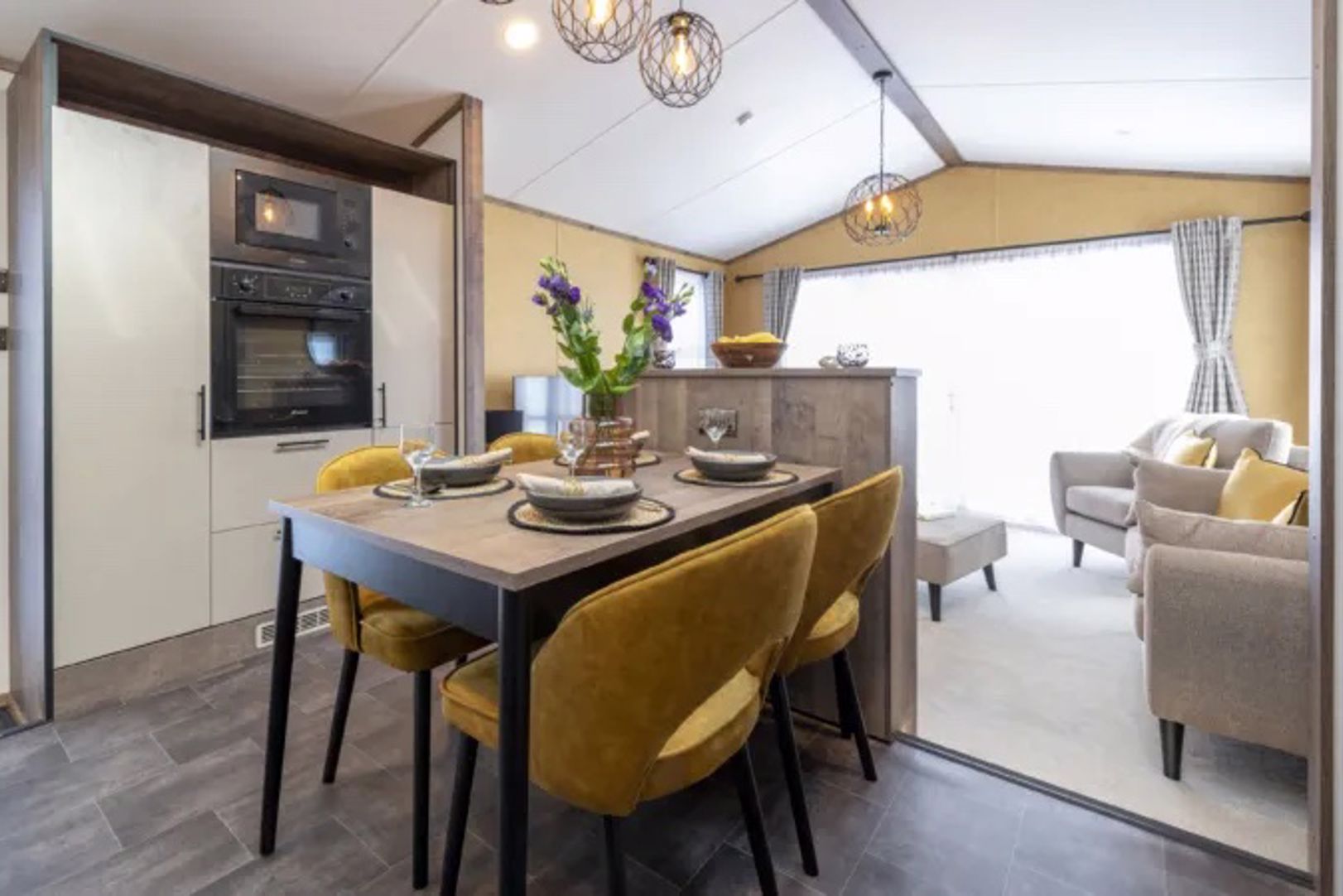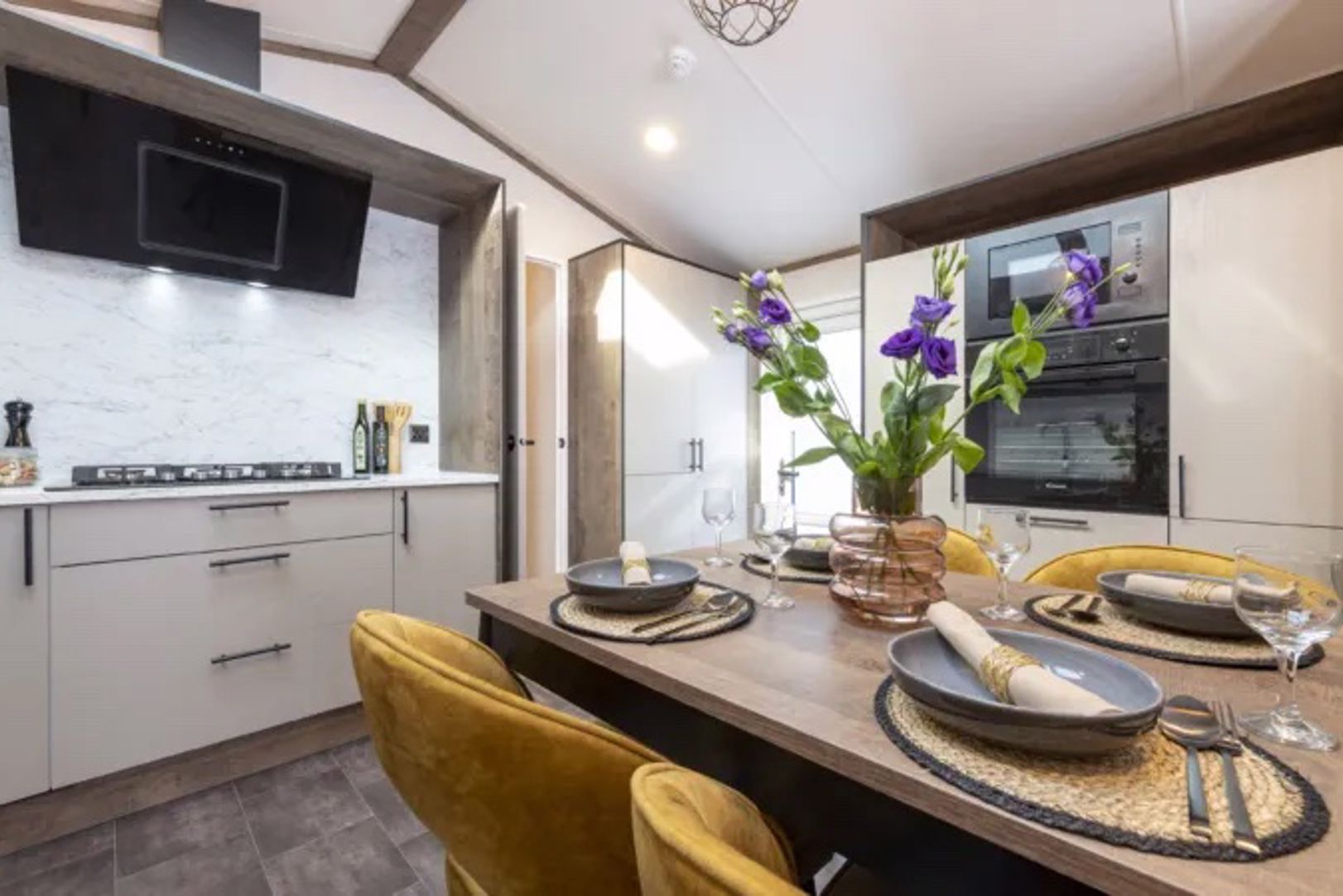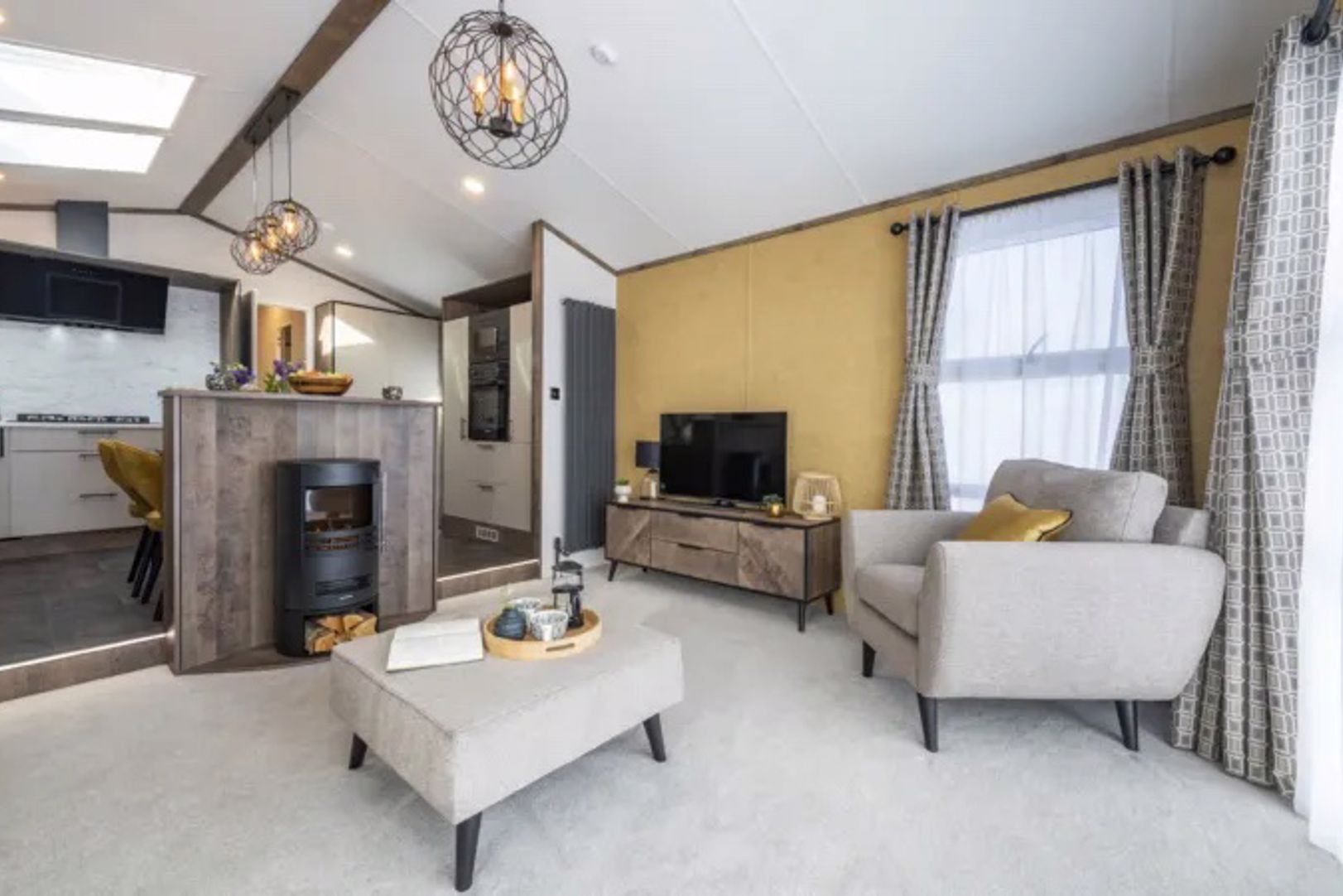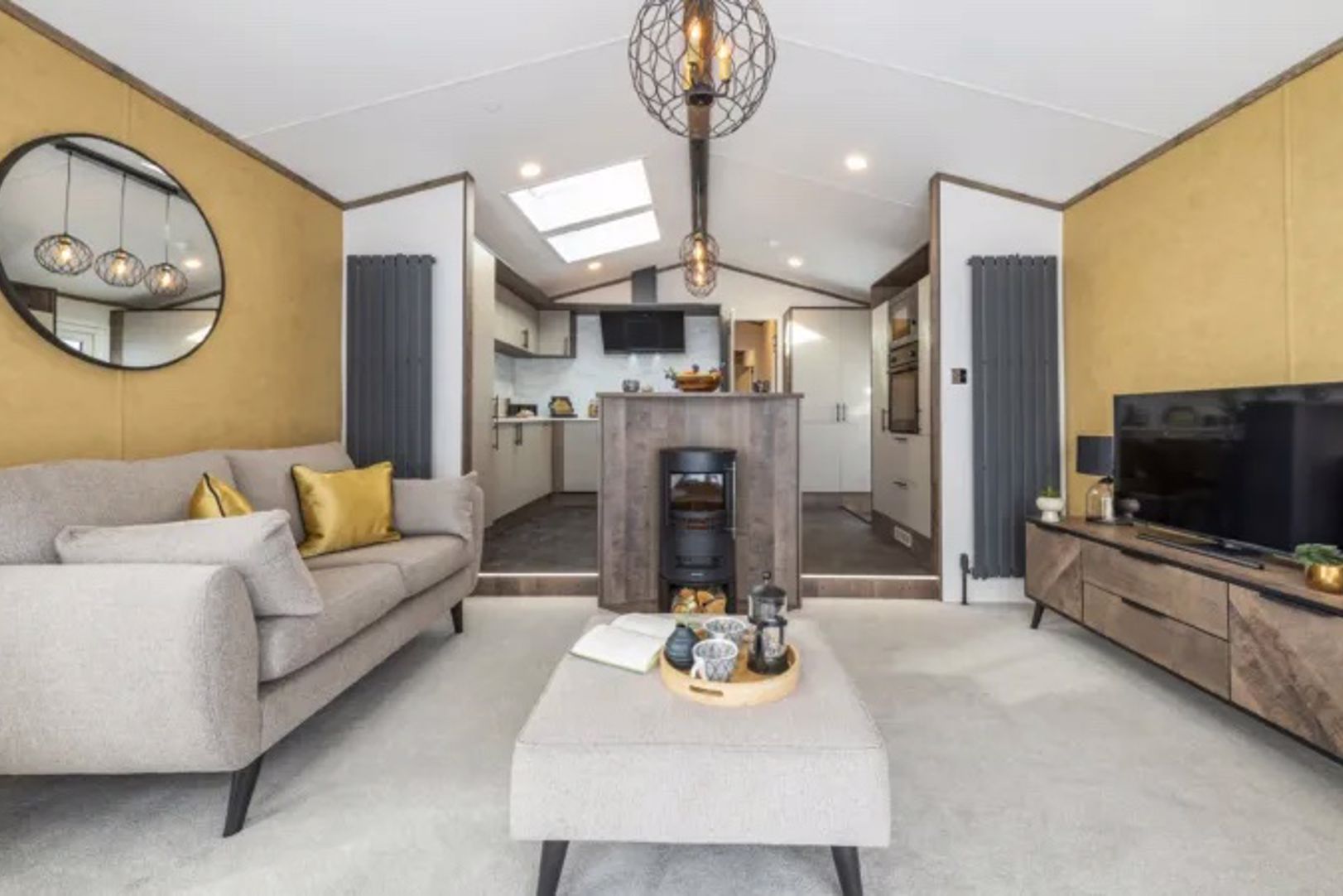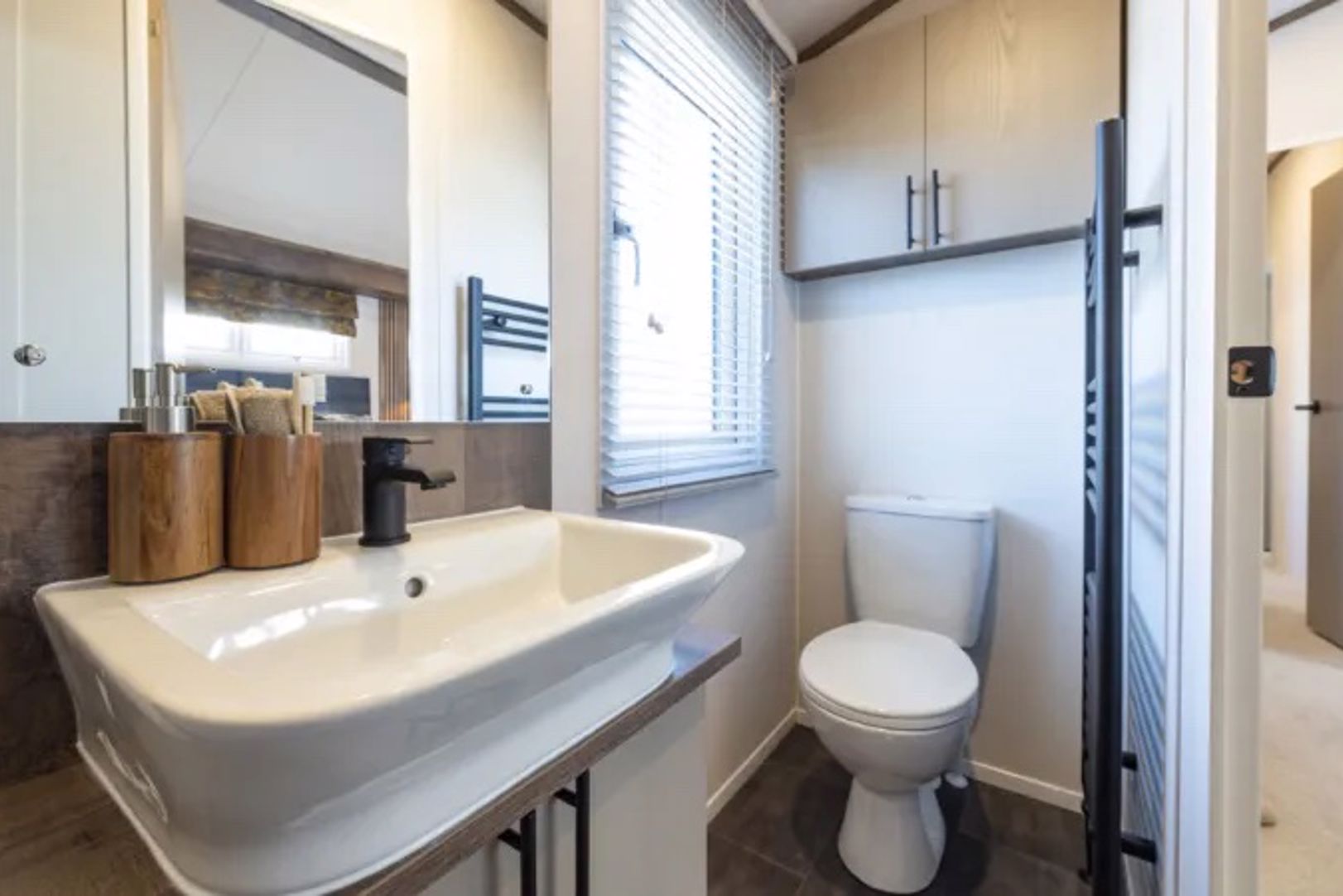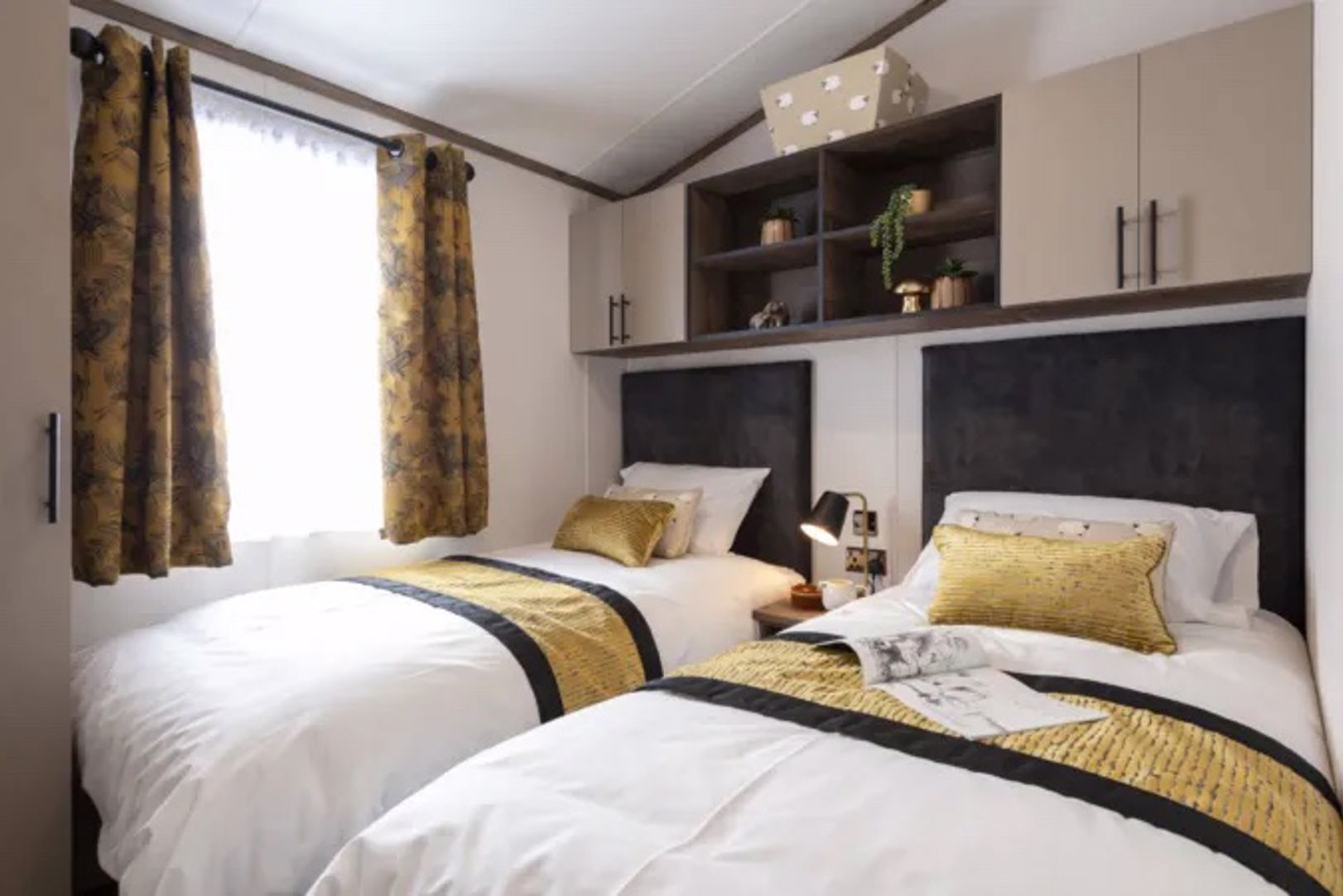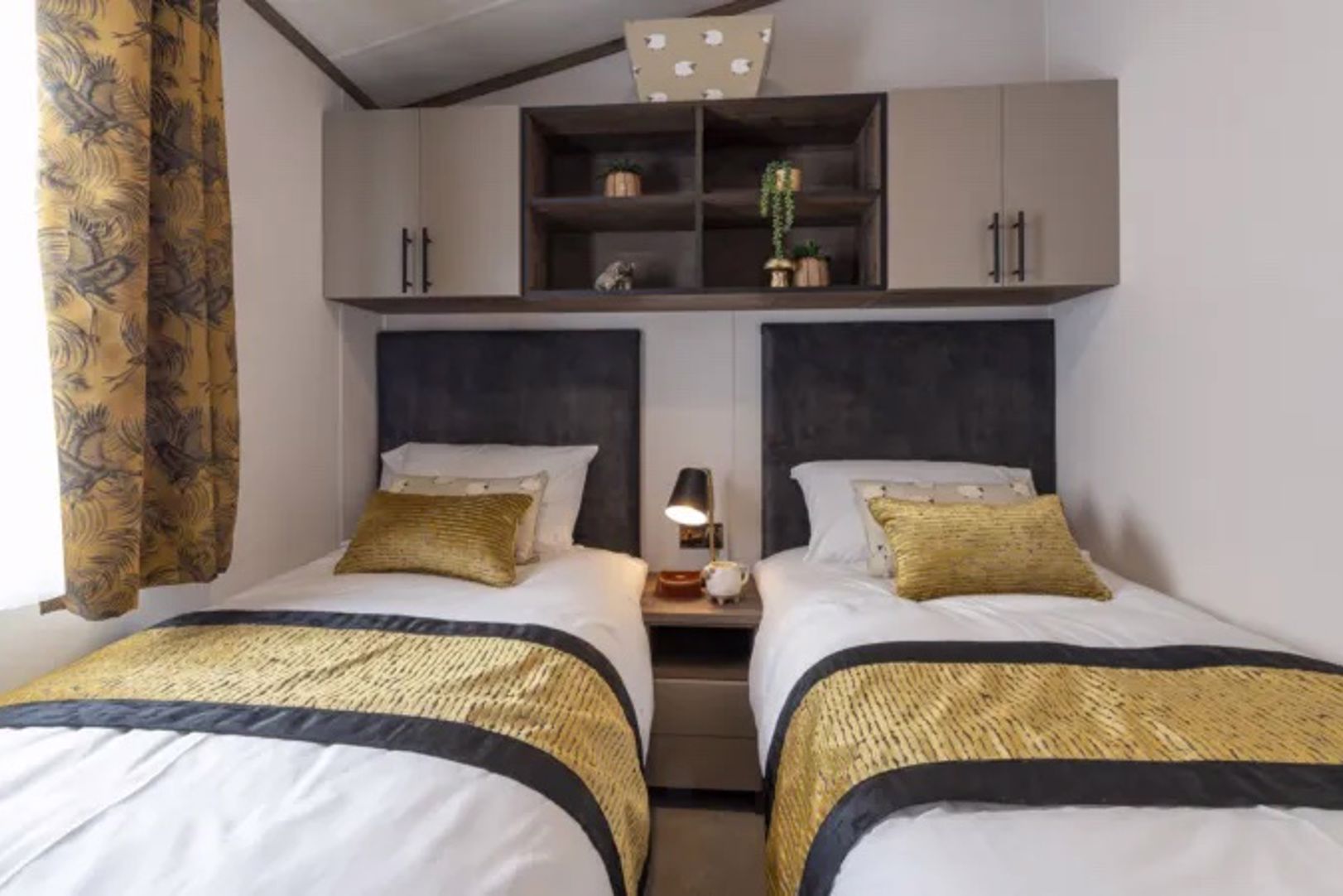 £104,995

Holiday Resort Unity

2023(Brand New)

2 Bedrooms (Sleeps 4)

44x14
call us

01278 751 602
all in the detail
...
Brand New Model
Exploring the limits of structural aesthetics and interior creativity, Regal's latest flagship model, the Cranleigh Lodge, offers a lavish holiday experience akin to a boutique hotel.
With its unique exterior, the Cranleigh Lodge boasts panoramic front windows and eye-catching anthracite stone-effect feature cladding, imbuing it with a wealth of character and individual charm.
There's a feeling of opulence inside, and key features include drop flooring from the kitchen to lounge, a cylindrical electric log burner in the lounge, and a plush master bedroom with a super king-size divan, large-built-in wardrobe, en-suite shower room and stylish window seat.
With an architectural feel and an interior layout that pushes the boundaries via uniquely positioned features, the Cranleigh Lodge is built to impress.
key features
some of the best bits

double glazing

Patio doors

integrated fridge freezer

central heating

free standing furniture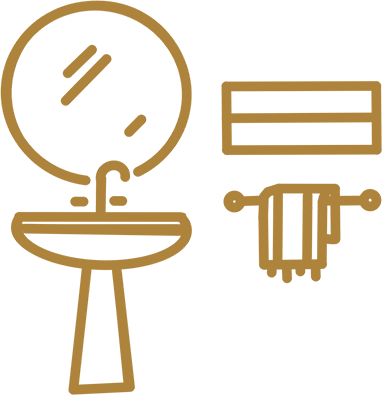 Family Bathroom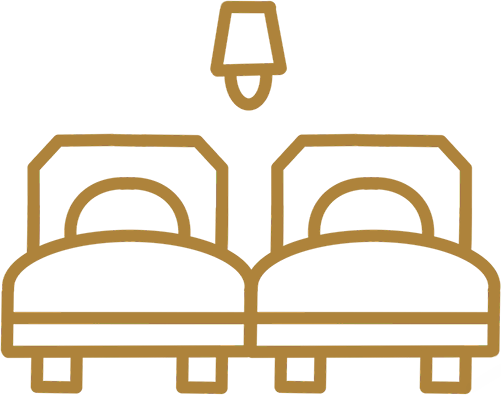 Full Size Twin Beds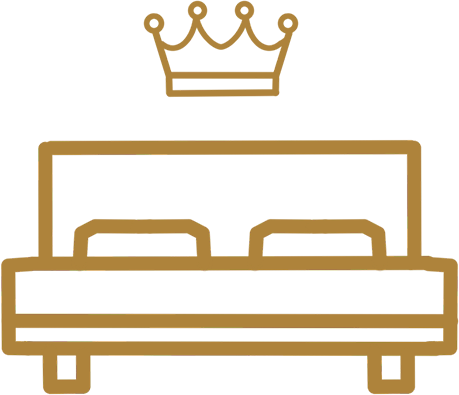 King Size Bed
finance planner
one step closer to your dream
Buying a caravan can be more affordable than you realise. Below is a representative of how purchasing this holiday home with our finance scheme could work out for you.
Monthly repayments£948
Cash price£104,995
Agreement duration 120 Months
Total amount payable (after deposit)£113,832
Purchase fee£10
Deposit/Part exchange £36,995
Total amount of credit £68,000
Representative APR:11.9%

Find out now if you are eligible for Holiday Home Finance
It's a FREE indicator of your credit status and DOESN'T affect your credit rating

Apply Now