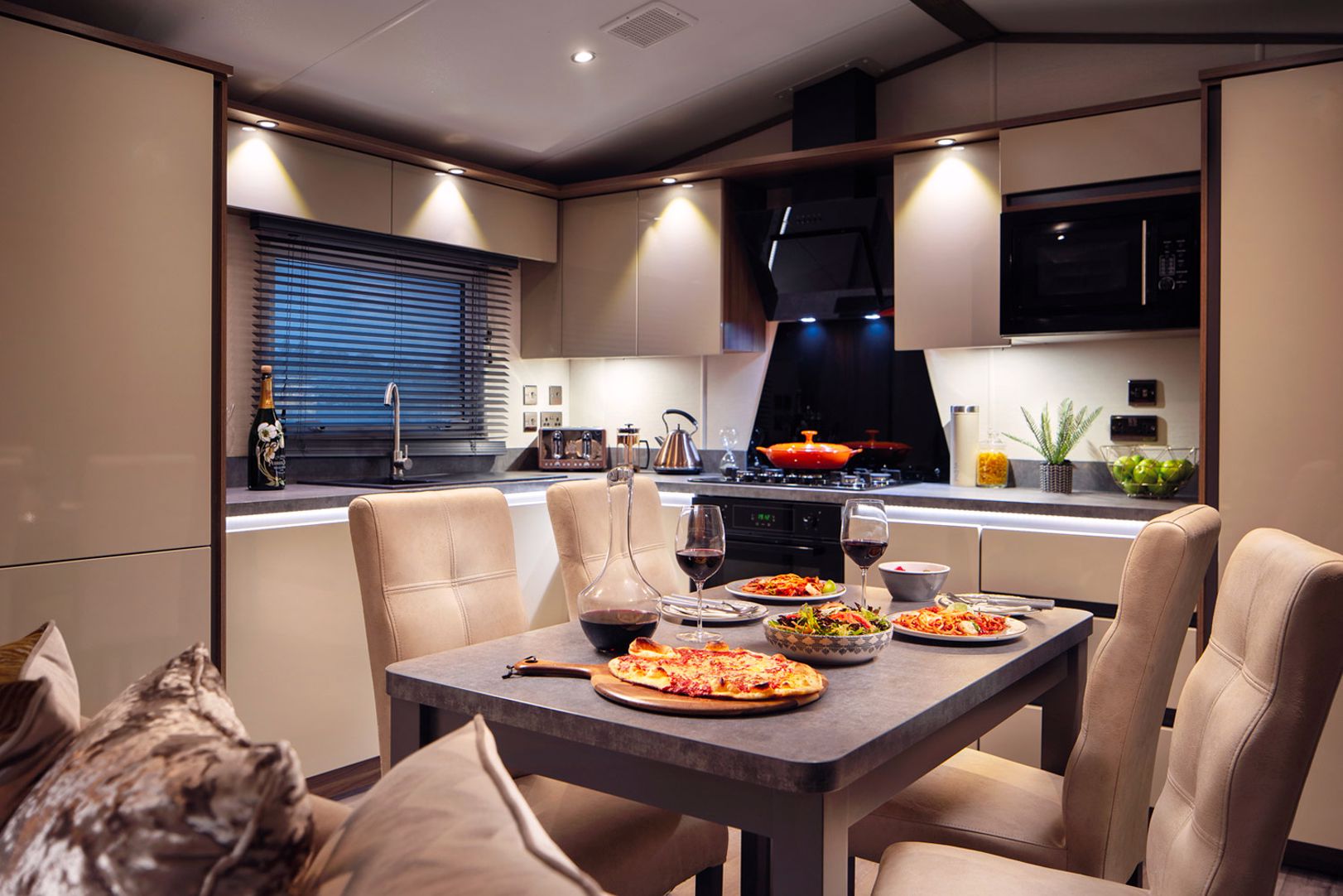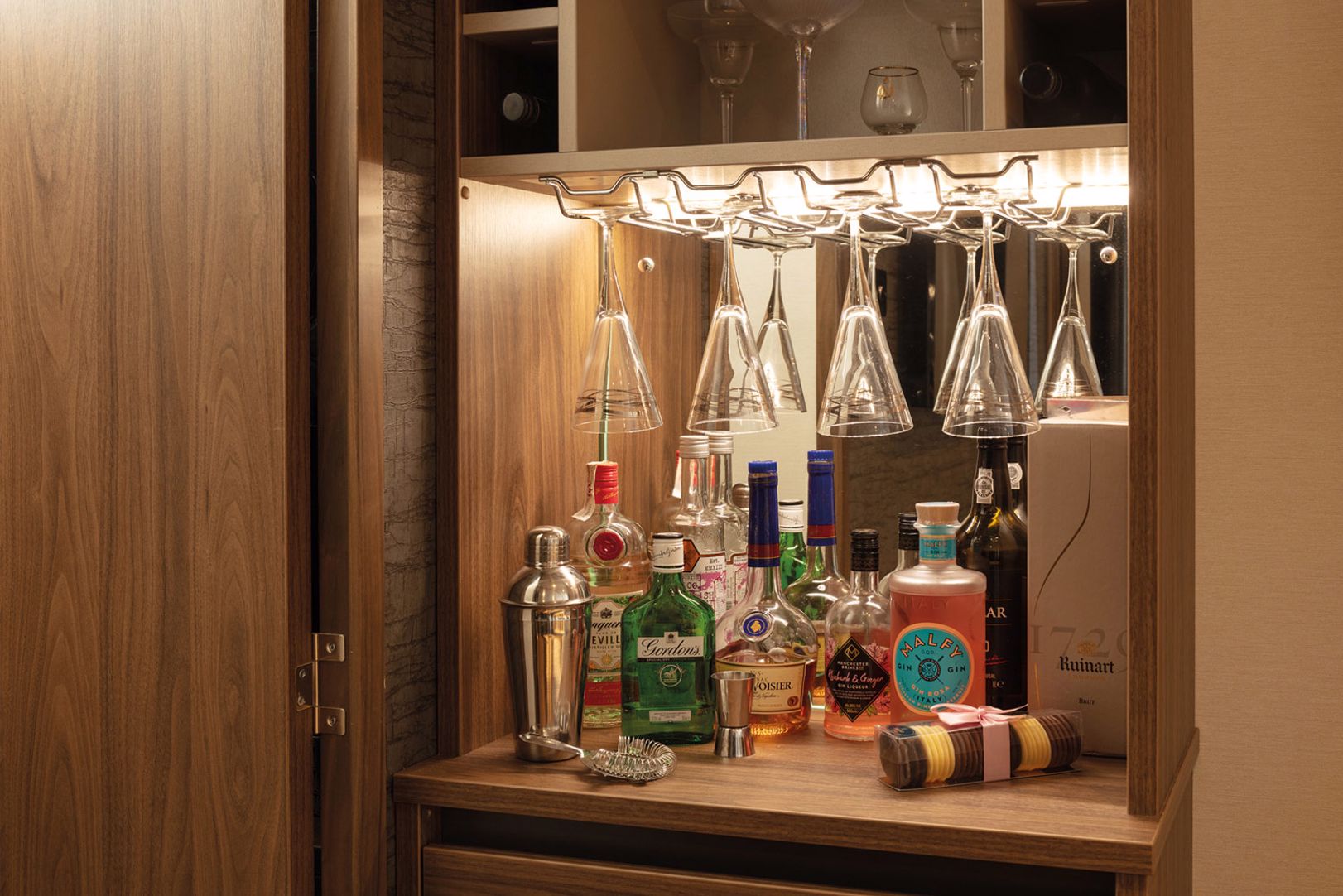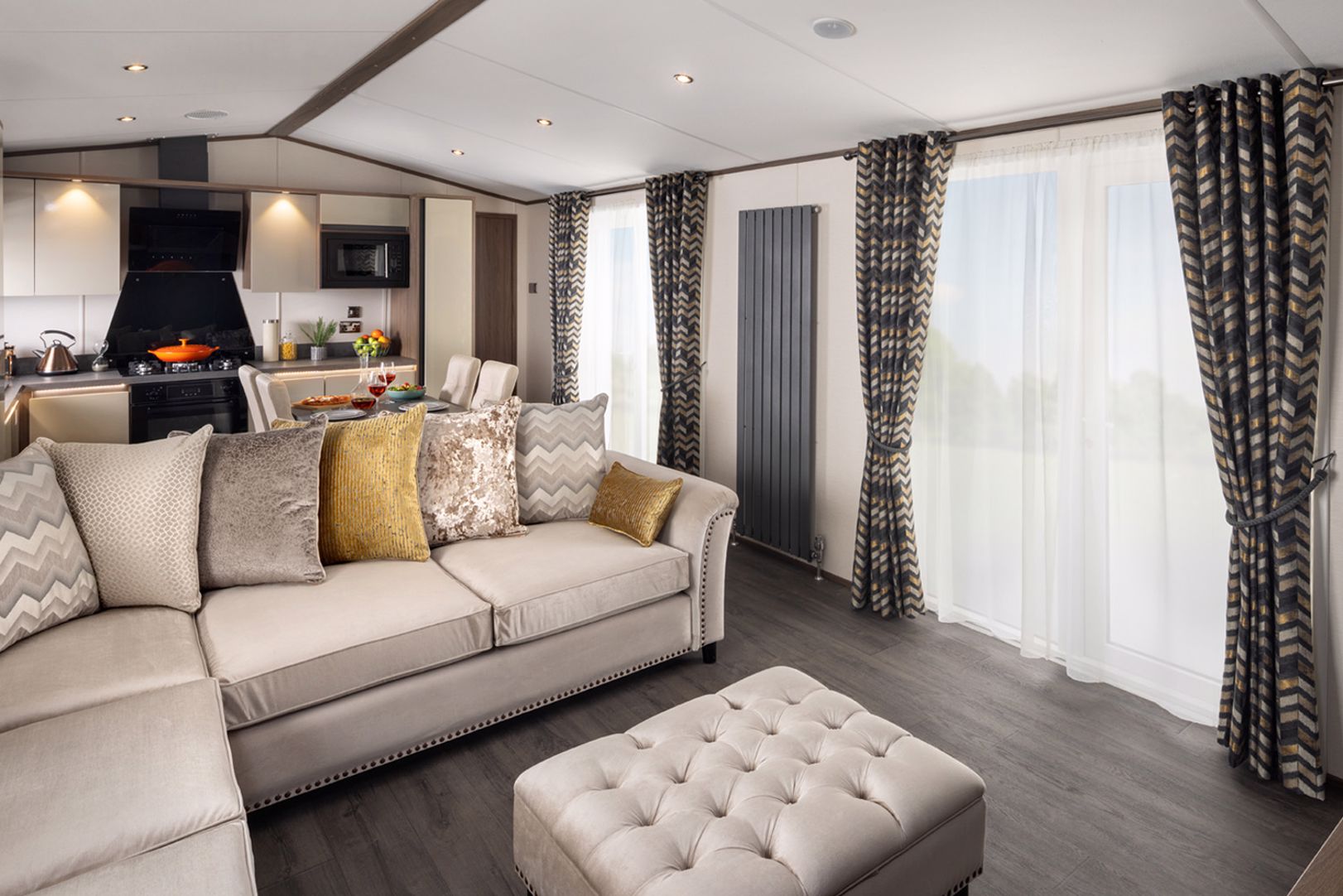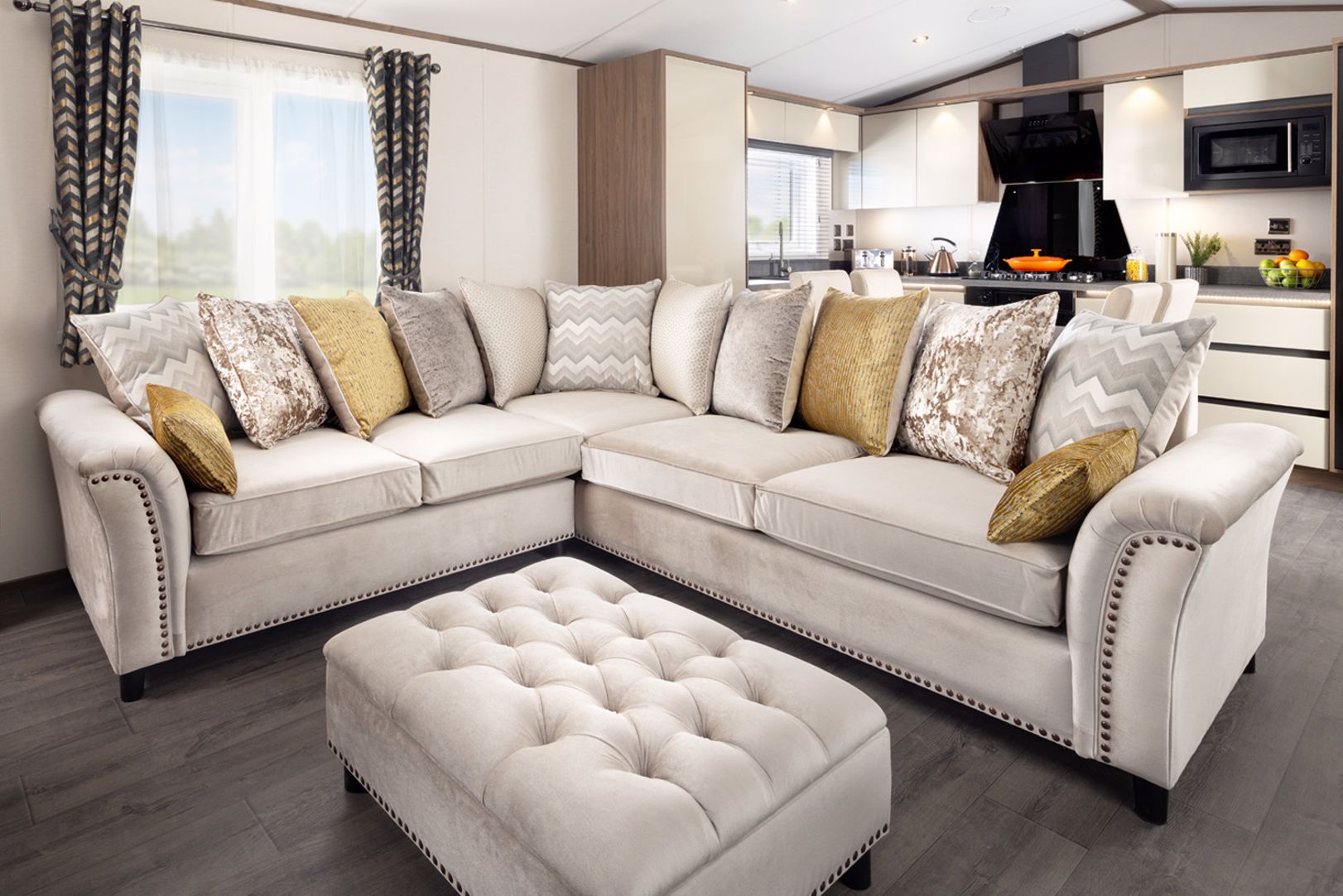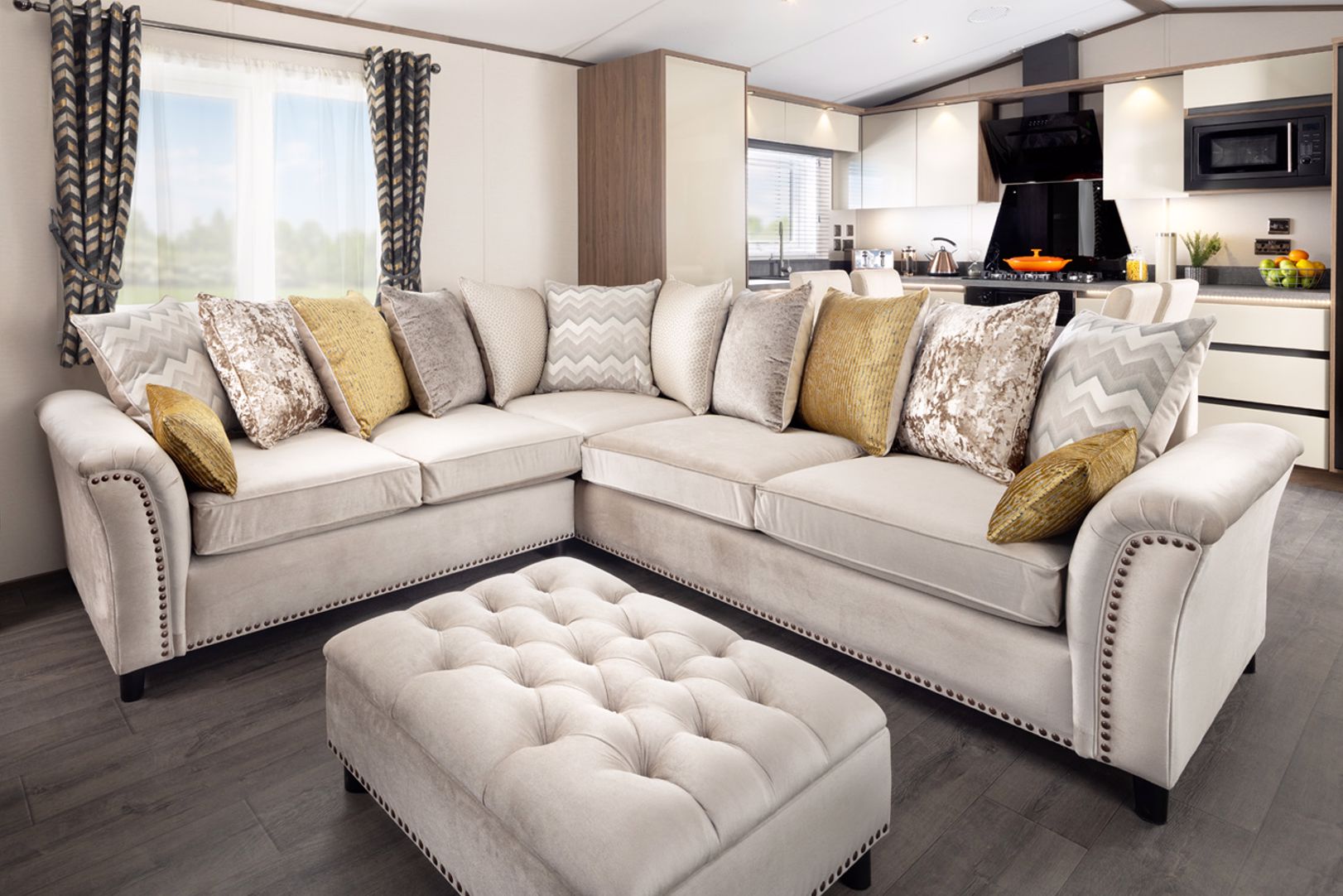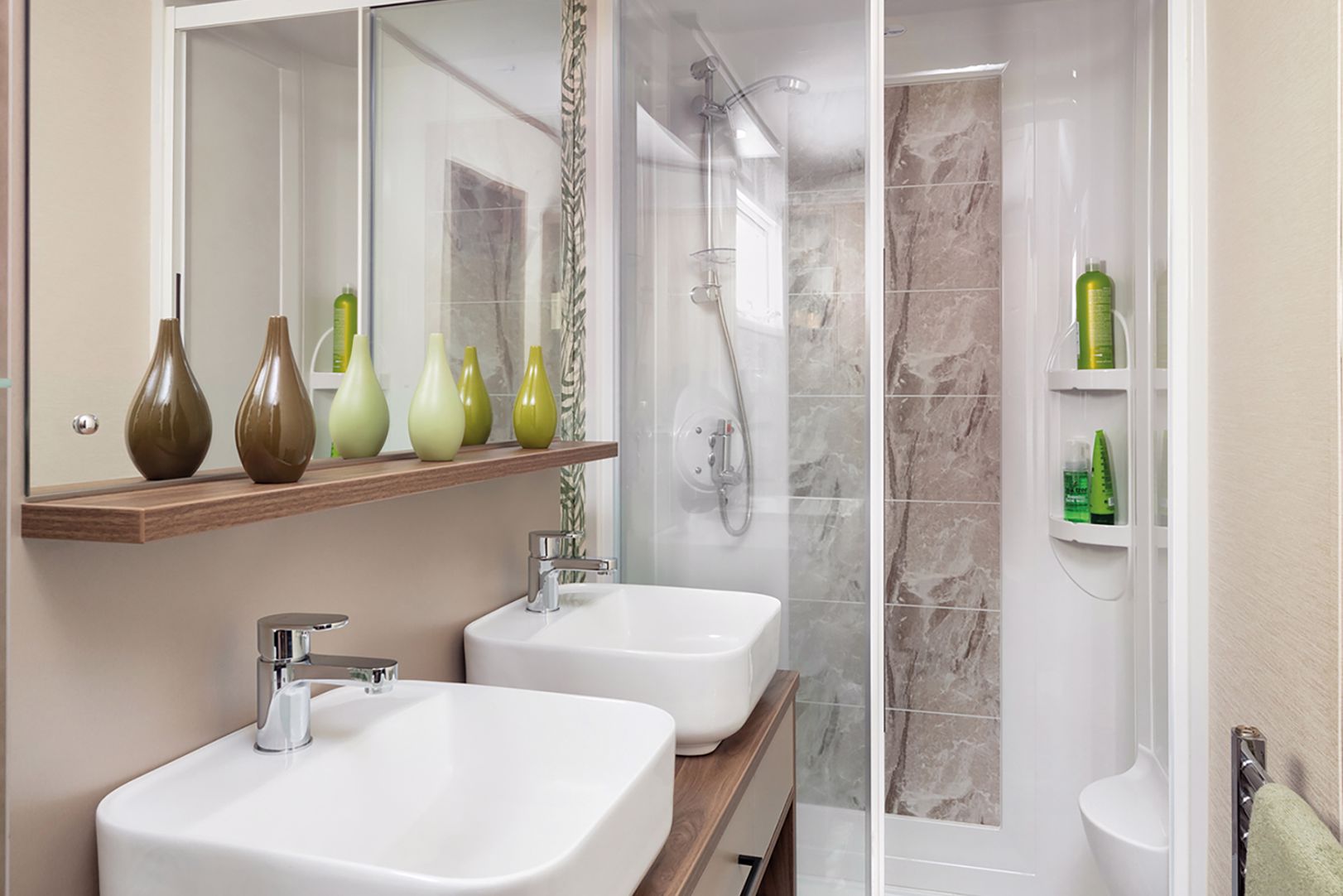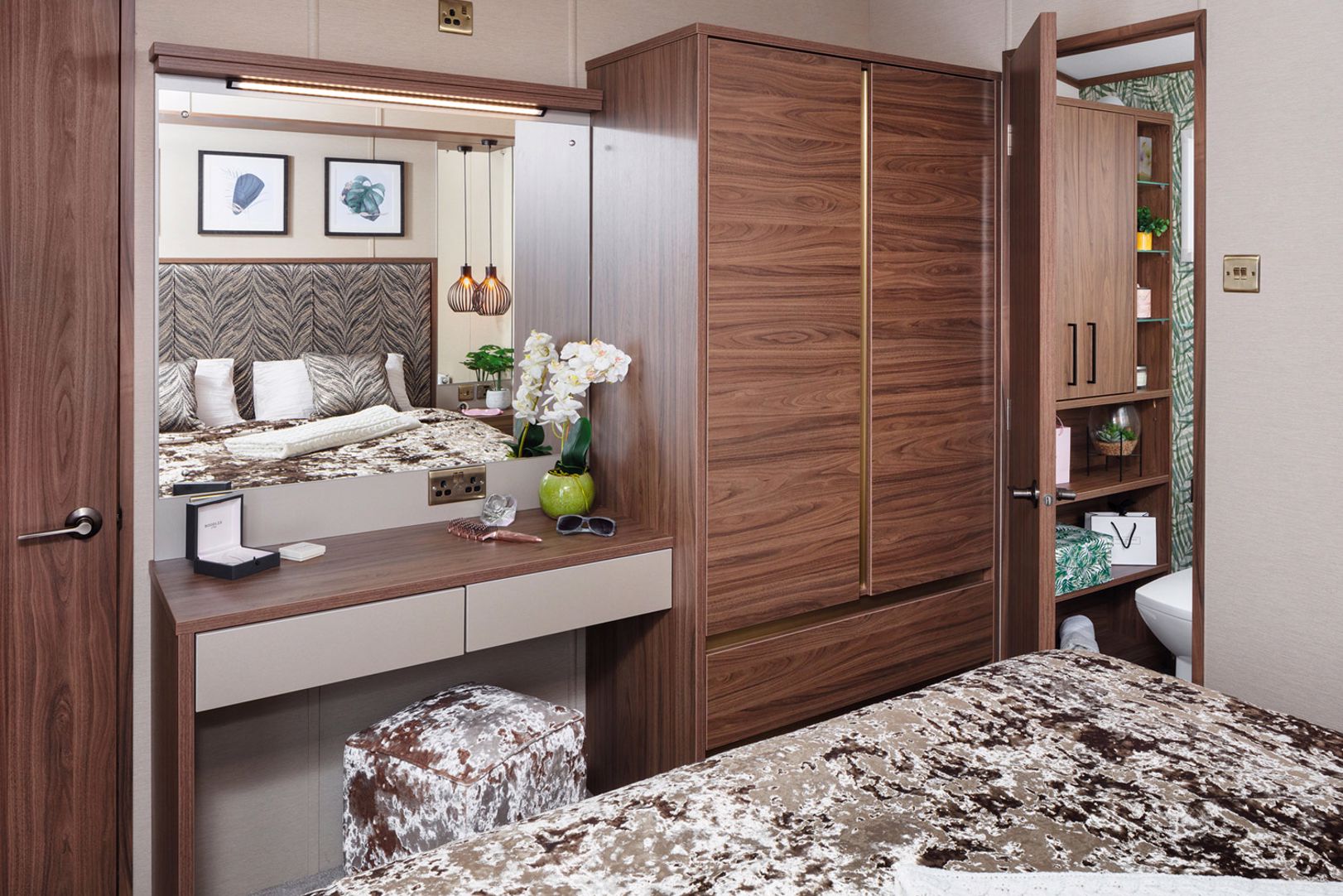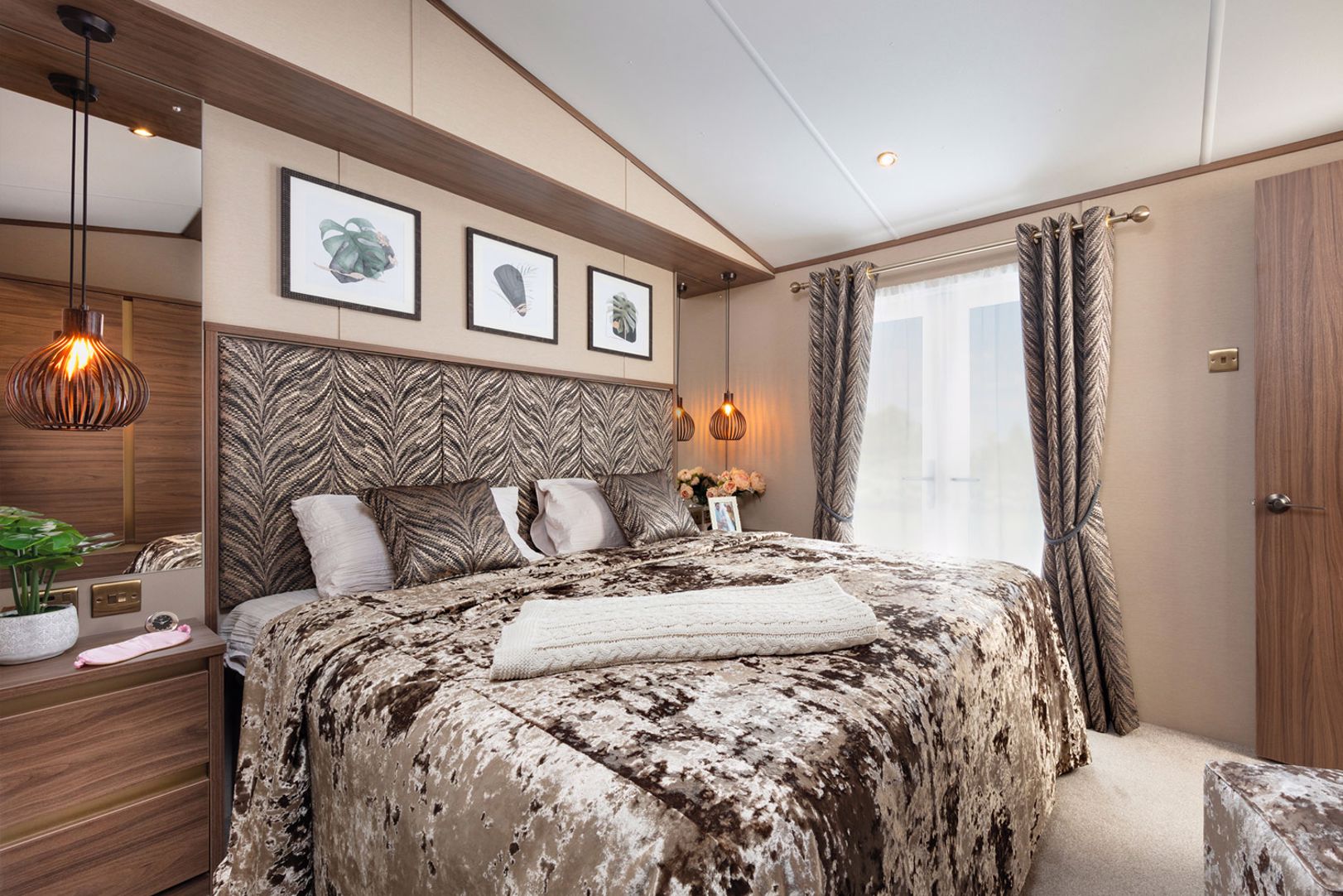 £79,995

Holiday Resort Unity

2023(Brand New)

2 Bedrooms (Sleeps 6)

41x13
call us

01278 751 602
all in the detail
...
Available Now
Rich in texture and style. Throughout the living space The Langham's blend of dark wood and light fabrics blend seamlessly with opulent golds, silvers and warm greys. Elements of nature add a softer hue to connect the bedroom and washroom styling.
Standard in the kitchen you'll find a stylish externally vented cooker hood, fan assisted electric oven, 5 burner gas hob, integrated fridge freezer and a dishwasher that all wrap around the well proportioned dining table and 4 padded high back chairs. As you would expect from the Carnaby flagship, the Langham boasts an extensive range of clever lighting to the kitchen, including hidden LED lights under the worktops illuminating the drawers when open.
Both bedrooms boast super king size beds, panoramic windows, bedside lights, USB charging sockets and curtains with voiles as standard. Depending on the needs of your guests, just like in a hotel, the super king bed in the second master bedroom can be configured as a twin with two 3' beds using zip and link technology.
key features
some of the best bits

double glazing

Patio doors

integrated fridge freezer

central heating

free standing furniture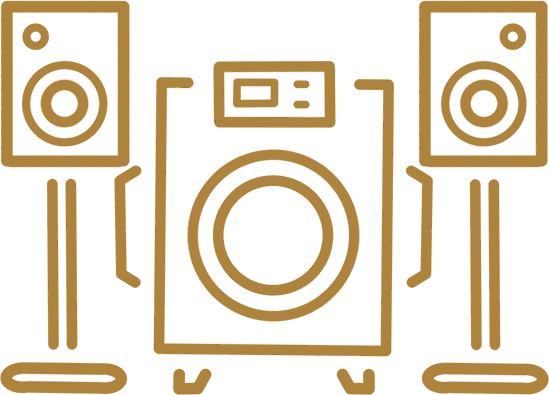 Integrated Sound System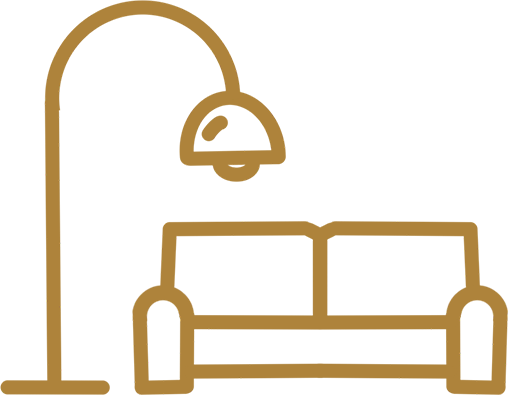 Central Lounge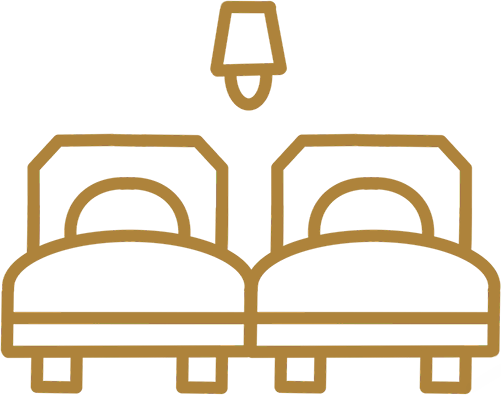 Full Size Twin Beds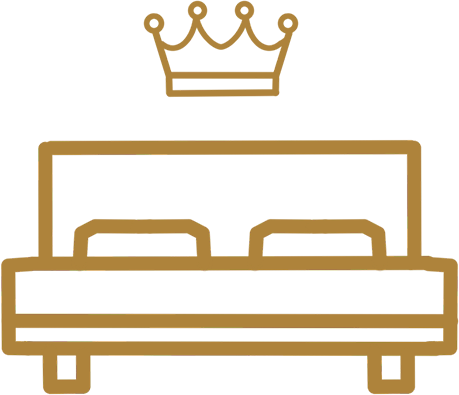 King Size Bed
finance planner
one step closer to your dream
Buying a caravan can be more affordable than you realise. Below is a representative of how purchasing this holiday home with our finance scheme could work out for you.
Monthly repayments£892
Cash price£79,995
Agreement duration 120 Months
Total amount payable (after deposit)£105,132
Purchase fee£10
Deposit/Part exchange £15,999
Total amount of credit £63,996
Representative APR:11.9%

Find out now if you are eligible for Holiday Home Finance
It's a FREE indicator of your credit status and DOESN'T affect your credit rating

Apply Now